Canaligator's Home Run Reading Program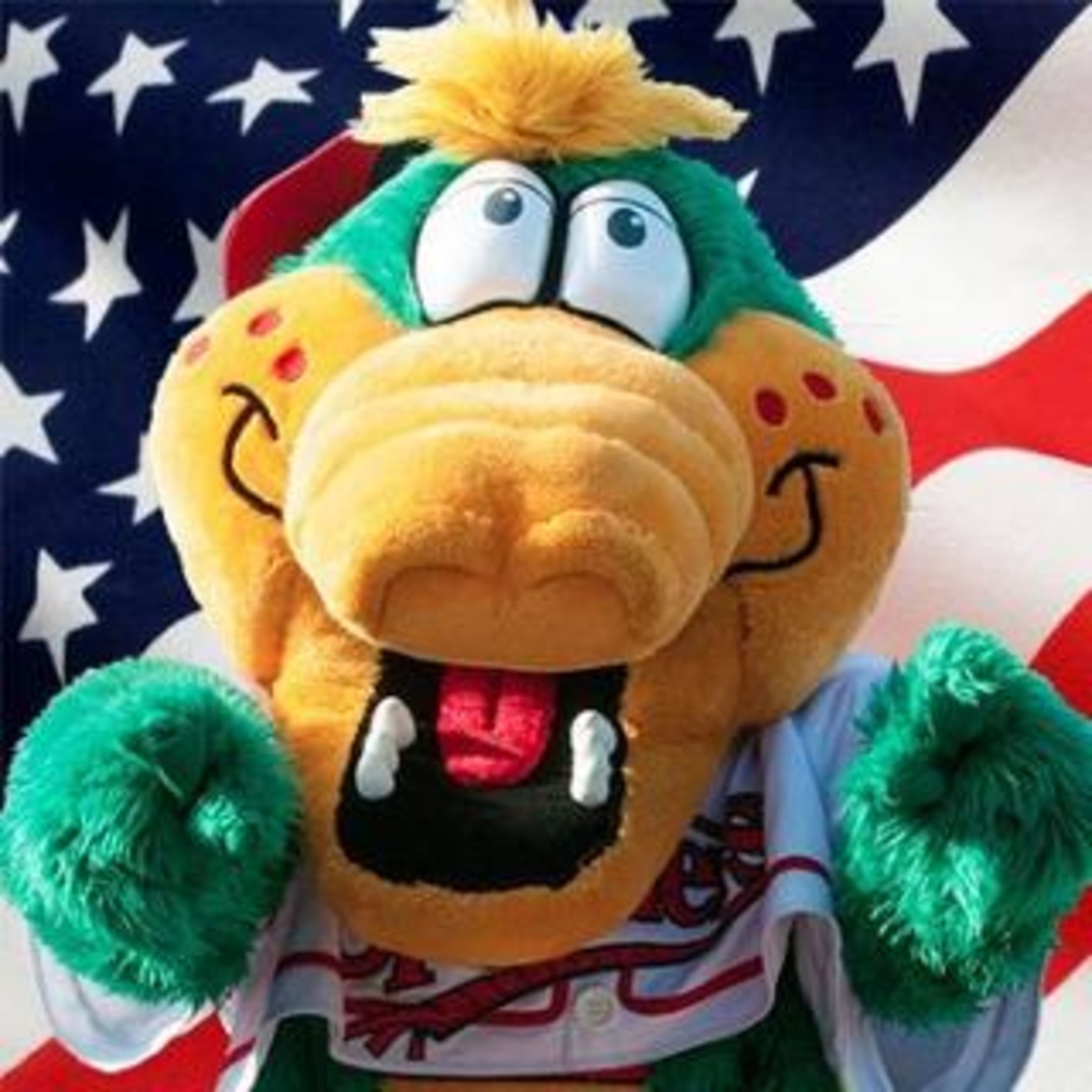 Open to kids 4-18
(Must be a current K-12 Student)
The Lowell Spinners want to help parents and teachers provide students with educational opportunities and incentives to stay the course when it come to learning. We have made adjustments to our lontime reading program so students can participate from home.
LET'S READ! Read for at least 30 minutes per day for 30 days. Kids can read on their own or with a parents.
USE OUR TRACKER! Download our reading tracker HEREand record your students initials and date each day they complete at least 30 minutes of reading. After completeing 30 days of reading, sign your children's reading log and fill out all information at the bottom of the form. If you don't have access to a printer, you can record reading activitiy on a sheet of paper.
CLAIM YOUR REWARD! Email your completed/ signed form to Jamie Arthur at [email protected] by June 15th, 2020 to receive your reward.
Thank you for staying connected with the Lowell Spinners while staying home. We wish our fans continued health and wellness, and remain optimistic that we will see you at LeLachuer Park for a Spinners game this summer!
Thank you for your support,
The Lowell Spinners
To download your own copy of the instructions for Canaligator's Home Run Reading Program clickHERE
Ticket vouchers and other rewards are valid only for children ages 4-18 who complete the reading program.
30 days of reading should begin on or after March 26th
Questions? Contact us!