Minor League Baseball Statement regarding status of 2020 season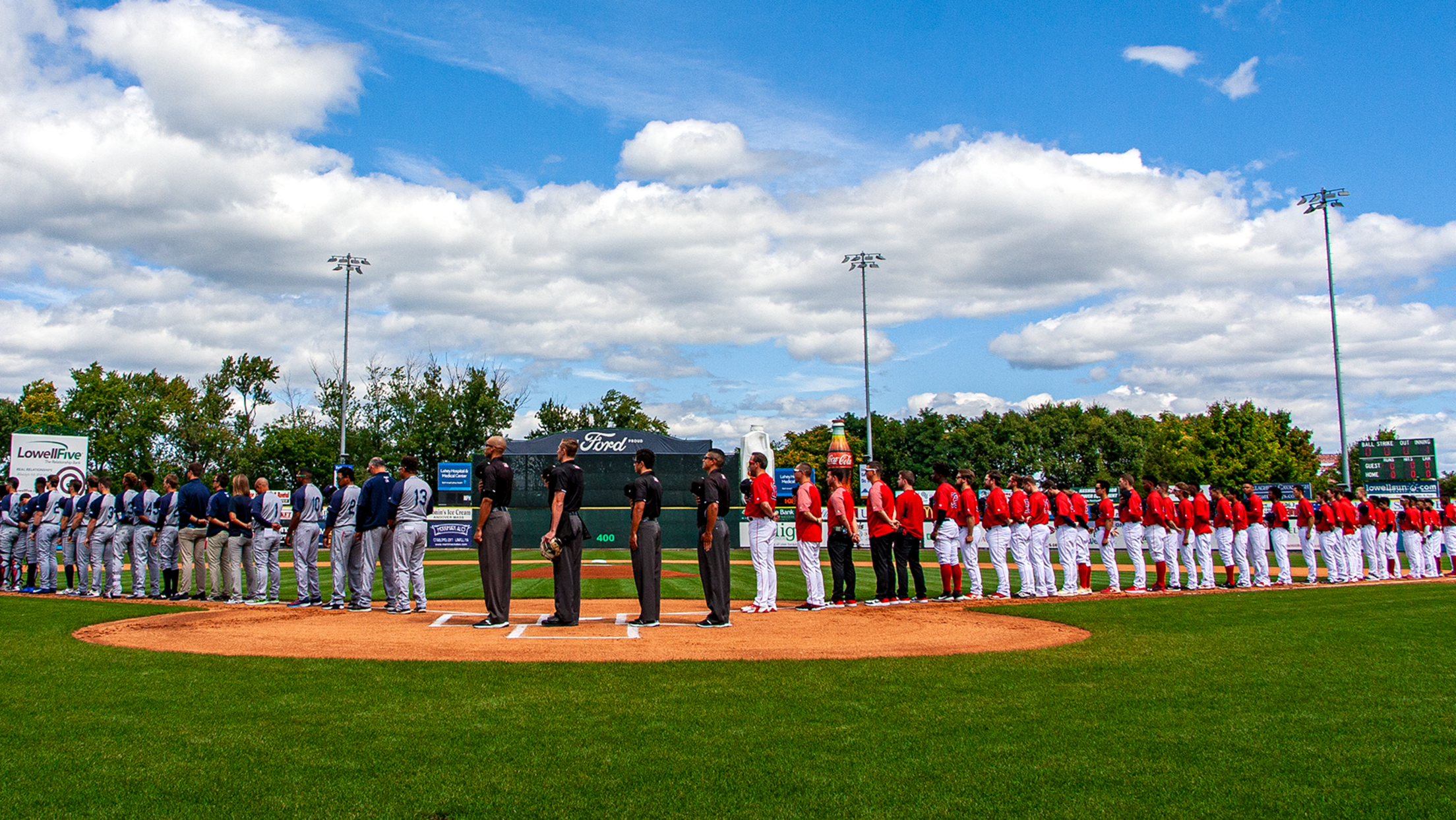 LOWELL, MA -- Senior Director of Communications for Minor League Baseball, Jeff Lantz has written a letter to Minor League Baseball fans addressing the state of the 2020 season amidst COVID-19. Please take some time to read what he had to say regarding the situation HERE.The Lowell Spinners ownership, front
LOWELL, MA -- Senior Director of Communications for Minor League Baseball, Jeff Lantz has written a letter to Minor League Baseball fans addressing the state of the 2020 season amidst COVID-19. Please take some time to read what he had to say regarding the situation HERE.
The Lowell Spinners ownership, front office, and staff are looking forward to having baseball back at LeLacheur Park. But until then, we ask that our fans, friends and families stay safe and healthy.
For more information, visit www.lowellspinners.com , email [email protected], or contact the team at 978-459-1702.