Hillcats Leave Tying Run on Second After Wild Game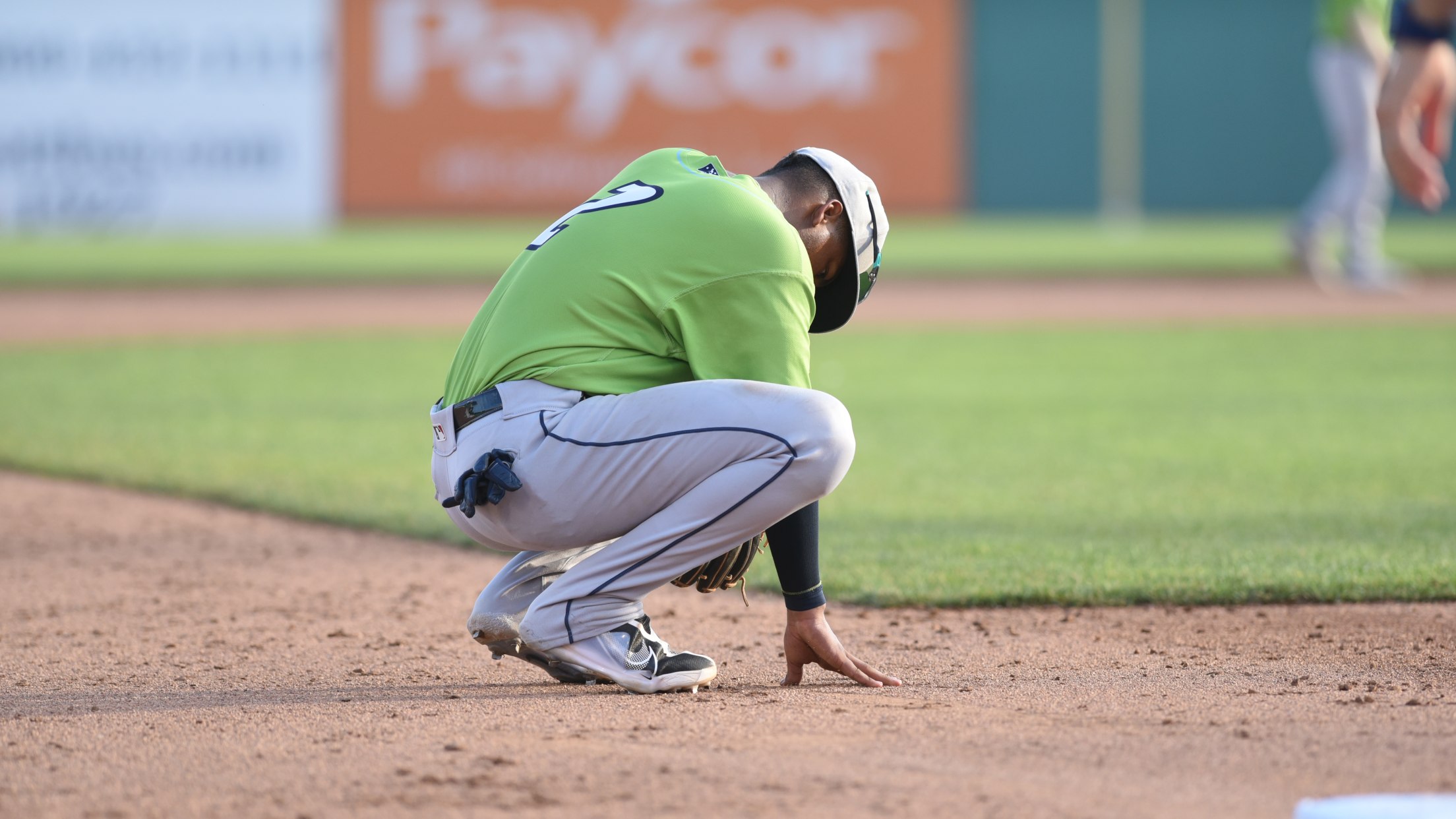 The Lynchburg Hillcats drop the series opener to the Delmarva Shorebirds in wild fashion, 9-7. The Hillcats (10-15) loaded up the bases and had the tying runner at second with no one out in the ninth inning, before the Shorebirds (9-16) closed out the ballgame. Jorge Burgos opened the scoring
The Lynchburg Hillcats drop the series opener to the Delmarva Shorebirds in wild fashion, 9-7.
The Hillcats (10-15) loaded up the bases and had the tying runner at second with no one out in the ninth inning, before the Shorebirds (9-16) closed out the ballgame.
Jorge Burgos opened the scoring in the first inning with a two-run home run to right center field. Later in the inning, Isaiah Greene would score on a Dayan Frias RBI single to stretch the lead to three.
In the second inning, Greene would score Jake Fox on a fielder's choice to extend the lead to 4-0.
Delmarva would storm back in the fourth and fifth innings, scoring five runs between the two innings. In the fourth, Roberto Martinez would score Elio Prado and Isaac De Leon on a double. In the fifth, the Shorebirds would take the lead on a three-run home run from Mishael Deson, his first of the season.
In the bottom half of the fifth, the Hillcats would tie things up on a wild pitch that would score Junior Sanquintin. Lynchburg would tack on another run in the sixth after a Sanquintin walk brought home Marlin Made.
The game would remain in favor of the Hillcats until the eighth inning, when the wheels began to fall off. On a bloop single to center, Isaac De Leon collided with Richard Paz at the plate. As the ball squirted away, three runs would come home to score to give the Shorebirds the lead. They would tack on one more run, extended the lead to 9-6.
In the ninth, the Shorebirds attempted to hand the game over to the Hillcats after opening the inning with two errors, and several other dropped or misplayed balls. The Hillcats would score one after loading up the bases, before surrendering three straight outs to end the ballgame.
The Hillcats and Shorebirds will square off again for the second game of the series Wednesday night at 6:30 p.m.