Hillcats Lose Third Straight, Fall to Bottom of Carolina League North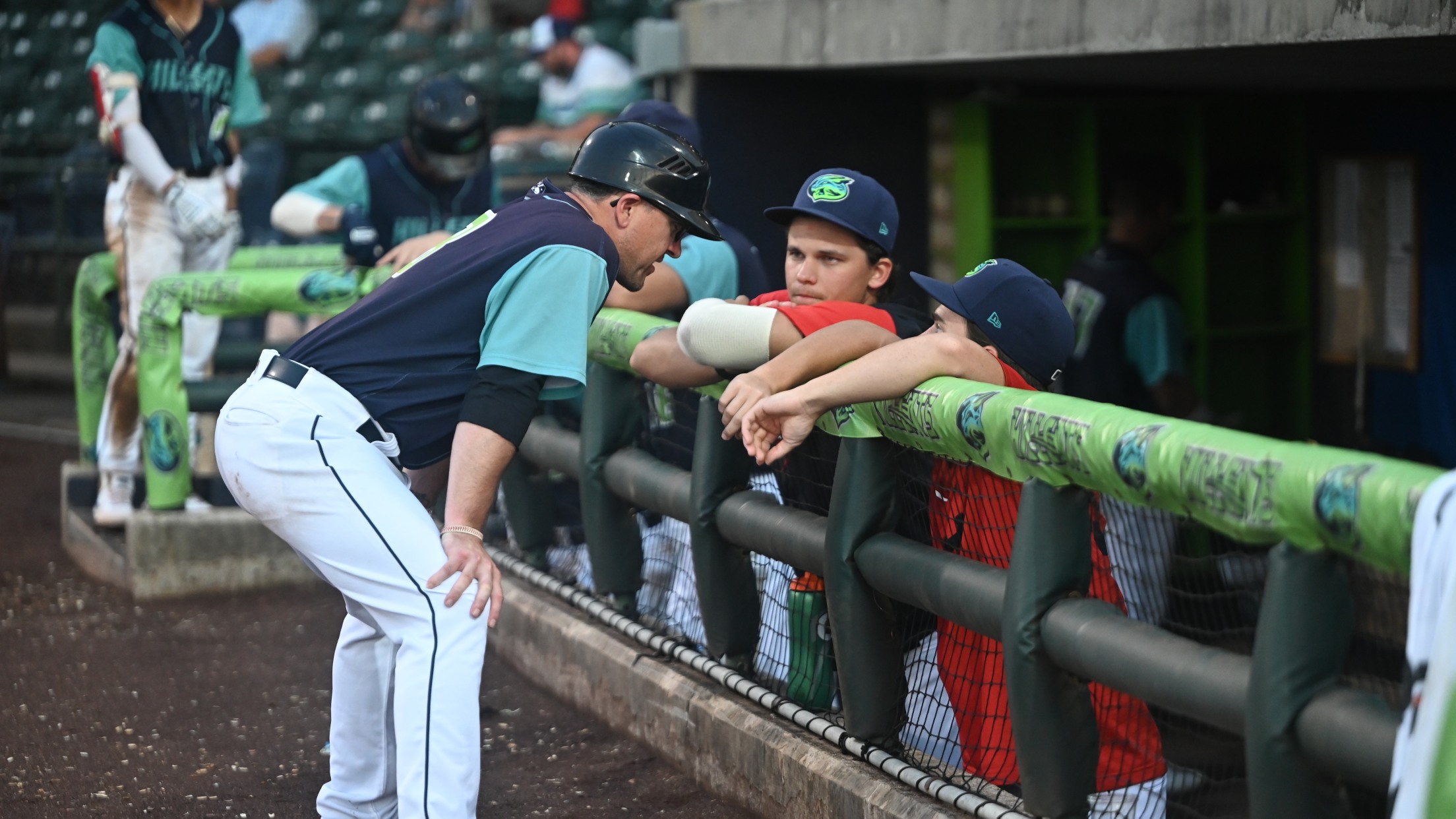 The Lynchburg Hillcats dropped their third game in a row as they officially lost the series with the Delmarva Shorebirds on Saturday night. The Hillcats (11-18) now drop into last place for the second half of the season, as the Shorebirds (12-17) passed them with the victory. The Hillcats struck
The Lynchburg Hillcats dropped their third game in a row as they officially lost the series with the Delmarva Shorebirds on Saturday night.
The Hillcats (11-18) now drop into last place for the second half of the season, as the Shorebirds (12-17) passed them with the victory.
The Hillcats struck first after an error from the Shorebirds, allowing Yordys Valdes to score. One batter later, Joe Donovan would rope a double off the wall in left to give the Hillcats the two-run lead.
In the fourth, the Shorebirds would get both of those runs back. One run was scored off of a Elio Prado single that scored Frederick Bencosme. The second run would score on a double steal that would score Prado dispite the runner being tagged out on at second.
However, in the bottom of the fourth, the Hillcats would regain the lead with a Joe Donovan solo shot that cleared the wall in left. For Donovan, he now ties the team lead for home runs on the season with four. Lynchburg would tack one more on the board with an Isaiah Greene single in the fifth that would score Lexer Saduy.
From there, it was all Shorebirds. They would score two runs in the sixth to tie things up heading into the later innings. Then in the eighth, Brayan Hernandez would score on a sacrifice fly from Noelberth Romero to take the lead.
Lynchburg was unable to match their run in the final two innings, as they fell further below .500.
The Hillcats will play at home one last time tomorrow before their two-week road trip. First pitch versus Delmarva is at 6:30 at Bank of the James Stadium.