Scrappers Come Up Short Against West Virginia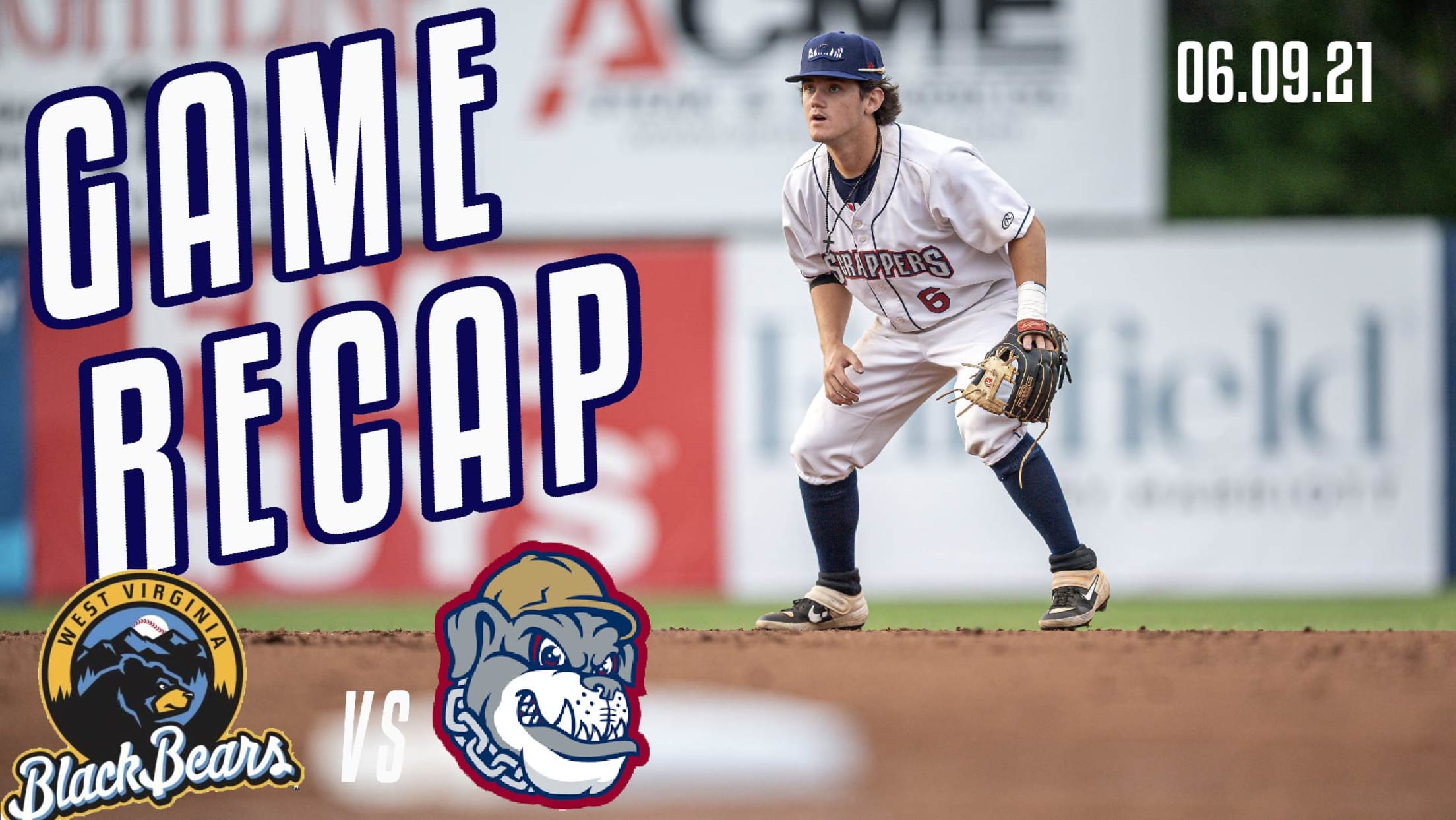 Photo: Mahoning Valley Sports
GRANVILLE, WV- Last night, the Scrappers lost a heartbreaker to West Virginia at Monongalia County Ballpark. The loss would be their third straight, extending their longest losing streak of the season. The win for West Virginia stretched their winning streak to five games. The scoring started early last night. The
GRANVILLE, WV- Last night, the Scrappers lost a heartbreaker to West Virginia at Monongalia County Ballpark. The loss would be their third straight, extending their longest losing streak of the season. The win for West Virginia stretched their winning streak to five games.
The scoring started early last night. The Scrappers struck first in the top of the 1st after Jason Hinchman drove in the first run due to a West Virginia error. West Virginia answered in the bottom half of the inning tying the game 1-1 heading into the second.
Between the 3rd and 4th, the Scrappers would add two more runs. Hinchman drove in his second run of the night with an RBI double in the 3rd. In the 4th, Mathieu Vallee slapped an RBI single making the score 3-1.
The Scrappers held their narrow lead until the 6th inning when West Virginia's offense exploded. They added six runs giving them a 7-3 lead. Five straight walks were issued to start the inning. West Virginia then benefited from a two-RBI single and two-RBI double.
In the top of the 7th, the Scrappers were able to bring the game within a run. They scored three runs after Jason Hinchman drove in his third run of the night making the score 7-4. Bobby Sparling followed Hinchman up with an RBI single. Branden Comia brought the Scrappers within a run after he made the score 7-6 driving in a run on a fielder's choice.
West Virginia scored an insurance run in the bottom of the 7th extending their lead to two, 8-6.
The 7th inning insurance run would be huge, the Scrappers were able to get within a run again after Hayden Jones drove in a run on a groundout. The Scrappers were able to get the tying run on third and the winning run on second with one out but weren't able to capitalize. The tough loss dropped the Scrappers' record down to (9-5).
After their performances last night Hinchman and Sparling took commanding leads in the MLB Draft League's RBI race. They are the only two players in the league with double-digit RBI's. Hinchman leads with 16, and Sparling is second with 11.
The Scrappers will try to avoid the sweep against West Virginia in game three of the series tonight at 6:35 p.m. at Monongalia County Ballpark.
--Jordan Boitnott