Spikes Hand Scrappers First Home Loss of the Year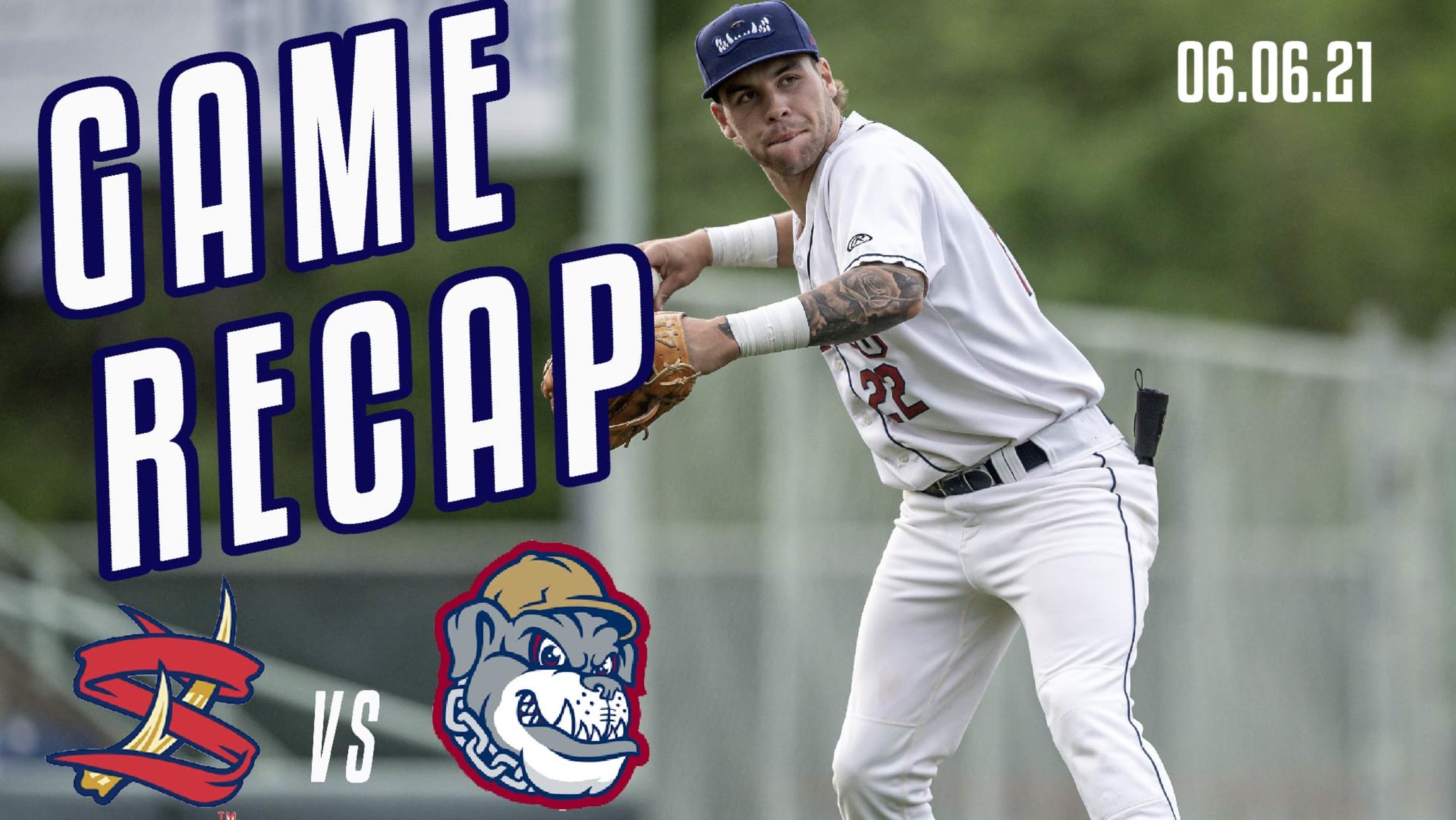 Niles, OH- On a blisteringly hot afternoon, the Mahoning Valley Scrappers suffered their first home loss of the year at the hands of the State College Spikes. The loss drops their record to (9-3) but they still maintain their top spot in the MLB Draft League standings. The Scrappers dug
Niles, OH- On a blisteringly hot afternoon, the Mahoning Valley Scrappers suffered their first home loss of the year at the hands of the State College Spikes. The loss drops their record to (9-3) but they still maintain their top spot in the MLB Draft League standings.
The Scrappers dug themselves an early hole and couldn't dig their way out of it. State College returned the favor today after the 21-6 blowout last night
State College took an early commanding lead and wouldn't look back. In the top of the 1st, they tallied six hits including a double, an inside-the-park homerun, and a homer to dead center. Runners were also allowed on due to two walks, a hit batsman and an error, leading to State College scoring nine runs in the inning.
Third baseman Tommy Benson tripled into the right-center gap driving in catcher Duncan Hewitt for the Scrappers' first hit and run of the evening making the score 9-1 in the bottom of the 2nd.
In the bottom of the 3rd the Scrappers would strike again after designated hitter Jarrod Belbin singled home a run, making the score 9-2.
State College would add three more runs in the top of the 6th to extend their lead to 10 runs making the score 12-2.
After the 6th the game would cruise along with neither team scoring for the remainder of the game, making the final 12-2.
The Scrappers pitching staff struggled as a whole giving up 12 runs, 11 hits, eight walks and hit three batters. Starter Logan Boente had a rough outing, tossing only 1.2 innings. He gave up six earned runs while giving up four hits, issued two walks and struck out one batter.
The offense wasn't much better. Despite having eight hits they left 10 runners on base.
In an all-around rough night for the Scrappers, Benson stood out. He went 3-4 at the plate with an RBI triple and a pair of singles. Another positive note, catcher Nick Caruso made his Scrappers debut midway through the game. In his only at-bat he rocketed a double down the third baseline.
Reliever Jimmy Burnette was dominant again extending his scoreless inning streak to eight. Burnette threw two innings, struck out three, gave one hit and one walk.
The Scrappers will leave the Mahoning Valley for a six-game road trip. They won't return to Eastwood Field until Tuesday, June 15 to face the State College Spikes again in a three-game series. Seniors 55 and older can purchase upper box seat tickets for the game at half price. Thanks to 570 WKBN all fans can purchase an all-you-can-eat wristband for $15 for adults and $12 for kids. Fans can use the wristband for hot dogs, Italian sausage, soft tacos, nachos, french fries, popcorn and fountain drinks through the 7th inning.
Purchase your tickets HERE.
--Jordan Boitnott