Woodford, Ravelo Named PCL All-Stars
Woodford Becomes Second-Straight Redbird to Start Game on the Mound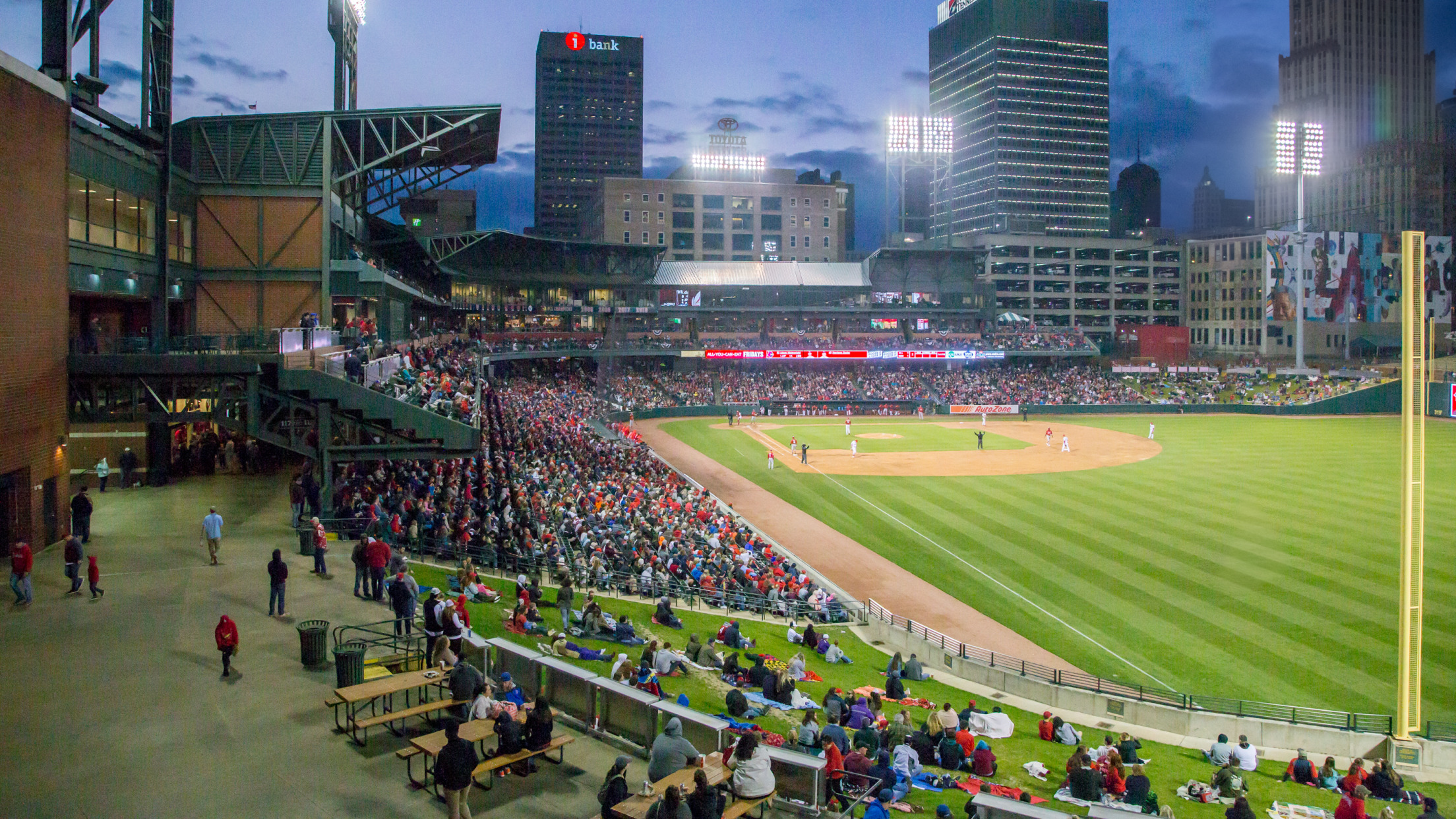 (Memphis Redbirds/Troy Glasgow)
MEMPHIS, Tennessee - Memphis Redbirds pitcher Jake Woodford and infielder Rangel Ravelo have been named to the 2019 Pacific Coast League All-Star Team, with the 32nd annual Triple-A All-Star Game against the International League stars airing live on MLB Network at 8:00 p.m. (CT) on Wednesday, July 10 in El
MEMPHIS, Tennessee - Memphis Redbirds pitcher Jake Woodford and infielder Rangel Ravelo have been named to the 2019 Pacific Coast League All-Star Team, with the 32nd annual Triple-A All-Star Game against the International League stars airing live on MLB Network at 8:00 p.m. (CT) on Wednesday, July 10 in El Paso, Texas.
Woodford was the top vote-getter among all pitchers and earns the prestigious starting nod. He is the sixth Redbird, and second-straight, to start an All-Star Game on the mound, joining Dakota Hudson (2018), Chris Gissell (2005), Dan Haren (2004), Bud Smith (2001), and Larry Luebbers (1999).
Woodford currently ranks third in the PCL in ERA (3.39) and sixth in strikeouts (74), and he boasts the second-lowest opponent batting average in the league at .212. He has tossed a team-high 87.2 innings in a team-leading 15 starts, and he has a 5-3 record on the season.
The right-hander was named PCL Pitcher of the Week earlier this week after earning a win with 7.0 shutout innings at Oklahoma City, allowing just two hits and striking out four. Woodford was also a Mid-Season All-Star in the Texas League in 2018 with the Springfield Cardinals (AA) and in the Midwest League in 2016 with the Peoria Chiefs (A).
Ravelo leads Redbirds regulars with a .326 batting average, which was highlighted by a 19-game hitting streak earlier this season that ended one game shy of matching the franchise record. He hit .449 (31-69) during the hitting streak, which spanned from May 2-24. He had eight multi-hit games during the stretch.
Ravelo made his Major League debut with the St. Louis Cardinals earlier this season after 838 games in the minor leagues.
To his credit in his career Ravelo also has a Postseason All-Star honor in the Southern League with Birmingham in 2014 and a mid-season honor in the South Atlantic League with Kannapolis in 2012.
The PCL All-Stars will be managed in the game by Sacramento's Dave Brundage.
[Empty Body]