2020 Season Updates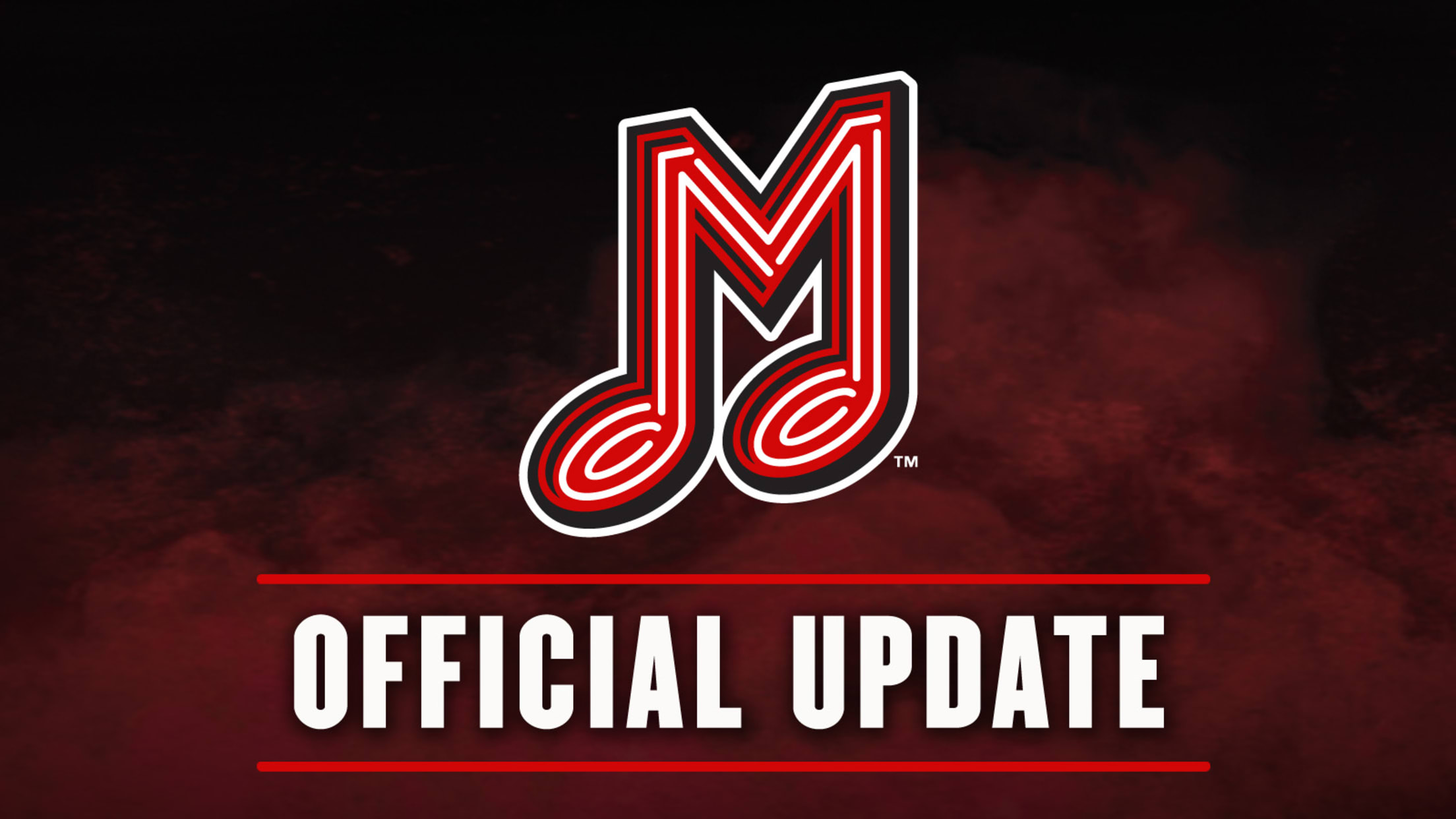 Minor League Baseball, in line with recommendations from the Centers for Disease Control and Prevention and the World Health Organization, has postponed the start of the 2020 season due to the COVID-19 pandemic. We will post updates here as the situation evolves and the season schedule becomes clear.
In the meantime, please know that we are taking every measure to ensure that our players, staff and fans are safe, including transitioning our front office to work from home and practice aggressive social distancing, per advice from public health experts. We encourage everyone in our community to do the same.
Letter from our President
Dear Fans, Supporters, Sponsors and the Memphis Community,
We hope that you, your family and loved ones are safe and healthy.
On behalf of the Memphis Redbirds and Memphis 901 FC, we are appreciative of all of our local and regional leadership, health officials, hospitals, healthcare workers and all of those who are on the front lines doing everything they can to keep us and our community healthy.
Through all of this, we commit to do all that we can to support you and the 901 in the best way we can. We look forward to the return of goals and homeruns, smoke bombs and fireworks, beer and BBQ nachos to AutoZone Park when the time is right.
Since late last week, we have asked our employees to work from home and have been following the guidance of Shelby County Health Department and the CDC to do our part in preventing further spread of COVID-19. While they work at home, they are continuing to plan for our upcoming seasons and through our social channels, we will continue to do what we know best, provide entertainment, highlights and sports content to provide a little "social distraction" and a taste of the fun to come at AutoZone Park!
As we eagerly await that return, we wanted to share some information with you:
• We commit to communicate with you often and with transparency. We want to make sure we are providing you the most accurate information. When official notification on our respective seasons is provided, we will pass that along to you.
• We remain in close contact with our respective leagues and partners – USL and MiLB/MLB – regarding best practices for our players, staff and guidance on the status of our seasons.
• We will continue to maintain regular contact and follow the guidelines established by our local, state and Federal government, including the CDC and Shelby County Department of Health.
If you hold tickets to any events, we will provide additional information to you on ticket policies once we have clarity on our 2020 Seasons. We thank you for your patience and understanding.
For over 20 years, AutoZone Park has been a spring and summertime tradition for so many families in the mid-south. You have put your trust in us to provide a safe, family friendly venue to watch sports. We take great pride in that trust and assure you that when we come back, it will be when we can fulfill those expectations.
Sports is the heartbeat of this great city. Sports is the great unifier. Sports brings people together and will bring us back together again!
Sincerely,
Craig Unger, President
Ticketing
Friday, March 20, 2020
If you have purchased tickets to a 2020 Memphis Redbirds game, we will provide additional information to you on ticket policies once we have clarity on our season. We thank you for your patience and understanding.
For ticketing questions email [email protected]
Frequently Asked Questions
Scheduling
When will the season start and how will the schedule be adjusted?
Minor League Baseball is working on a variety of contingency plans with the hope of resuming normal operations as soon as possible. We encourage fans to continue checking this page to receive updates as information becomes available. For the latest from MiLB, click HERE.
AutoZone Park
What about other AutoZone Park events?
All events including Memphis Redbirds games, 901 FC matches and Championship Wrestling Birthday Bash have been postponed. Check back later for updates on our seasons and events.
Is the Team Store still open?
The Team Store is closed until further notice, but you can still shop Memphis Redbirds gear online with the link below.