Memphis Ribs Weekend: Aug. 20-21
Are You Team Wet or Team Dry?
Calling all BBQ lovers. It's time to settle the great debate between dry ribs and wet ribs. So whether you like your ribs smothered in your favorite dry rub or drenched in your favorite sauce, we need your help.
Cast your vote, purchase merch to support your side and buy your tickets for Ribs Weekend, Aug. 20-21.
We've teamed up with seven-time World BBQ Champion and Owner of Memphis Barbecue Company, Melissa Cookston for the weekend. All fans at the game on Saturday, Aug. 21 will have their choice of giveaway from a sample of Memphis Redbirds Signature Rub or Sauce developed in conjunction with Cookston.
Want to check out our signature rub and sauce at the game? Check out our All-You-Can-Eat Specialty ticket by clicking HERE.
Ribs Merchandise
Meat & Greet Specialty Ticket
Presented by Prairie Fresh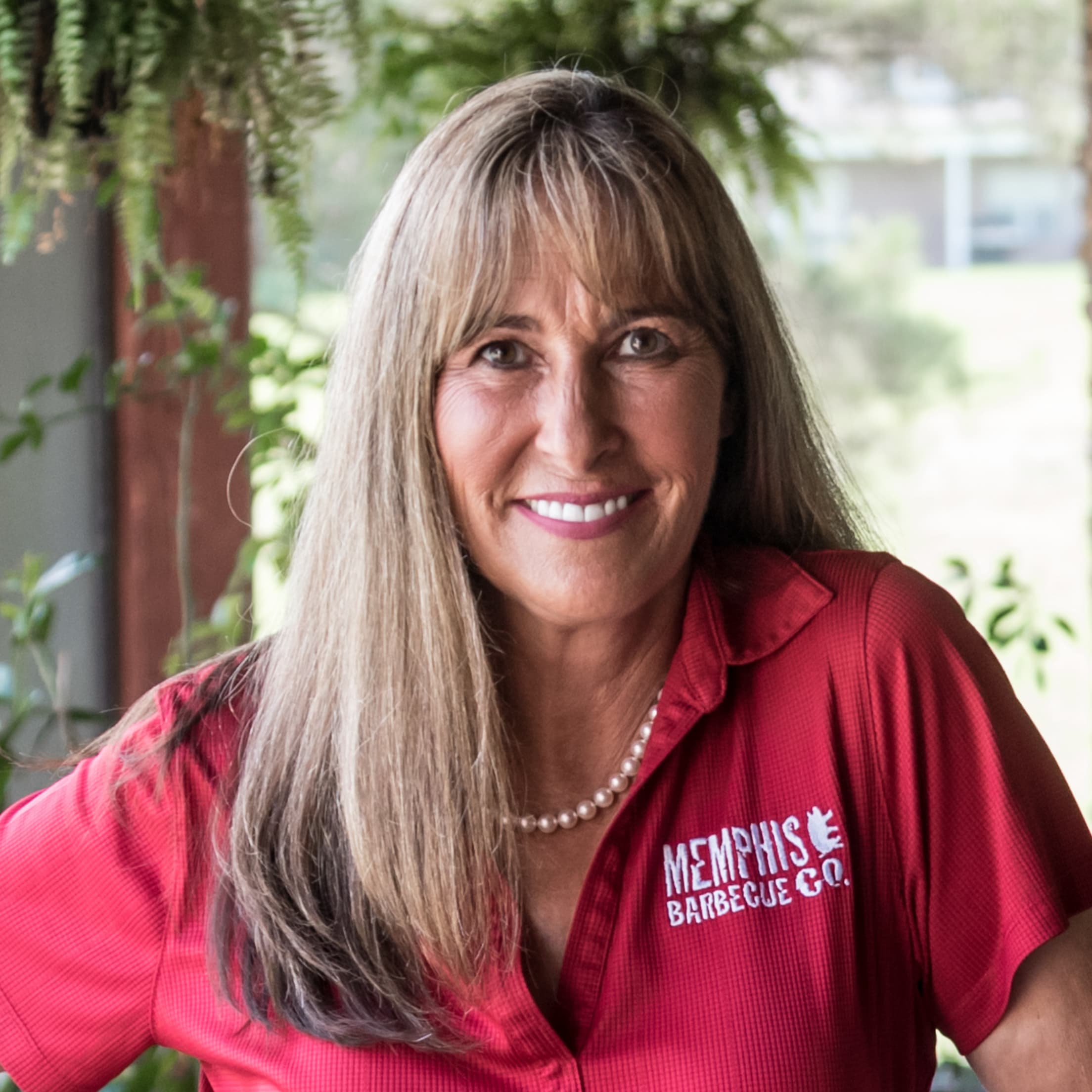 With our Meat and Greet Specialty Ticket presented by Prairie Fresh you will get to enjoy ribs and the opportunity to meet Melissa Cookston, seven-time World Barbecue Champion and host of the American Barbecue Showdown on Netflix!
It doesn't matter whether you're Team Wet or Team Dry, all fans are welcome. We will have ribs prepared in both the Memphis Redbirds Signature Sauce and Signature Rub, developed in conjunction with Cookston, for fans to try!
Along with ribs, the buffet will include pulled pork, baked beans, potato salad, cookies and two drinks per guest.
This experience is for specialty ticket holders only. Spots are limited. Get your tickets today!
Dugout: $34
Field Box: $30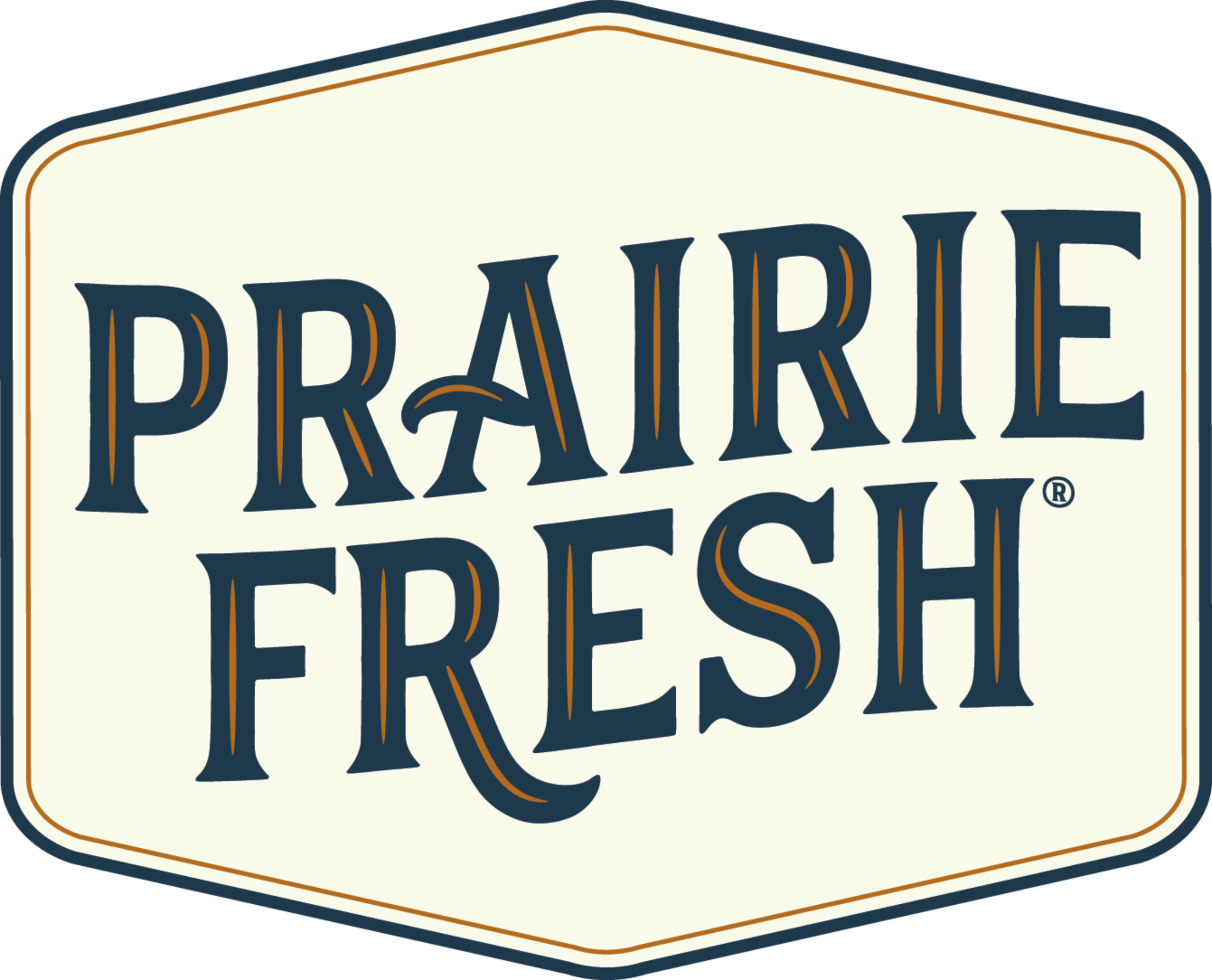 Memphis Redbirds Backyard BBQ Championship - Saturday, Aug. 21
Presented by Prairie Fresh
We're looking for the best backyard BBQ pitmaster. The winning team will be named the Memphis Redbirds Backyard BBQ Champion! Teams will present their ribs to our panel of judges including BBQ All-Star Melissa Cookston.
Entrants will be required to make one slab of wet ribs and one slab of dry ribs. All entrants will receive meat for the competition and the chance to win $1000.
For an additional $100 your team can claim a suite for 16 at the Memphis Redbirds game that night!
Entrance Fee: $450
Suite Add-on: $100
Cooking Time: 9 a.m. - 5 p.m.