The Show Before the Show: Episode 79
Mets' Rosario discusses impressive 2016 season, offseason plans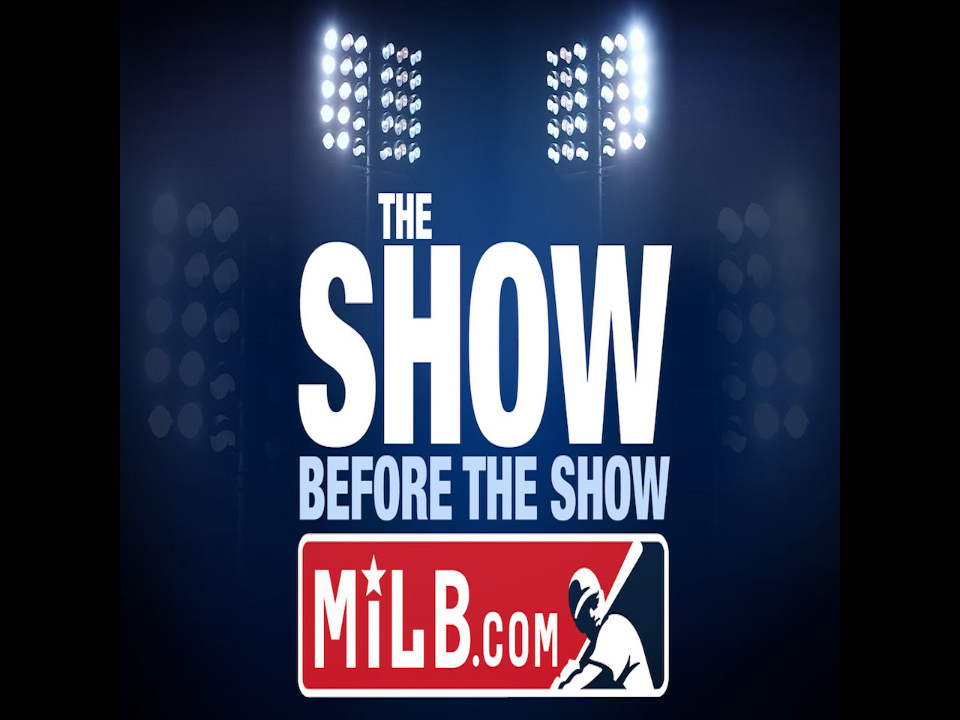 By MiLB.com | October 6, 2016 12:40 PM
Check out the latest episode of The Show Before the Show, MiLB.com's official podcast. A segment rundown is listed below, in case you want to skip to a particular section. Like the podcast? Subscribe, rate and review The Show Before the Show on iTunes. The podcast is also available via the Stitcher app. Send your questions and feedback to podcast@milb.com. You can follow hosts Tyler Maun (@TylerMaun) and Sam Dykstra (@SamDykstraMiLB) on Twitter.
Listen to The Show Before the Show Podcast »
Episode 79:
Three Strikes (1:15)
This week brought the start of MiLB.com's Organization All-Stars series with the D-backs and Braves. Tyler and Sam break down those two systems and discuss who stood out in 2016.
The Toolshed Stats series also began this week, starting with isolated slugging percentage (ISO) and how we can use it to evaluate prospect power. Sam discusses what findings surprised him the most.
Finally, the Arizona Fall League is set to begin next Tuesday, so the guys go over some of the biggest names you'll see in this year's prospect finishing school. (And, yes, that includes Mets outfielder Tim Tebow.)
Amed Rosario interview (33:35)
Mets top prospect Amed Rosario calls into the show from his native Dominican Republic to discuss a 2016 season that saw him hit .324 at Class A Advanced and Double-A, what it was like to be honored for his efforts by the Mets and what he plans to do this offseason. (Note: Rosario answers all questions in Spanish and uses his representative Miguel Martinez as an interpreter.)
Ben's Biz Banter (40:53)
MiLB.com's Benjamin Hill stops by for his weekly podcast segment to give everyone a taste of his Promo Seminar talk and discuss how Lehigh Valley came away with this year's Golden Bobblehead for its "Salute to Philadelphia Night." Ben also remembers the recently passed, former Midwest League president George Spelius with some stories from his time spent with Spelius in 2013.
Wrapping up (55:43)
Listen to The Show Before the Show Podcast. This story was not subject to the approval of the National Association of Professional Baseball Leagues or its clubs.
View More