The Show Before the Show: Episode 87
White Sox scouting director Hostetler discusses Moncada, Kopech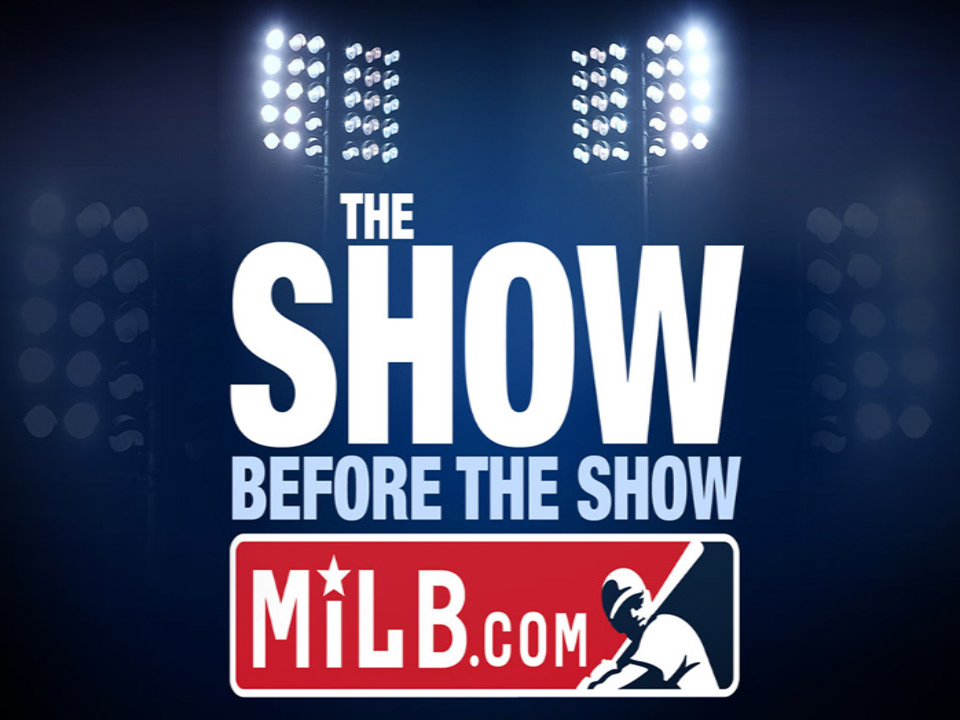 By MiLB.com | December 9, 2016 3:00 PM
Check out the latest episode of The Show Before the Show, MiLB.com's official podcast. A segment rundown is listed below, in case you want to skip to a particular section. Like the podcast? Subscribe, rate and review The Show Before the Show on iTunes. The podcast is also available via the Stitcher app. Send your questions and feedback to podcast@milb.com. You can follow hosts Tyler Maun (@TylerMaun) and Sam Dykstra (@SamDykstraMiLB) on Twitter.
Listen to The Show Before the Show Podcast »
Episode 87:
Required reading
Three Strikes (3:55)
Though the podcast was recorded just before the White Sox acquired Lucas Giolito, Reynaldo Lopez and Dane Dunning from the Nationals, the biggest trade of the week still involved the White Sox as Chicago picked up Yoan Moncada, Michael Kopech, Luis Alexander Basabe and Victor Diaz for All-Star Chris Sale. Tyler and Sam start the show by mulling over the blockbuster.
The Red Sox made another swap this week, dealing prospects Mauricio Dubon and Josh Pennington and Major League infielder Travis Shaw for reliever Tyler Thornburg. The guys break down what all the wheeling and dealing mean for a once-strong Boston system.
Sam wraps up the opening segment by explaining what the atmosphere is like when covering the Winter Meetings from a baseball transaction point of view.
Nick Hostetler interview (27:45)
White Sox scouting director Nick Hostetler talked to Sam down in National Harbor, Maryland, about the treasure trove of prospects his club picked up in the Sale deal.
Ben's Biz Banter (39:05)
The Winter Meetings are primarily a Minor League Baseball event, and MiLB.com's Benjamin Hill reminds us of that and a whole lot more during his podcast segment.
Wrapping up (51:02)
Listen to The Show Before the Show Podcast. This story was not subject to the approval of the National Association of Professional Baseball Leagues or its clubs.
View More