The Show Before the Show: Episode 97
Orioles prospect Harvey discusses road back from Tommy John surgery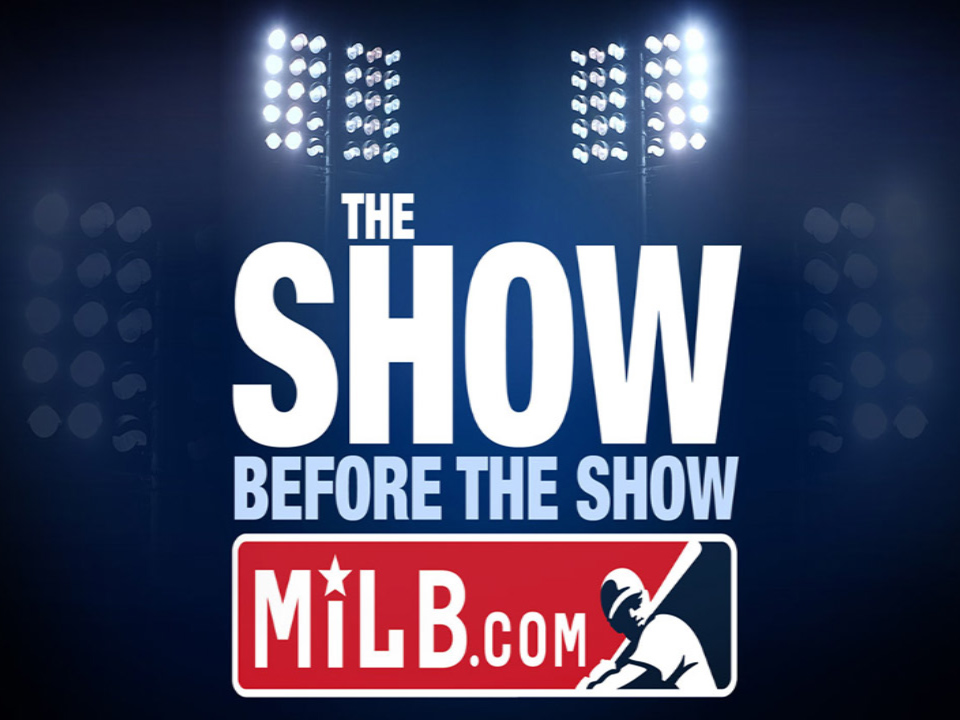 By MiLB.com | February 16, 2017 12:00 PM
Episode 97:
Recommended reading:
Three Strikes (6:47)
The podcast begins with bad news: Cardinals top prospect Alex Reyes will undergo Tommy John surgery after a UCL tear was discovered in his right elbow. Tyler and Sam discuss what that means for Reyes and the Cardinals.
Keeping their focus on Spring Training, Tyler and Sam talk about the storylines they'll be keeping their eyes on in the coming weeks.
MiLB.com's Prospect Projections series came to a close this week in the National League West, where Rockies prospect Jeff Hoffman has a chance to crack the Colorado rotation after a rough start to his Major League career in 2016.
Hunter Harvery interview (31:13)
Orioles No. 3 prospect Hunter Harvey calls into the podcast to discuss his unfortunately long injury history and his current recovery process from the Tommy John surgery he underwent last July. (Stay for the mustache discussion regarding his father Bryan Harvey, a former Major League reliever with the Angels and Marlins.
Ben's Biz Banter (45:20)
MiLB.com's Benjamin Hill talks about new stadium plans for the Class A Augusta GreenJackets, Myrtle Beach's (ahem) shady Valentine's Day promotion and his own office visit from Staten Island mascot Scooter.
Wrapping up (1:03:30)
Listen to The Show Before the Show Podcast. This story was not subject to the approval of the National Association of Professional Baseball Leagues or its clubs.
View More