The Show Before the Show: Episode 99
MLB.com's Callis talks prospect lists; Braves-White Sox debate rages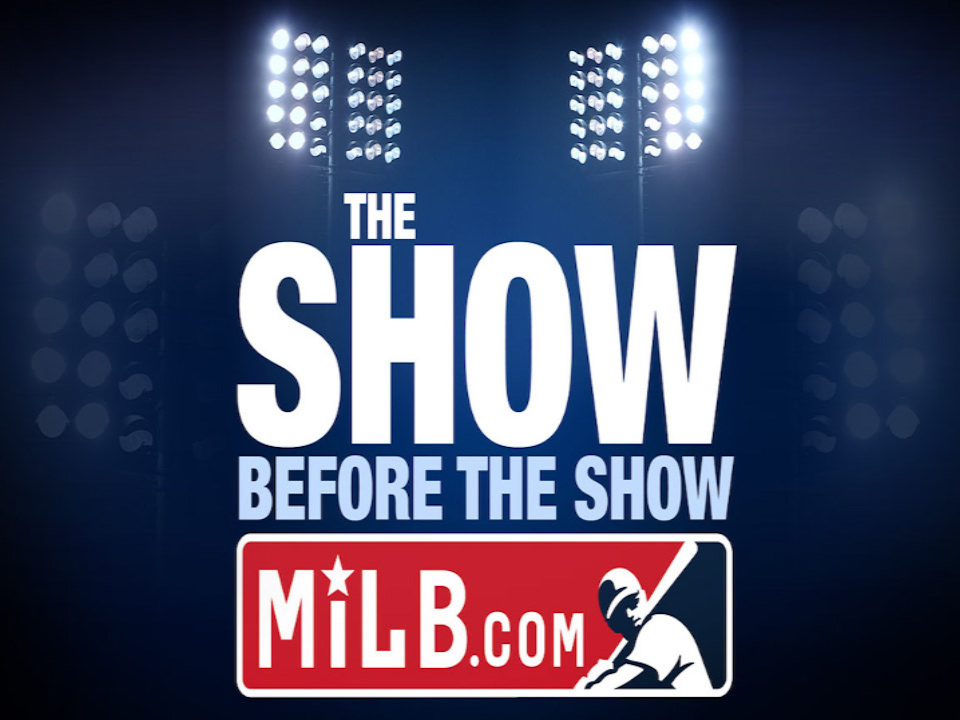 By MiLB.com | March 2, 2017 11:10 AM
Episode 99:
Recommended reading:
Three Strikes (2:55)
Tyler and Sam begin the podcast with some news that broke the day of taping. Twins No. 3 prospect Alex Kirilloff will undergo Tommy John surgery on his left elbow and is expected to miss the 2017 season as a result. The guys discuss what that means for the outfielder's development and prospect status.
Strike Two brings a great debate between our two cohosts revolving around which farm system has the best group of pitching prospects in the pipeline. Tyler provides his reasoning behind believing in the White Sox while Sam talks about his love of the Braves' depth.
Spring Training games in the Grapefruit and Cactus Leagues have been underway for about a week, so the guys discuss which prospects are already impressing in their first few games.
Jim Callis interview (32:25)
MLBPipeline.com senior writer Jim Callis joins the Minor League Baseball podcast to talk about his site's prospect rankings and how he evaluates the Minor League talent pool.
Ben's Biz Banter (47:59)
MiLB.com's Benjamin Hill joins for his weekly podcast segment to discuss the life of longtime Norfolk general manager Dave Rosenfield, a busy week in Minor League promos and the many changes to Grapefruit League parks this spring.
Wrapping up (1:08:18)
Listen to The Show Before the Show Podcast. This story was not subject to the approval of the National Association of Professional Baseball Leagues or its clubs.
View More