A's assign Puk to Minor League camp
Top pitching prospect posted 4.50 ERA in two Cactus League outings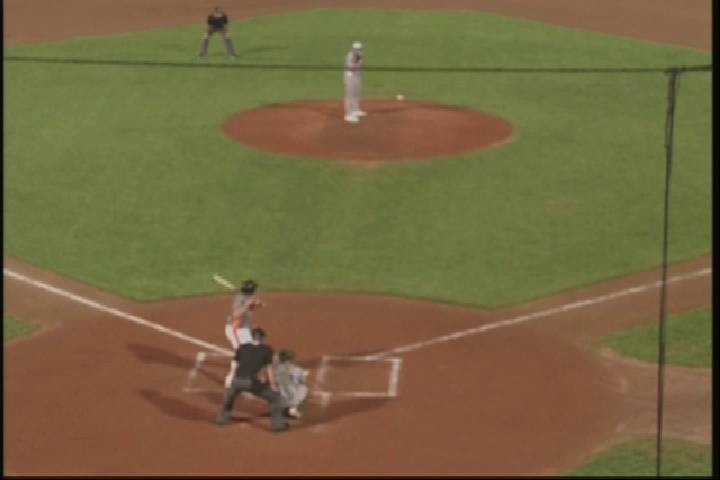 By Daren Smith / MiLB.com | March 5, 2017 6:57 PM ET
The A's assigned A.J. Puk, their top pitching prospect, to Minor League camp on Sunday after he gave up one run in one inning in his second Cactus League appearance.
A non-roster invitee to Spring Training, Puk came on in the eighth inning against the Mariners and surrendered a leadoff homer to No. 11 prospect D.J. Peterson. He struck out Dimas Ojeda and Donnie Walton around walks to Tuffy Gosewisch and Rayder Ascansio, then retired James Ramsey on a grounder to shortstop to end the inning.
Sunday was in contrast to Puk's Cactus League debut on Tuesday, when he struck out the side against the Indians.
"As impressive as anything was his changeup," A's manager Bob Melvin told MLB.com. "He had good life on his fastball, but something we've been talking about is using his changeup and using it effectively, and every changeup he threw ended up being a good one. You take the mound for the first time in a Spring Training game, expect to have some nerves and so forth, and he didn't. Nice little start for him."
"I felt really good," Puk added. "I was kinda hanging around the bullpen, anxious to get out there, but once I started warming up and throwing out there, I kinda calmed down and felt good. Just trying to throw strikes."
Selected sixth overall in last year's Draft, Puk went 0-4 with a 3.03 ERA and 40 strikeouts over 32 2/3 innings in 10 starts for Class A Short Season Vermont.
The A's also assigned right-handers Michael Brady, Trey Cochran-Gill, Heath Fillmyer, Tucker Healy, Aaron Kurcz and Josh Smith to Minor League camp.
Daren Smith is an editor for MiLB.com. This story was not subject to the approval of the National Association of Professional Baseball Leagues or its clubs.
View More