Royals' Zimmer ready to get back to work
On rebound from August surgery, righty to make Cactus start Sunday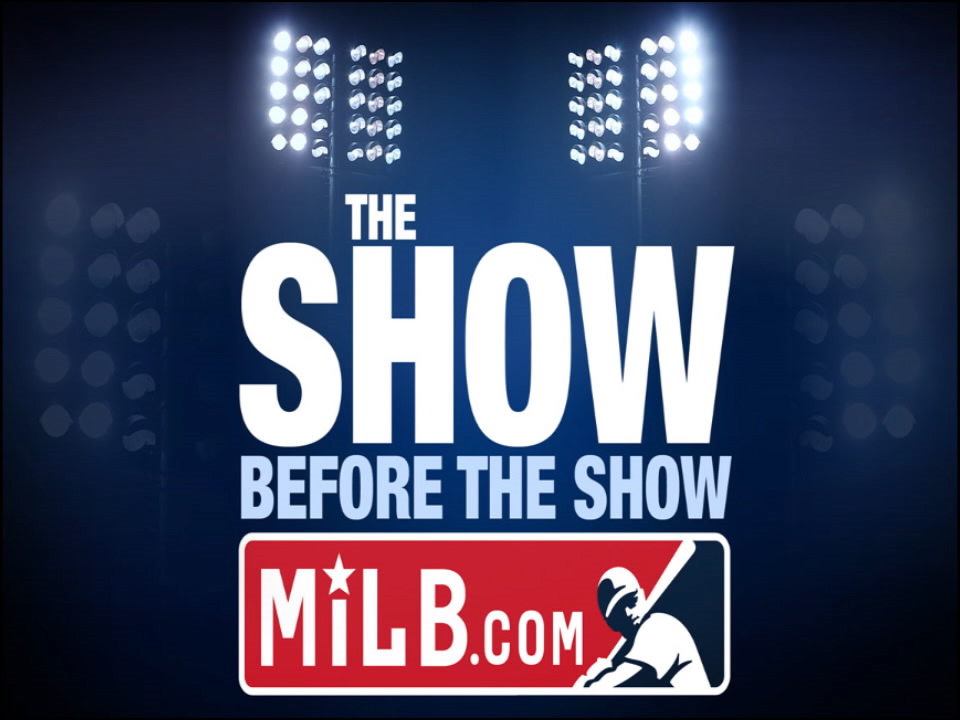 By Josh Jackson / MiLB.com | February 22, 2017 8:11 PM ET
After what Kyle Zimmer has gone through, the Kansas City right-hander is approaching the 2017 season with a level head and tempered expectations.
"Coming off the surgery, I was told there'd be ups and downs," Zimmer told MLB.com. "But it's important to keep the highs and lows a little more consistent. You just want to keep your body in the best shape and go after it."
The Royals' No. 9 prospect suffered from shoulder pain from last year's Spring Training through the time the organization shut him down in July and ticketed him for thoracic outlet syndrome surgery in August. Zimmer, the fifth overall pick of the 2012 Draft, underwent an elbow procedure to remove loose bodies two months into his pro career. He had already been limited by lat and biceps injuries to 4 2/3 innings in 2014 and headed under the knife that October, having damaged tissue removed from his rotator cuff.
On Tuesday, the 25-year-old San Francisco native worked his second bullpen session of spring camp, and the results were as positive as Kansas City could reasonably hope.
"It feels good. A little sore and a little stiffness, but not a lot. It's just normal soreness. Nothing like the sharp debilitating pain from last year," he told MLB.com. "At this point last year, I was starting to struggle, starting to taper off. I'm feeling much better now."
Ned Yost is sending Zimmer to the mound for his first Cactus League start Sunday when the Royals host the Rangers.
"He's looking good this spring," the manager told MLB.com. "He's throwing nice and easy."
Zimmer is hopeful that turn on the hill will be a step toward his first season of regular work since 2013.
"I just like getting back into the swing of things," he told MLB.com. "I'm excited to get to the start of games and transfer it all over to the start of games."
Over five years, he's 12-19 with a 3.24 ERA over 64 games -- 46 starts. Although that amounts to just 222 1/3 innings, Zimmer has piled up 270 strikeouts and walked 74 in that span. During times he played hurt, the University of San Francisco product's fastball -- which can tick up as high as 97 mph -- dipped down to 88-90. According to MLB Pipeline, when he's healthy, his fastball and curve both rate 60 on the 20-80 scouting scale, and his slider and changeup earn 50s.
Josh Jackson is a contributor to MiLB.com. Follow and interact with him on Twitter, @JoshJacksonMiLB. This story was not subject to the approval of the National Association of Professional Baseball Leagues or its clubs.
View More