The Show Before the Show: Episode 135
Tyler, Sam and Kelsie run Arizona Fall League fantasy draft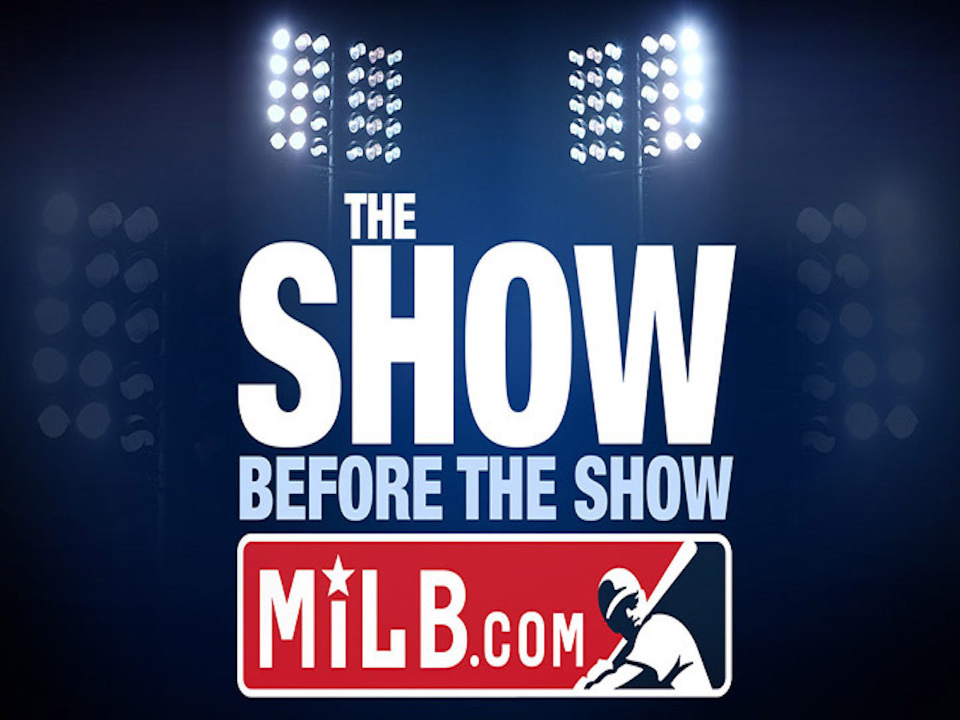 By MiLB.com Staff | November 16, 2017 1:30 PM
Arizona Fall League Fantasy Draft (5:55)
To wrap up this year's iteration of the Arizona Fall League, which ends this week, Tyler and Sam are joined by MiLB.com colleague Kelsie Heneghan for their annual AFL Fantasy Draft. The parameters for the draft were as follows:
Fill out a roster with one player for every position: catcher, first baseman, second baseman, third baseman, shortstop, three outfielders, starting pitcher, relief pitcher, designated hitter/utility.
Players must have appeared in this year's Arizona Fall League.
Players do not need to be drafted based on AFL performance alone. Prospect status and regular-season output should be considered as well.
This is meant to be an on-the-field team, not just one for fantasy purposes. Fielding ability matters.
Be spiteful toward fellow drafters whenever possible.
After listening, vote in the poll below or tweet at any of the drafters to let them know who picked the best team.
Tweet from @SamDykstraMiLB: The latest @MiLB podcast is out now for your listening pleasure! @TylerMaun, @Kelsie_Heneghan and I did an AFL fantasy draft. Go listen, then vote on which team is best:
Hot Stove talk (1:02:43)
Tyler and Sam preview next Monday's Rule 5 Draft protection deadline and discuss which organizations are best-suited to swing a monster deal for Marlins slugger Giancarlo Stanton.
Listen to The Show Before the Show Podcast. This story was not subject to the approval of the National Association of Professional Baseball Leagues or its clubs.
View More