The Show Before the Show: Episode 141
Mariners' White discusses first offseason, becoming plus defender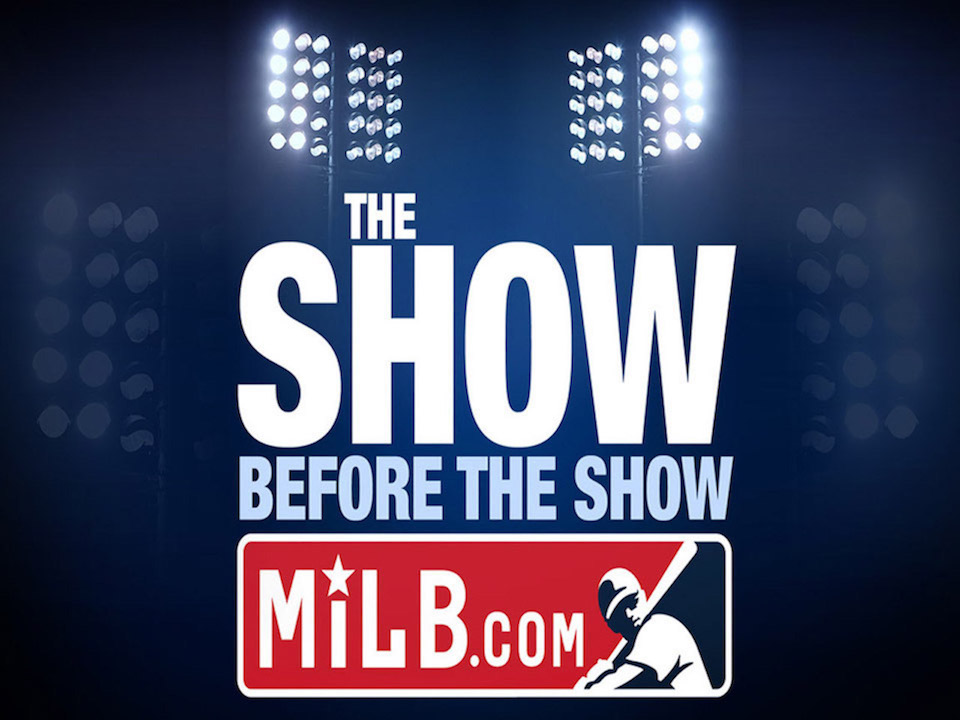 By MiLB.com Staff | January 4, 2018 2:00 PM
Recommended reading
Three Strikes (5:40)
The flipping of the calendar brings a new year for everyone, but for baseball folks, it's just another month of the offseason. Tyler and Sam start off the podcast by joining the rest of the world with some resolutions for American League (Strike One) and National League (Strike Two) prospects for 2018.
In Strike Three, Sam discusses his piece on Steamer600 projections for AL East prospects -- in particular, how two Yankees farmhands could fill some big holes in the Bronx infield.
Evan White interview (24:22)
Mariners No. 2 prospect Evan White calls in from Ohio to talk about his first offseason as a professional, his work to become a plus defender at first base and his expectations for 2018.
Ben's Biz Banter (40:10)
MiLB.com's Benjamin Hill presents the first batch of 2018 promotional schedules, including those by Potomac, Omaha and Toledo. He also touches on the latest news concerning the status of the Batavia Muckdogs.
Wrapping up (56:30)
Listen to The Show Before the Show Podcast. This story was not subject to the approval of the National Association of Professional Baseball Leagues or its clubs.
View More