The Show Before the Show: Episode 180
Rangers' Thompson joins show to talk instructs, Petco homer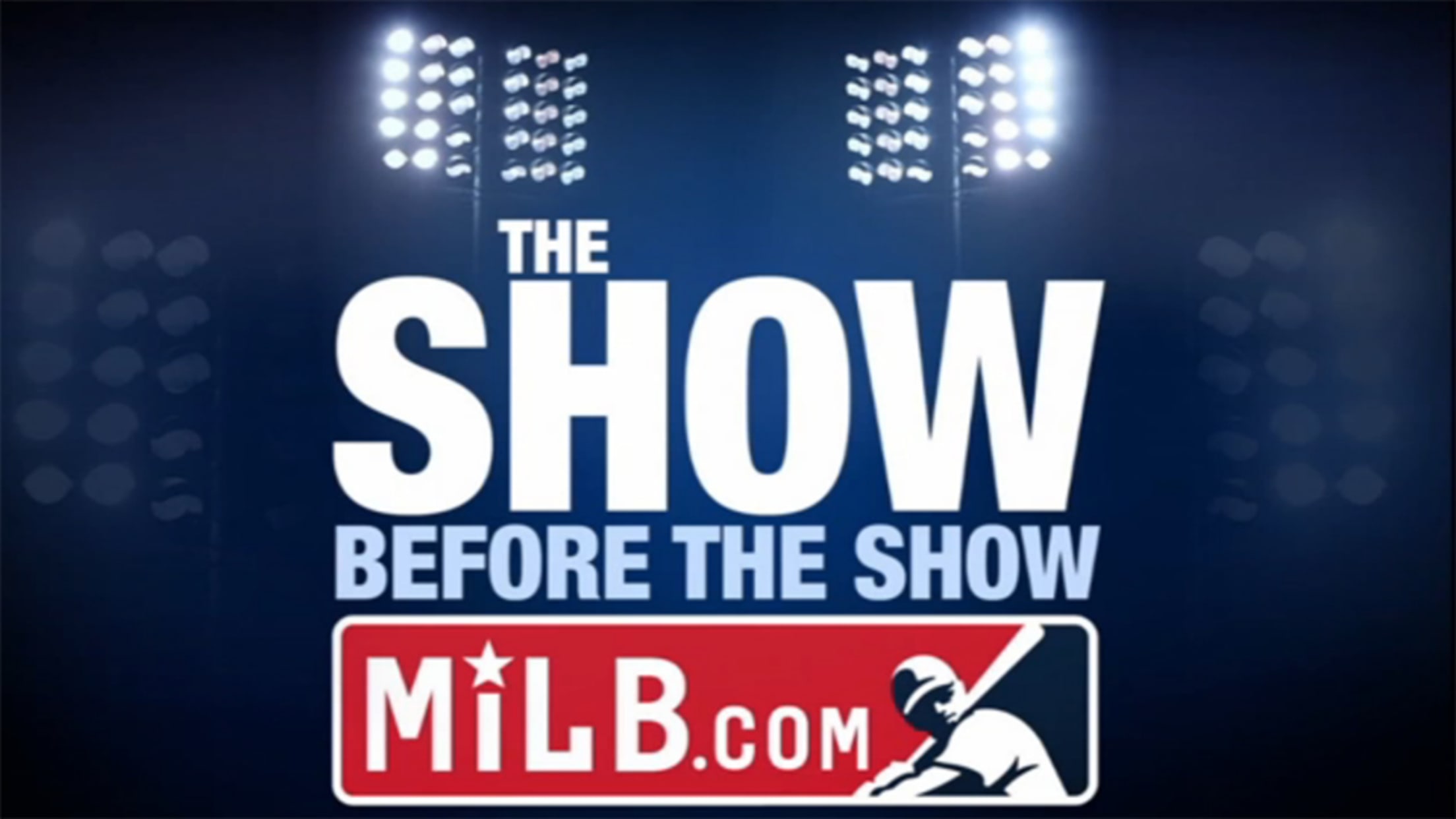 Check out the latest episode of The Show Before the Show, MiLB.com's official podcast. A segment rundown is listed below, in case you want to skip to a particular section. Like the podcast? Subscribe, rate and review The Show Before the Show on iTunes. The podcast is also available via
Check out the latest episode of The Show Before the Show, MiLB.com's official podcast. A segment rundown is listed below, in case you want to skip to a particular section. Like the podcast? Subscribe, rate and review The Show Before the Show on iTunes. The podcast is also available via the Stitcher app and Google Play. Send your questions and feedback to [email protected]. You can follow hosts Tyler Maun (@TylerMaun) and Sam Dykstra (@SamDykstraMiLB) on Twitter.
Recommended reading

Three Strikes (8:50)
Tyler and Sam open the show by evaluating which of the 10 playoff teams benefited most from their farm systems on their routes to the postseason.
Along those same lines, the guys turn to which farm systems are best prepared to help those same 10 clubs in 2019 and beyond.
It's Organization All-Stars season! The lists for the D-backs and Braves are already out with 28 more to come. Tyler and Sam note what stood out to them in the Arizona and Atlanta systems.
Bubba Thompson interview (36:45)
The Rangers' No. 9 prospect joins the show to discuss his trip to the instructional league, his game-winning home run at Petco Park, the lessons he learned from his first full season and the story behind his name.
Ben's Biz Banter (54:09)
MiLB.com's Benjamin Hill talks about the finalized list of affiliation changes for the 2019 season and why this cycle wasn't as unusual as it may have seemed.
Wrapping up (1:08:25)