The Show Before the Show: Episode 181
Tyler, Sam preview MILBYs, AFL; Ben presents top promos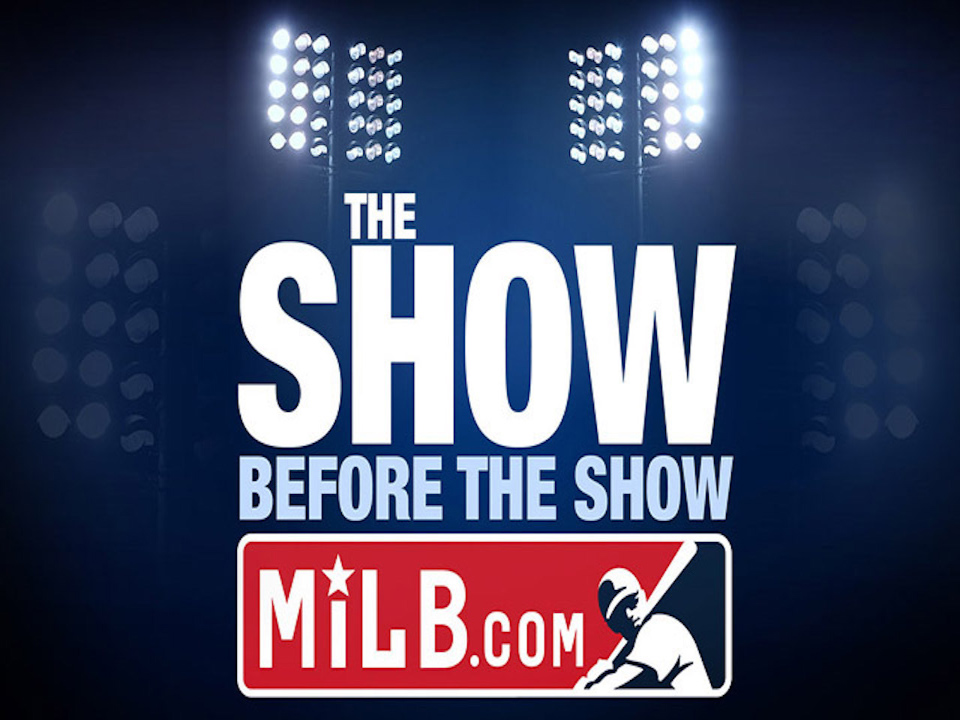 By MiLB.com Staff | October 11, 2018 12:25 PM
---
Listen to the latest episode »
---
Recommended reading
MiLBY breakdown (2:50)
The annual MiLBY Awards are here and awaiting your votes! Instead of the typical Three Strikes, Tyler and Sam open this week's show by going through the major MiLBY categories and nominees, including those for Top Offensive Player, Top Starting Pitcher and Top Defensive Player presented by Terminix.
Ben's Biz Banter (32:19)
MiLB.com's Benjamin Hill was responsible for selecting the MiLBY nominees for Promo of the Year and joins the podcast to discuss the reasoning behind his 10 picks. He also previews his upcoming series on the process of making a 2019 Minor League promotion.
Arizona Fall League preview (53:08)
The 2018 Arizona Fall League season has begun, meaning top prospects like

Vladimir Guerrero Jr.

and

Forrest Whitley

are back in action. The guys spend the third segment offering their takes on the circuit's biggest storyline, which players have the most to prove and which could surprise.
Wrapping up (1:06:18)
Listen to The Show Before the Show podcast. This story was not subject to the approval of the National Association of Professional Baseball Leagues or its clubs.
View More