The Show Before the Show: Episode 182
Twins' Jax talks about balancing baseball, Air Force duties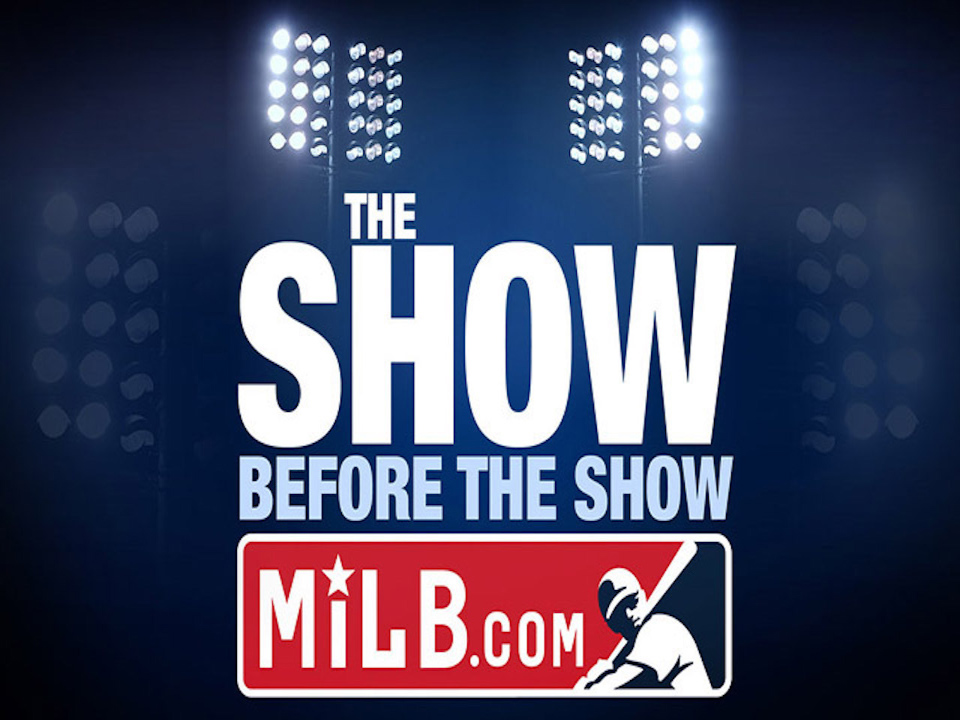 By MiLB.com Staff | October 18, 2018 11:30 AM
---
Listen to the latest episode »
---
Recommended reading
Three Strikes (3:26)
The Arizona Fall League is in full swing, and after a week-plus of games, Tyler and Sam talk about who has stood out in the showcase circuit so far.
Beyond just standouts, there have also been some small-sample surprises in the Fall League. The guys discuss some of them in Strike Two.
Finally, MiLB.com's Organization All-Stars series has rolled along with the Cubs, Reds and Rockies since the last show. Sam talks about one Chicago honoree worthy of your attention while Tyler breaks down his Colorado list.
Griffin Jax interview (19:13)
The Twins pitching prospect calls in from the Arizona Fall League to talk about how he's balanced his duties in the Air Force with his work in the Minors, how the Air Force Academy shaped him as a pitcher and person, and who he wants to face most in the AFL.
Ben's Biz Banter (38:58)
MiLB.com's Benjamin Hill discusses a new identity coming to Triple-A Syracuse and his upcoming Ben's Biz Best-Of series.
Wrapping up (50:40)
Listen to The Show Before the Show podcast. This story was not subject to the approval of the National Association of Professional Baseball Leagues or its clubs.
View More