The Show Before the Show: Episode 183
Royals' Lee joins before Fall Stars Game; Ben talks Trash Pandas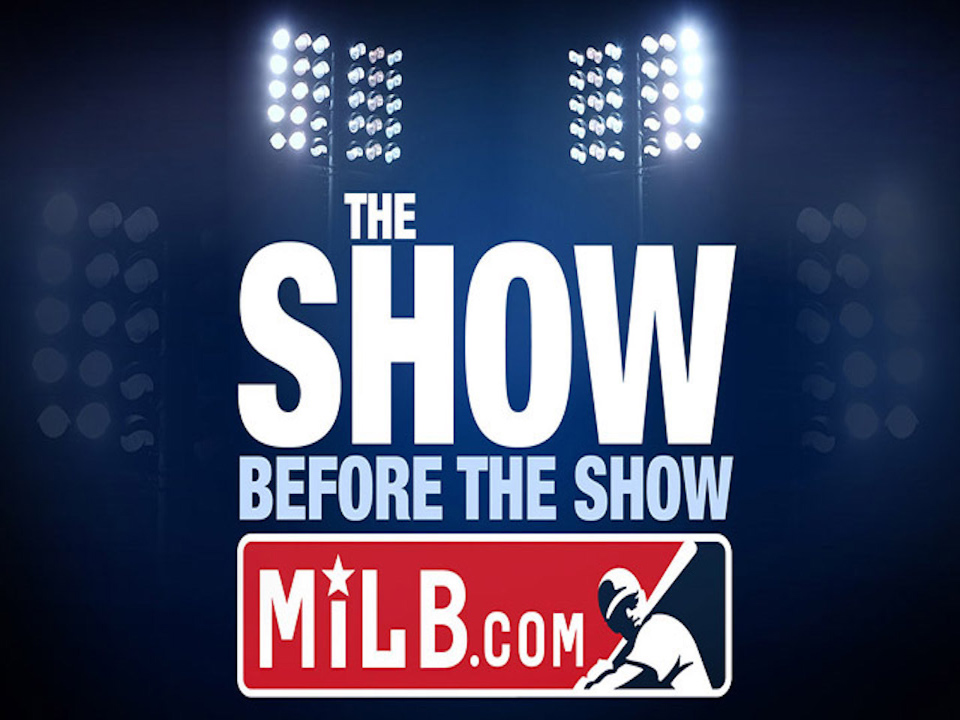 November 1, 2018 4:00 PM
---
Listen to the latest episode »
---
Recommended reading
Intro (0:00)
With Tyler out this week, Sam runs through the latest MiLBY winners and tells you how can get in touch with the show this offseason.
Khalil Lee interview (7:17)
The Royals' No. 2 prospect calls into the show to discuss his Arizona Fall League stint, his upcoming trip to the Fall Stars Game and how optimistic he is about the future of the Kansas City system.
Ben's Biz Banter (23:53)
MiLB.com's Benjamin Hill talks about the Rocket City Trash Pandas' new logos and the "Ben's Best" series focusing on his favorite stadiums and food from each of the six levels of Minor League Baseball.
Listen to The Show Before the Show podcast. This story was not subject to the approval of the National Association of Professional Baseball Leagues or its clubs.
View More