The Show Before the Show: Episode 184
Padres' Reed joins show fresh off MVP turn at Fall Stars Game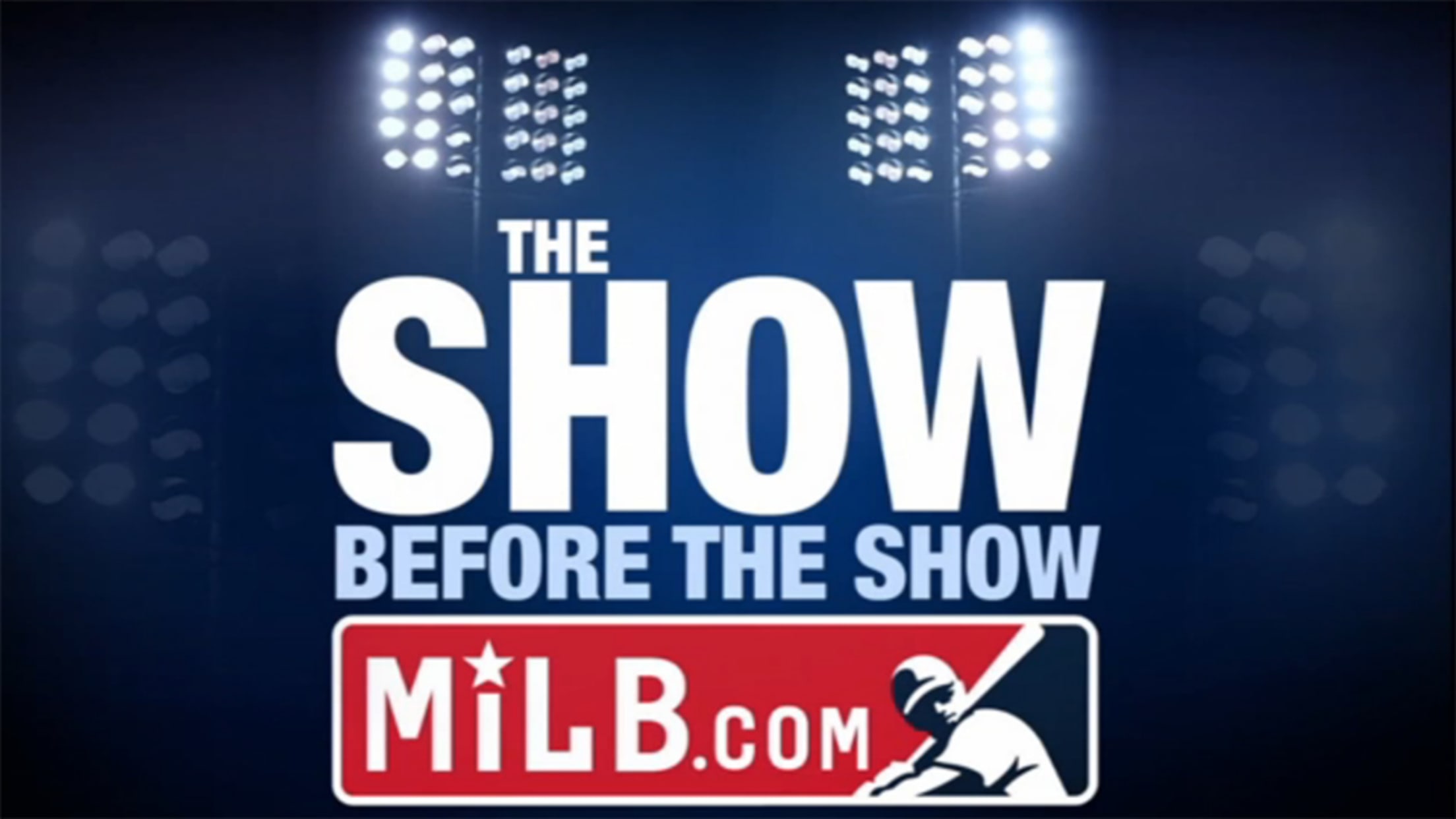 Check out the latest episode of The Show Before the Show, MiLB.com's official podcast. A segment rundown is listed below, in case you want to skip to a particular section. Like the podcast? Subscribe, rate and review The Show Before the Show on iTunes. The podcast is also available via
Check out the latest episode of The Show Before the Show, MiLB.com's official podcast. A segment rundown is listed below, in case you want to skip to a particular section. Like the podcast? Subscribe, rate and review The Show Before the Show on iTunes. The podcast is also available via the Stitcher app and Google Play. Send your questions and feedback to [email protected]. You can follow hosts Tyler Maun (@TylerMaun) and Sam Dykstra (@SamDykstraMiLB) on Twitter.
Listen to the latest episode »
Recommended reading

Three Strikes (1:44)
One of the most fun events of the fall, Saturday's Arizona Fall League Fall Stars Game did not disappoint. Tyler and Sam recap this year's matchup, which went down to the wire and featured heroics from this week's guest.
There are only nine days left in the AFL season, so it's time to look at the players who have best used the experience as a springboard into 2019. Sam picks prospects who have flipped the script this autumn.
Finally, the GM Meetings have begun this week in Carlsbad, California, and the hot stove is cooking. The guys discuss which farm systems could look different after the offseason's wheeling and dealing..
Buddy Reed interview (17:21)
The Padres' No. 13 prospect calls into the show from Arizona to talk about his MVP-winning performance in the Fall Stars Game, how he's turning things around after a rough introduction to Double-A and how his skills have translated to multiple sports, including hockey.
Ben's Biz Banter (38:40)
MiLB.com's Benjamin Hill talks about Class A Advanced Fayetteville's new identity as the Woodpeckers and his list of favorite Minor League mascots.
Wrapping up (56:25)