The Show Before the Show: Episode 190
Royals' Singer discusses parents' present, preparation for 2019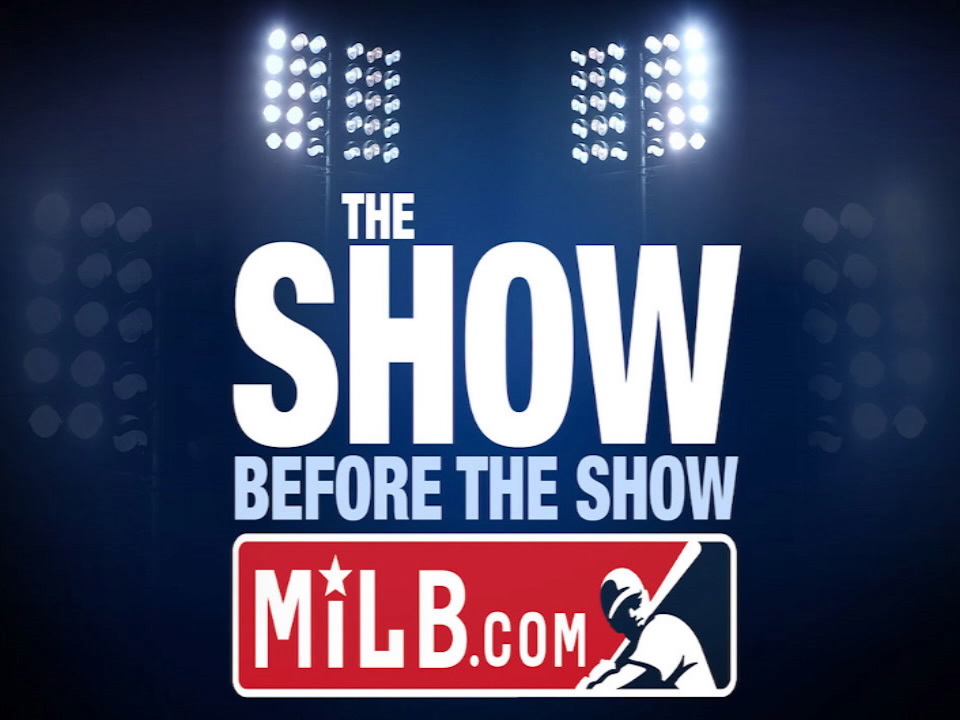 By MiLB.com Staff | January 4, 2019 11:45 AM
---
Listen to the latest episode »
---
Recommended reading
Three Strikes (1:40)
• Tyler and Sam ring in the new year with some resolutions for American League farm systems in 2019.
• In Strike Two, the hosts turn to their resolutions for National League systems over the next 12 months.
• This is the first show since the holiday break, and just before things went quiet, the Reds and Dodgers pulled off a blockbuster trade that sent prospects

Jeter Downs

and

Josiah Gray

to Los Angeles. Sam breaks down the deal from last month.
Brady Singer interview (23:42)
• The Royals' top prospect called into the podcast to talk about the Christmas gift to his parents that quickly went viral, his roots at the University of Florida and preparation for his first full season.
Ben's Biz Banter (43:29)
• MiLB.com's Benjamin Hill discusses his Batting Around piece on new Minor League stadiums slated for 2020 and to share some of his own Minor League-related resolutions for 2019.
Wrapping up (1:07:00)
Listen to The Show Before the Show podcast. This story was not subject to the approval of the National Association of Professional Baseball Leagues or its clubs.
View More