The Show Before the Show: Episode 194
Reds' India talks about long 2018, offseason trade rumors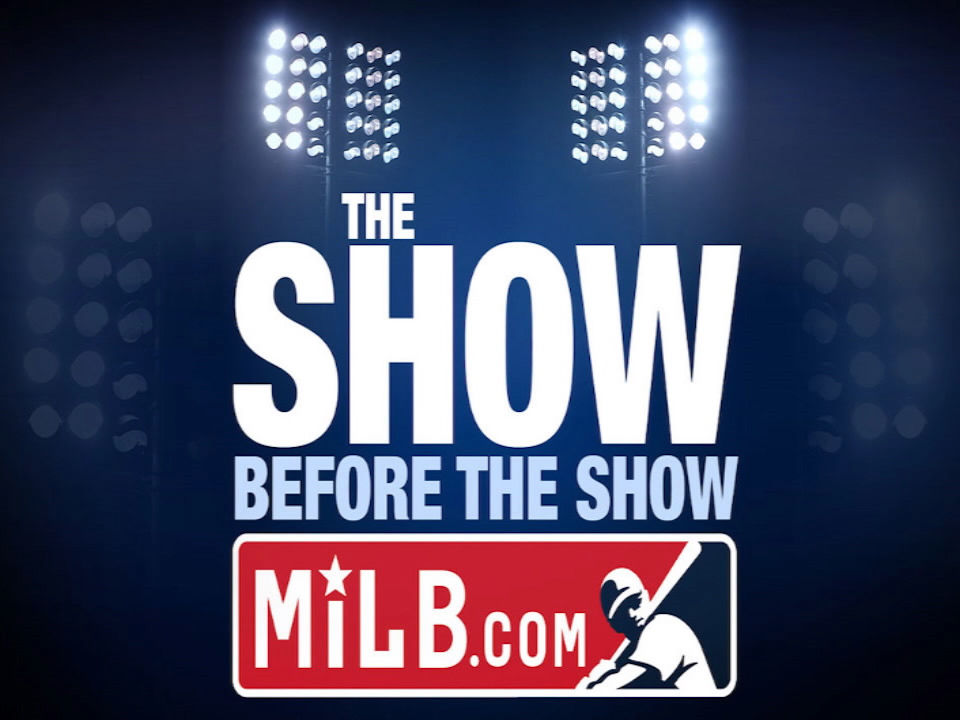 By MiLB.com Staff | January 31, 2019 12:10 PM
---
Listen to the latest episode »
---
Recommended reading
Three Strikes (3:09)
• MLB Pipeline came out with its new Top-100 prospect rankings over the weekend. Tyler and Sam break down what stood out to them about the best young players the game has to offer.
• Looking beyond the top 100 prospects, the cohosts turn to a player they believe could crack the list soon, especially if he opens 2019 like he ended 2018.
• Finally, MiLB.com's Prospect Projections series is almost complete after turning to the AL West this week. Sam goes into why Steamer believes

Josh James

could be more useful to the Astros rotation right away than megaprospect

Forrest Whitley

.
Jonathan India interview (20:57)
• Fresh off being named MLB.com's No. 53 overall prospect, the Reds third baseman joins the show to talk about his long 2018 season between the University of Florida, the Draft and his first three Minor League teams. He also addresses the trade rumors around him and what he's looking forward to most in his first full season.
Ben's Biz Banter (39:02)
• MiLB.com's Benjamin Hill is joined this week by Kelsie Heneghan to talk about Triple-A Fresno's updated look. All four MiLB.com writers also remember Jackie Robinson's time in the Minors during the week of his 100th birthday.
Wrapping up (1:00:34)
Listen to The Show Before the Show podcast. This story was not subject to the approval of the National Association of Professional Baseball Leagues or its clubs.
View More