The Show Before the Show: Episode 196
Jays' Smith calls from Dunedin to talk spring, breakout 2018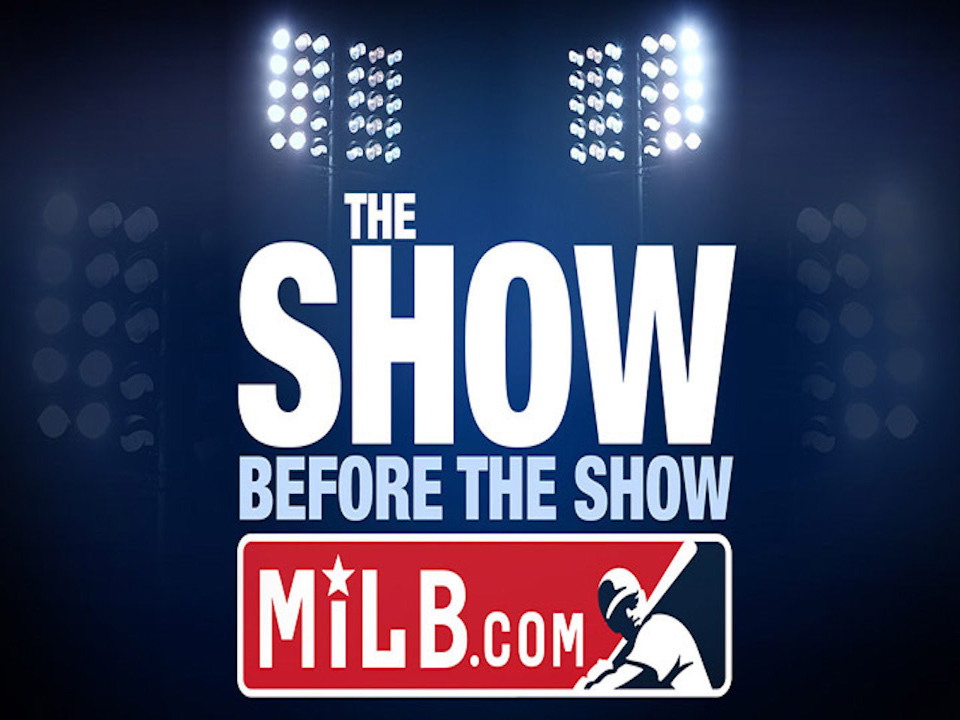 By Sam Dykstra / MiLB.com | February 14, 2019 12:25 PM
---
Listen to the latest episode »
---
Recommended reading
Three Strikes (5:39)
• MiLB.com's Farm System Rankings series began this week with a breakdown of each club's young position-player talent. Tyler and Sam open the show by discussing the organizations that made the top 10.
• For Strike Two, the cohosts discuss

Kyler Murray

's decision to commit to football and put baseball on hold after the A's took him in the first round last year.
• Finally, Spring Training officially began this week with pitchers and catchers reporting to camps across Arizona and Florida. Tyler and Sam present a prospect with a great deal on the line before Opening Day.
Kevin Smith interview (27:28)
• The Blue Jays shortstop prospect calls into the show from Dunedin, Florida, to talk about Spring Training, how he's broken out at the plate early in his pro career and his favorite (favourite?) Canadian phrases.
Ben's Biz Banter (48:05)
• MiLB.com's Benjamin Hill offers additional details on Hartford's plans to ban peanuts from the ballpark this season. He also discusses Bowling Green's fun one-day name change to the Sinkholes on Aug. 30.
Wrapping up (1:11:04)
Listen to The Show Before the Show podcast. This story was not subject to the approval of the National Association of Professional Baseball Leagues or its clubs.
View More