The Show Before the Show: Episode 198
Cubs' Hoerner discusses hectic first season, previews year ahead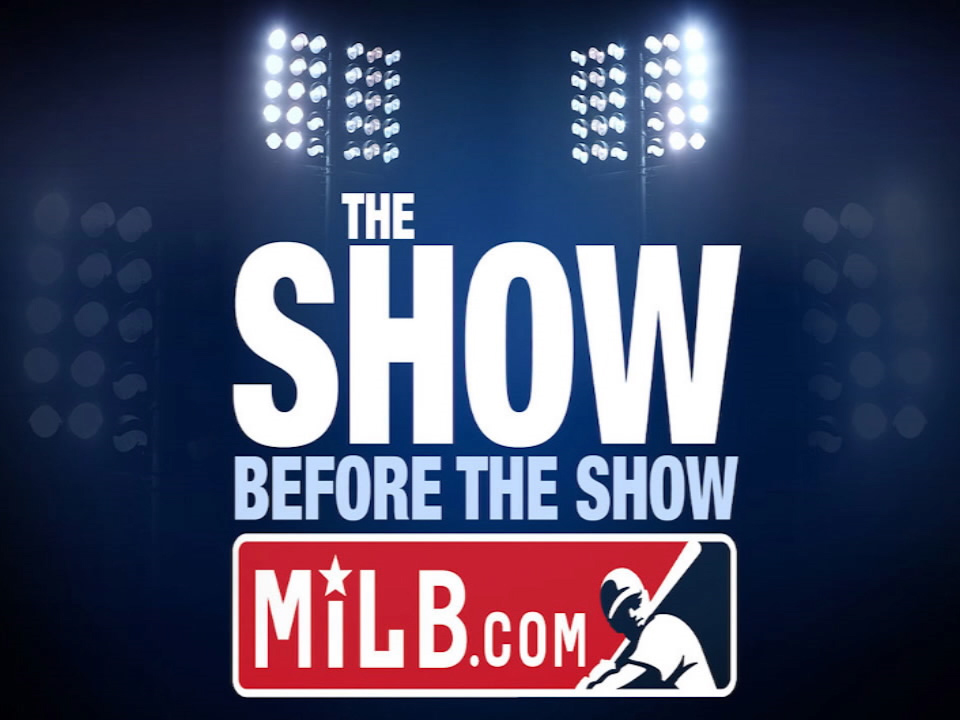 By MiLB.com Staff | February 28, 2019 11:25 AM
---
Listen to the latest episode »
---
Recommended reading
Three Strikes (4:00)
• Spring has truly sprung (in the baseball sense) with games underway in the Grapefruit and Cactus Leagues. Tyler and Sam open the show by breaking down which prospects are making the most of their opportunities in the first few days of spring action.
• While everyone starts ramping up, injuries begin to pop up as well, as was the case with Top-100 prospects

Mike Soroka

(shoulder),

Josh James

(quad) and Victor Victor Mesa (hamstring). Sam discusses how worrisome the injuries are and what effects they will have.
• MiLB.com's Farm System Rankings series rolls along, listing the best organizations with talent that will be age 21 or younger on Opening Day. Tyler offers up why the usual suspects are at the top and why fans of the organizations at the bottom shouldn't be too worried ... for now.
Nico Hoerner interview (27:50)
• MLB.com's No. 100 overall prospect calls into the program from his first Spring Training in Mesa, Arizona, to talk about his eventful first year in pro ball, his expectations for his second season, his time in the Arizona Fall League and his history in Oakland and at Stanford.
Ben's Biz Banter (48:05)
• MiLB.com's Benjamin Hill discusses Altoona front-office members' use of an RV to promote ticket sales and Binghamton's one-off night to become the Stud Muffins. He also has an update on the BTS Army's embrace of the Chattanooga Lookouts and himself.
Wrapping up (1:10:49)
Listen to The Show Before the Show podcast. This story was not subject to the approval of the National Association of Professional Baseball Leagues or its clubs.
View More