The Show Before the Show: Episode 22
Rockies' Story talks life post-Tulo; what constitutes a winning streak?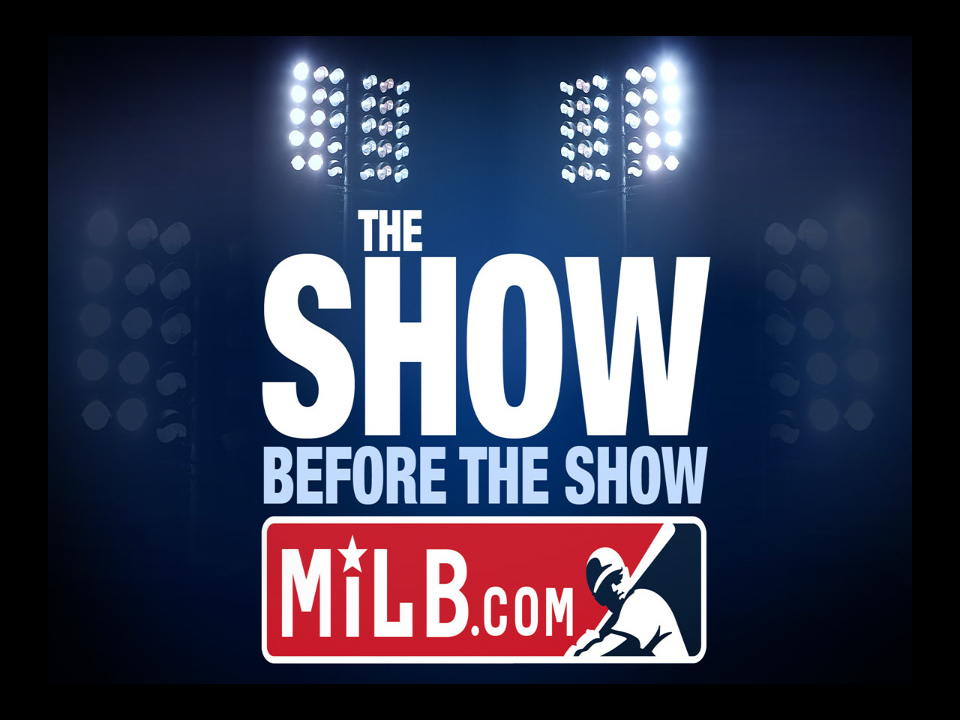 By MiLB.com Staff | August 27, 2015 11:50 AM
Check out the latest episode of The Show Before the Show, MiLB.com's official podcast. A segment rundown is listed below, in case you want to skip to a particular section. Like the podcast? Subscribe, rate and review The Show Before the Show on iTunes. Send your questions and feedback to podcast@milb.com. You can follow hosts Tyler Maun (@TylerMaun) and Sam Dykstra (@SamDykstraMiLB) on Twitter.
Listen to The Show Before the Show Podcast »
Episode 22:
Three Strikes (starts at 3:47):
Trevor Story interview (23:30)
Tyler traveled to Albuquerque's Isotopes Park to talk with the Rockies' No. 11 prospect about his jump to the Triple-A level, what he's learned from being a young first-round pick and how the Troy Tulowitzki trade could affect his future.
What We've Read This Week (34:35)
Ben's Biz Banter (42:50)
Benjamin Hill joins for his weekly segment and talks about the New Orleans Zephyrs' memories of Hurricane Katrina a decade after the storm hit Louisiana. He also discusses Eugene's Portlandia Night, which leads the whole group to talk about whether pants are the next trend in promotional jerseys and whether the '90s are back for good. Ben also gives a quick preview of his upcoming trip through New England -- his last trip of the 2015 season.
Wrapping up (58:33)
Listen to The Show Before the Show Podcast. This story was not subject to the approval of the National Association of Professional Baseball Leagues or its clubs.
View More