The Show Before the Show: Episode 24
D-backs' Swanson covers Vandy, delayed start to pro career, nickname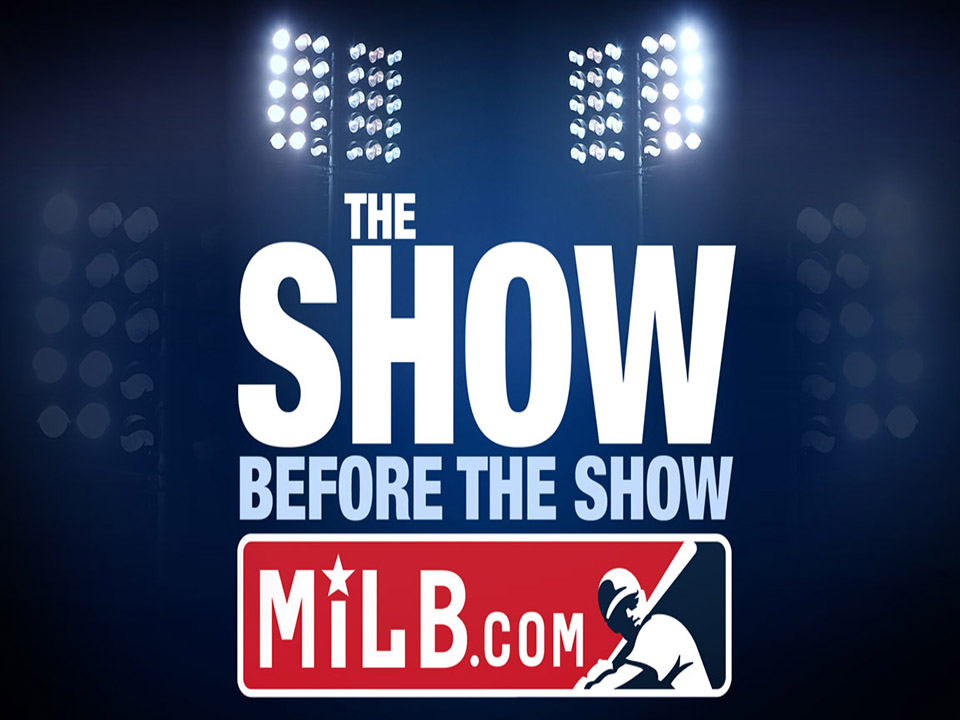 By MiLB.com Staff | September 10, 2015 11:57 AM
Check out the latest episode of The Show Before the Show, MiLB.com's official podcast. A segment rundown is listed below, in case you want to skip to a particular section. Like the podcast? Subscribe, rate and review The Show Before the Show on iTunes. Send your questions and feedback to podcast@milb.com. You can follow hosts Tyler Maun (@TylerMaun) and Sam Dykstra (@SamDykstraMiLB) on Twitter.
Listen to The Show Before the Show Podcast »
Episode 24:
Three Strikes (starts at 2:55):
Dansby Swanson interview (29:12)
The No. 1 overall pick in the 2015 Draft and the D-backs' top prospect joins the podcast to talk at length about his Draft experience, his role in the Vanderbilt baseball community, the injury that put the start to his pro career on hold, how his College World Series experience prepares him for the pro game and how he got the Twitter handle @LieutenantDans7. Speaking of which, Sam tests Swanson's Lieutenant Dan knowledge with two trivia questions about the Forrest Gump character. (Note: the shortstop sent Class A Hillsboro to the Northwest League Championship Series with a walk-off single in the 13th inning the night after recording the podcast.)
Ben's Biz Banter (47:00)
In his weekly segment, Benjamin Hill joins Tyler and Sam to wrap up his final road trip of the 2015 season during which he swung through New England. Ben discusses how Portland's Hadlock Field has become one of his favorite Minor League parks, how New England clubs like Connecticut, New Britain and New Hampshire get by without being Red Sox affiliates and his initial reflections on his 2015 coverage as a whole.
Wrapping up (1:04:20)
Listen to The Show Before the Show Podcast. This story was not subject to the approval of the National Association of Professional Baseball Leagues or its clubs.
View More