The Show Before the Show: Episode 29
Athletics' Siegal talks becoming first female coach, what's pushed her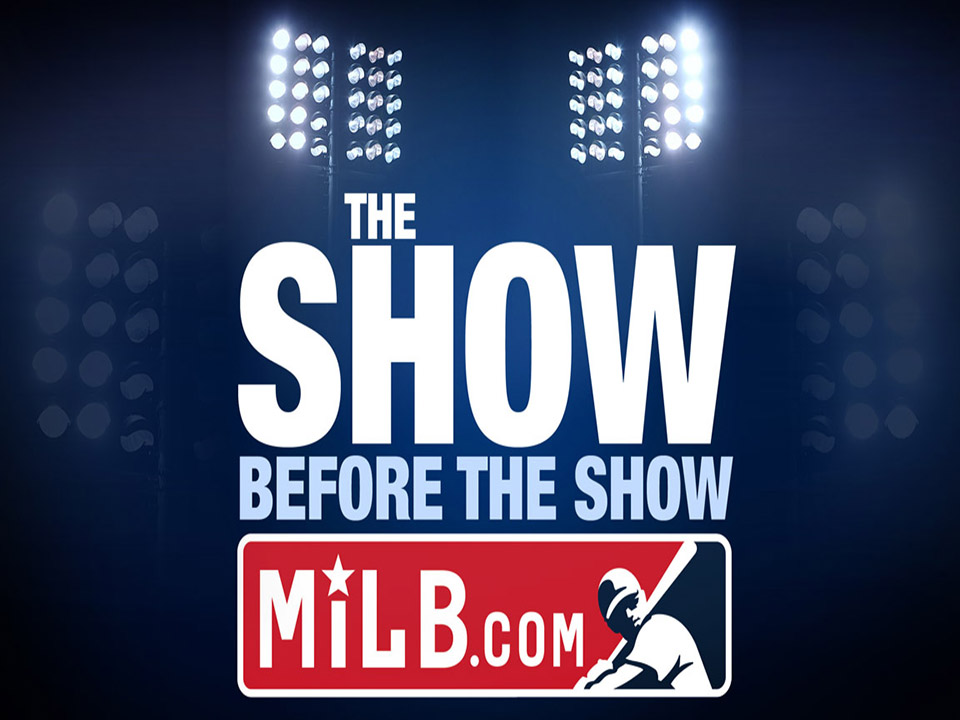 By MiLB.com Staff | October 15, 2015 11:53 AM
Check out the latest episode of The Show Before the Show, MiLB.com's official podcast. A segment rundown is listed below, in case you want to skip to a particular section. Like the podcast? Subscribe, rate and review The Show Before the Show on iTunes. Send your questions and feedback to podcast@milb.com. You can follow hosts Tyler Maun (@TylerMaun) and Sam Dykstra (@SamDykstraMiLB) on Twitter.
Listen to The Show Before the Show Podcast »
Episode 29:
Three Strikes (1:40)
It's Organization All-Stars time at MiLB.com, so Tyler and Sam break down some of the teams that have already been released in the past week -- namely the D-backs, Braves, Orioles, Red Sox and White Sox -- by talking about the stars in each system and whose inclusion on the All-Stars list would have surprised them back at the start of the season.
With the Arizona Fall League season opening Tuesday while the guys were recording, Tyler and Sam discuss some of the bigger storylines of the upcoming autumn campaign and talk about how Roberto Osuna and Greg Bird showed in 2014 that AFL performance can be predictive of success in the Majors.
In the third strike, Sam opines on his latest Toolshed column about how pitch clocks cut down drastically on game times at the Triple-A and Double-A levels, leading to the shortest average game times in the Minors since 2007.
Justine Siegal interview (28:37)
Justine Siegal, who was the first woman to throw batting practice to a Major League team in 2011, became the first female coach in Major League history when the A's hired her back in September to be a guest instructor at the organization's instructional league. Siegal talked to Tyler about what inspired her to seek a life in baseball, how she ended up with the A's and how the future is changing for the better for women in baseball.
Ben's Biz Banter (42:42)
Wrapping up (56:42)
Listen to The Show Before the Show Podcast. This story was not subject to the approval of the National Association of Professional Baseball Leagues or its clubs.
View More