The Show Before the Show: Episode 61
OKC broadcaster Freedman talks Urias, life calling games in the PCL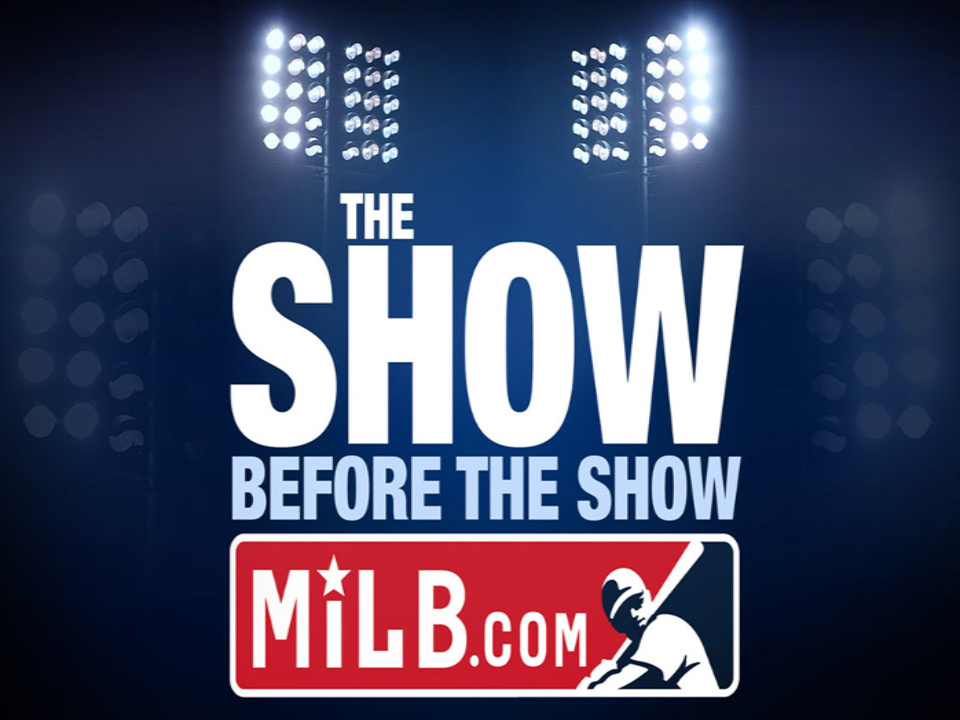 By MiLB.com | June 2, 2016 1:50 PM
Check out the latest episode of The Show Before the Show, MiLB.com's official podcast. A segment rundown is listed below, in case you want to skip to a particular section. Like the podcast? Subscribe, rate and review The Show Before the Show on iTunes. Send your questions and feedback to podcast@milb.com. You can follow hosts Tyler Maun (@TylerMaun) and Sam Dykstra (@SamDykstraMiLB) on Twitter.
Listen to The Show Before the Show Podcast »
Episode 61:
Three Strikes (1:45)
Julio Urias, MLB.com's No. 2 overall prospect, made his Major League debut with the Dodgers to some rough results shortly after last week's podcast was recorded, but he's been brought back up with Alex Wood hitting the disabled list. Tyler and Sam discuss what expectations the baseball world should have for the 19-year-old left-hander.
The Triple-A All-Star ballot is live ahead of this year's battle between the International and Pacific Coast Leagues on July 13 in Charlotte, North Carolina. The co-hosts talk about which prospects are most deserving of your votes. (Voting ends June 24.)
Reds prospect Bryson Smith made headlines over the weekend by proposing to his girlfriend on the field shortly after Pensacola's 5-4 win over Birmingham, and that forced the guys to take on one of the game's oft-debated questions -- is it OK to get engaged at the ballpark?
Alex Freedman interview (21:34)
Triple-A Oklahoma City broadcaster Alex Freedman has had one of the best seats in the house for each of Urias' Pacific Coast League starts dating back to last August, making him a perfect guest for this week's show. Freedman discusses what's stood out most about Urias both on and off the field, which Dodgers prospects may be a bit underrated and what it's like to be a broadcaster in a league that spans two-thirds of the country.
Ben's Biz Banter (38:55)
Wrapping up (51:22)
Listen to The Show Before the Show Podcast. This story was not subject to the approval of the National Association of Professional Baseball Leagues or its clubs.
View More