The Show Before the Show: Episode 86
Louisville groundskeeper Nielsen discusses life in turf management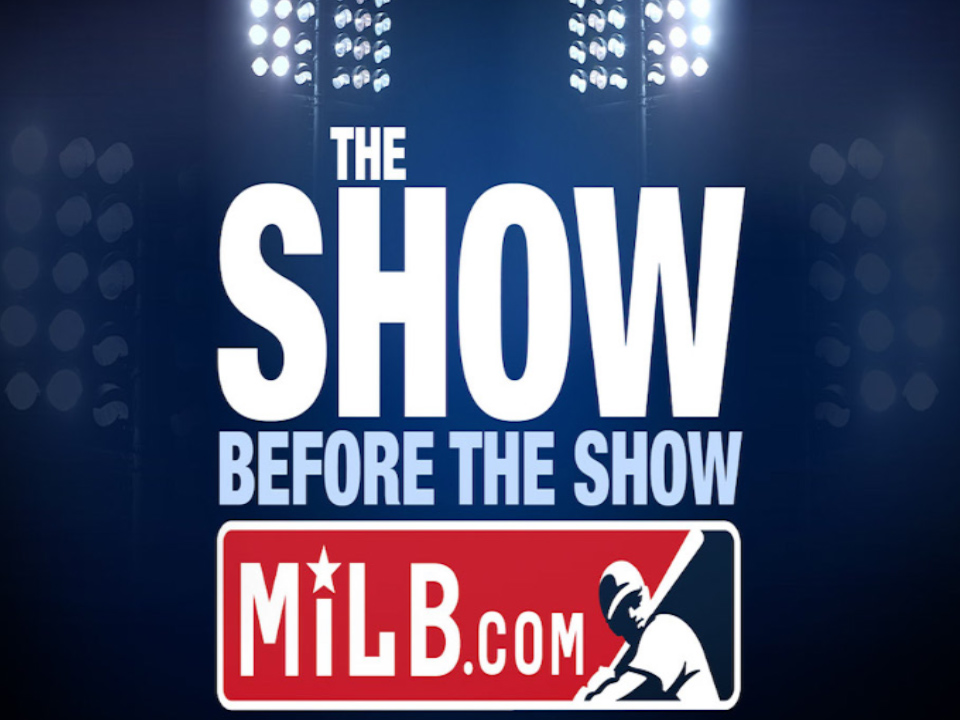 By MiLB.com | December 1, 2016 1:00 PM
Check out the latest episode of The Show Before the Show, MiLB.com's official podcast. A segment rundown is listed below, in case you want to skip to a particular section. Like the podcast? Subscribe, rate and review The Show Before the Show on iTunes. The podcast is also available via the Stitcher app. Send your questions and feedback to podcast@milb.com. You can follow hosts Tyler Maun (@TylerMaun) and Sam Dykstra (@SamDykstraMiLB) on Twitter.
Listen to The Show Before the Show Podcast »
Episode 86:
Three Strikes (3:30)
The Mariners made two trades in the past week involving prospects, picking up outfielder Mitch Haniger from the D-backs in a five-player swap and sending 2014 first-rounder Alex Jackson to the Braves for pitchers Max Povse and Rob Whalen. Tyler and Sam break down what the moves mean for the players and organizations involved.
The Phillies and Yankees possess two of the most intriguing farm systems in the game, and with both of their Organization All-Star lists dropping this week, the guys talk about which names stuck out in 2016.
Even when it seems like baseball is off, you can always find it somewhere, and that's true in this year's winter leagues in the Dominican Republic, Mexico, Venezuela and Australia. Tyler and Sam give you some of the prospects to follow in those "offseason" circuits.
Tom Nielsen interview (35:40)
Louisville head groundskeeper Tom Nielsen joins the podcast to provide a viewpoint most Minor League fans don't get to hear. Nielsen discusses the daily ins and outs of turf management, how the job is more than just cutting grass and what others can do to get into groundskeeping at any level of baseball.
Ben's Biz Banter (1:00:00)
Wrapping up (1:17:17)
Listen to The Show Before the Show Podcast. This story was not subject to the approval of the National Association of Professional Baseball Leagues or its clubs.
View More