M-Braves, Lookouts canceled by rain on Saturday 
The M-Braves still await an opponent for the Championship Series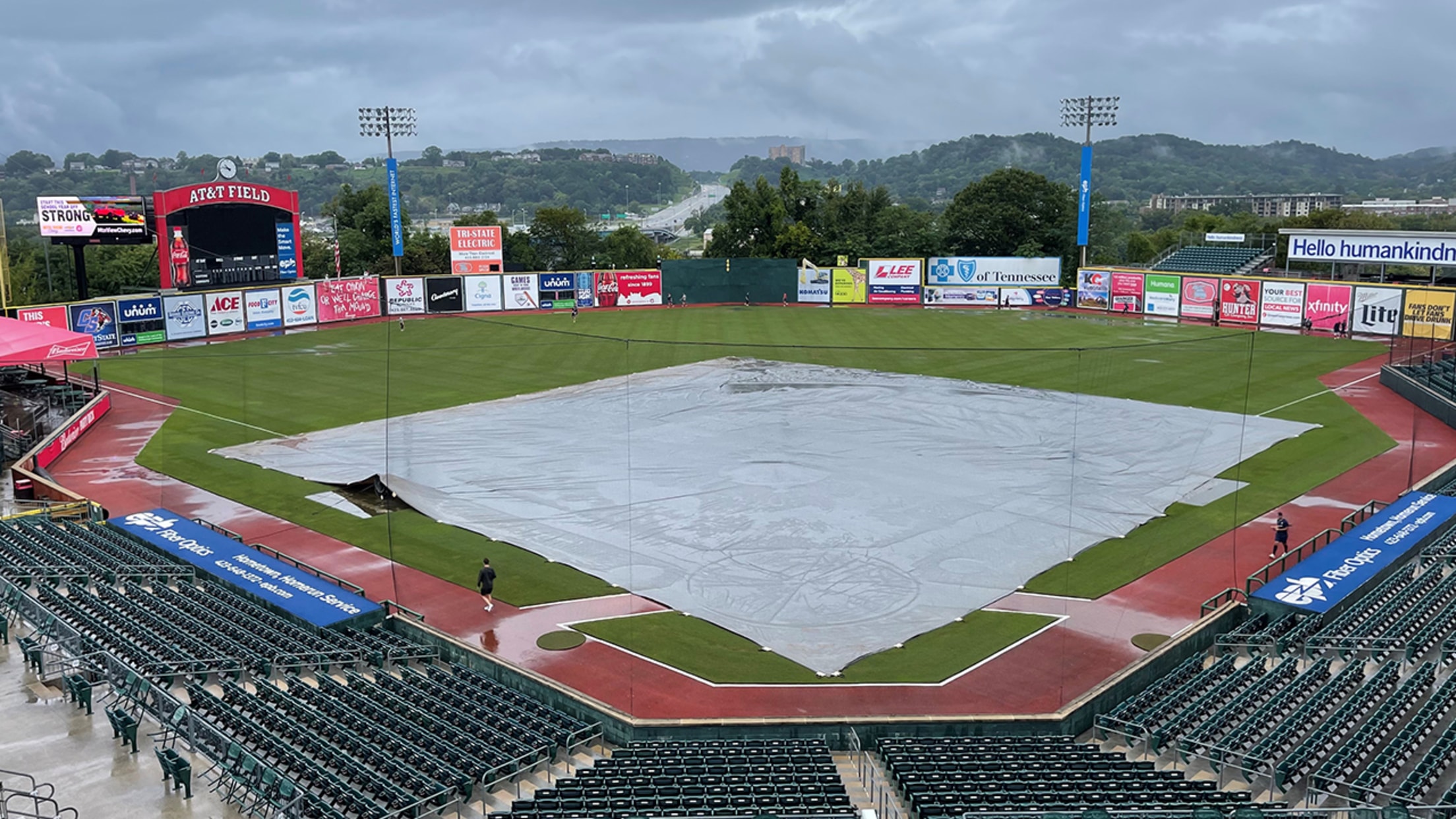 CHATTANOOGA, TN- Saturday night's game against the Chattanooga Lookouts at AT&T Field has been canceled due to unplayable grounds caused by rain. The game will not be made up. The series and regular-season finale is scheduled for Sunday at 1:15 pm CT at AT&T Field. The M-Braves (67-44) are still
CHATTANOOGA, TN- Saturday night's game against the Chattanooga Lookouts at AT&T Field has been canceled due to unplayable grounds caused by rain. The game will not be made up.
The series and regular-season finale is scheduled for Sunday at 1:15 pm CT at AT&T Field. The M-Braves (67-44) are still awaiting an opponent for next week's Championship Series. Birmingham holds a half-game lead over their current opponent, Montgomery, with three games remaining, including a doubleheader on Sunday.
Tickets for all potential 2021 Double-A South Championship Series games at Trustmark Park are on sale now! The M-Braves have clinched the regular-season title and home-field advantage for Game 3, Game 4 (if necessary), and Game 5 (if necessary). Game 1 and Game 2 of the Championship Series will be played at the second seed's ballpark.
For individual tickets or to book a group for the 2021 Championship Series, visit mississippibraves.com, or call 888-BRAVES4.