Join us for the BEST Summer of your life
Missoula PaddleHeads' Summer Job Opportunities
Fill out the form below for your chance to experience the best summer of your life!
Don't believe us, check out these reviews from previous employees:
"This is ACTUALLY the most MAGICAL place on earth!" - Mickey Mouse
"I am Groot, I am Groot." - Groot
"Forget Mars, this is the place to be." - Elon Musk
"Loved working here, I did." - Jedi Master Yoda
"I had so much fun, and learned skills that I still use today." - Mark G.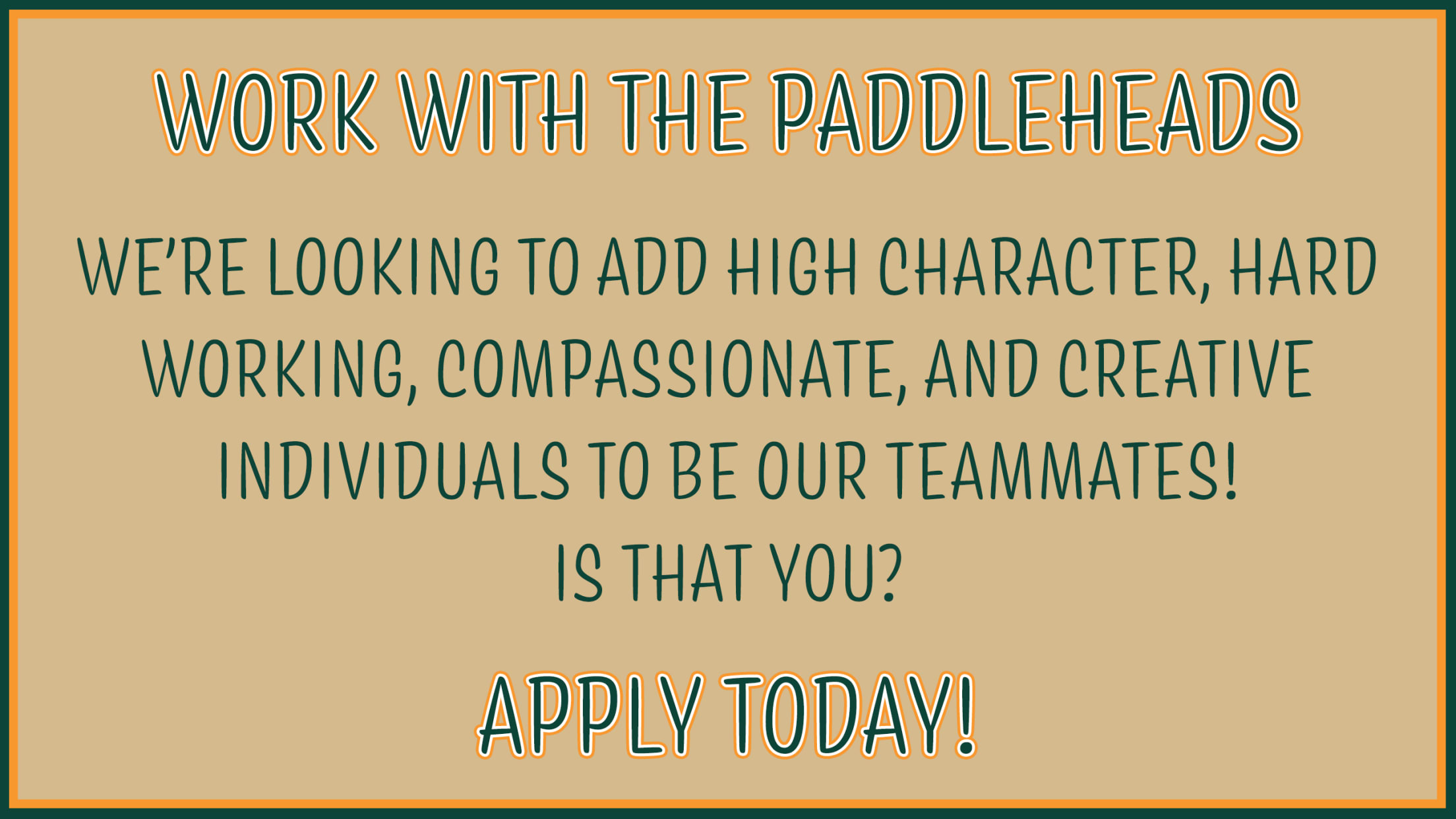 Missoula PaddleHeads Employment Opportunities