Missoula honored as home of one of the decade's best MiLB promotions
2012's Float to the Ballpark, tabbed as top 10 national promo in all of Minor League Baseball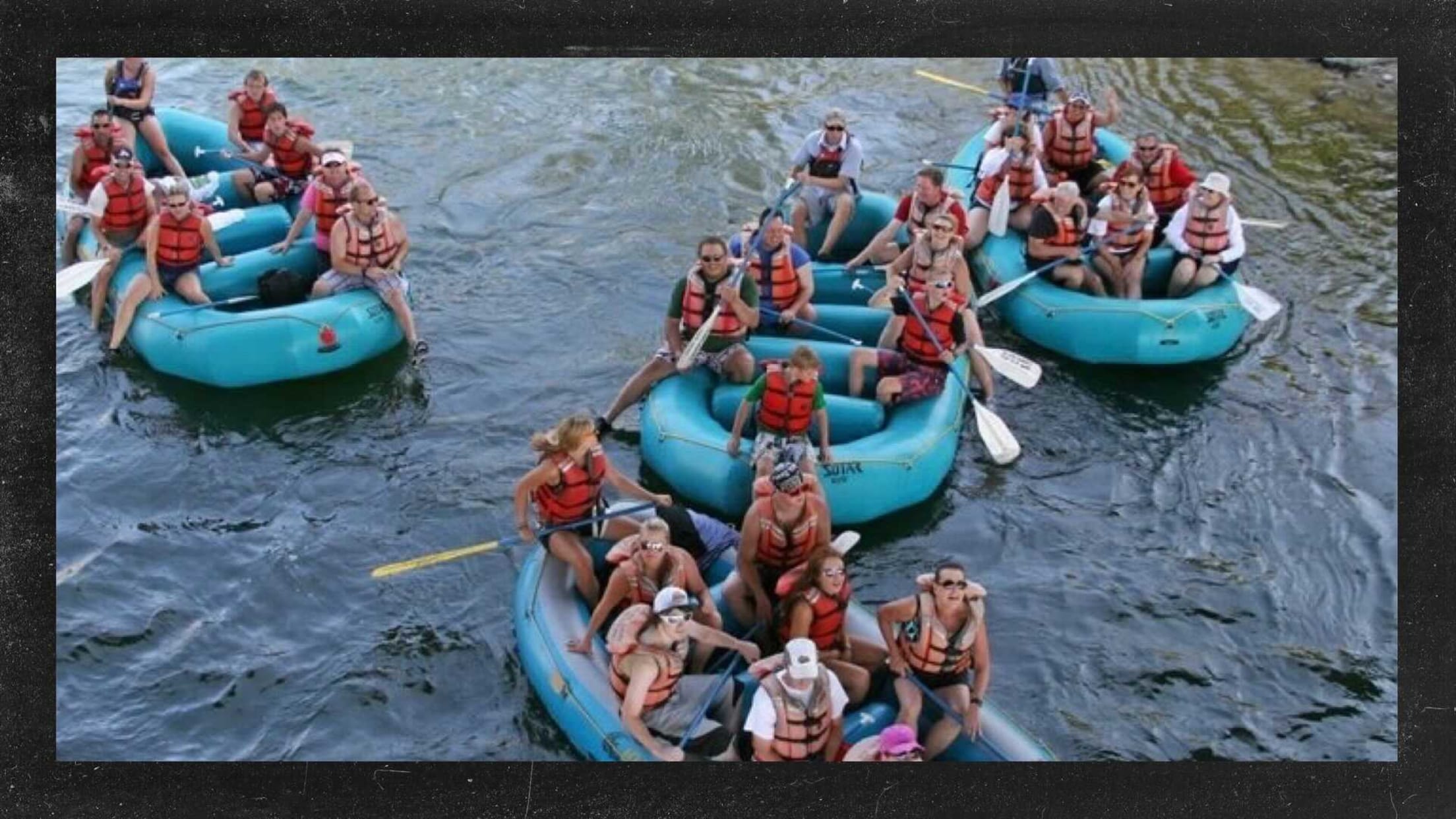 Over the past three months, MiLB.com's Ben Hill provided a year-by-year overview of Minor League Baseball's top promotions of the 2010s. Today, he released a list of his 10 favorite promos of the entire decade. During the 2010s, tens of thousands of promotions were staged by Minor League teams across
Over the past three months, MiLB.com's Ben Hill provided a year-by-year overview of Minor League Baseball's top promotions of the 2010s. Today, he released a list of his 10 favorite promos of the entire decade.
During the 2010s, tens of thousands of promotions were staged by Minor League teams across the country. From the first week of April through Labor Day, any given day brought a host of old standards, and every now and then, something that had never been done before. MiLB.com's Ben Hill had quite the monstrous task at hand, choosing favorites from among this overwhelming number of options, and tabbing just one promotion as his favorite for each year of the past decade.
Hill's description of the 2012 Float to the Ballpark promotion:
"The majority of fans rely on cars to get them to the ballpark. Others bike or take public transportation, and a lucky few can even walk. But only one team has offered aquatic transport, and that team was the Rookie Advanced Osprey (fittingly now known as the PaddleHeads)."
Fans signed up for the Float to the Ballpark experience, which entailed a leisurely two-hour raft trip on the Clark Fork River that ended at a boat launch located just 100 yards from Ogren Park Allegiance Field's left-field foul pole.
See Hill's full All-Decade List here:
https://www.milb.com/news/top-10-minor-league-promotions-of-the-decade
As the PaddleHeads have taken this moment to celebrate this honor, they have their sights locked in on creating the next Promotion of the Decade. The Front Office staff has been working tirelessly to ensure 2021 and beyond, brings Missoula a season full of fun, entertainment, and excitement that they've never seen before. Be on the lookout in the coming weeks for a schedule release, promotions, theme nights, non-baseball events, and a mascot unveil!
Season Tickets and Membership plans are available now at the MSO Hub, gopaddleheads.com, or by calling 406-543-3300.