Big Offense Night Carries Nuts to 10-3 Win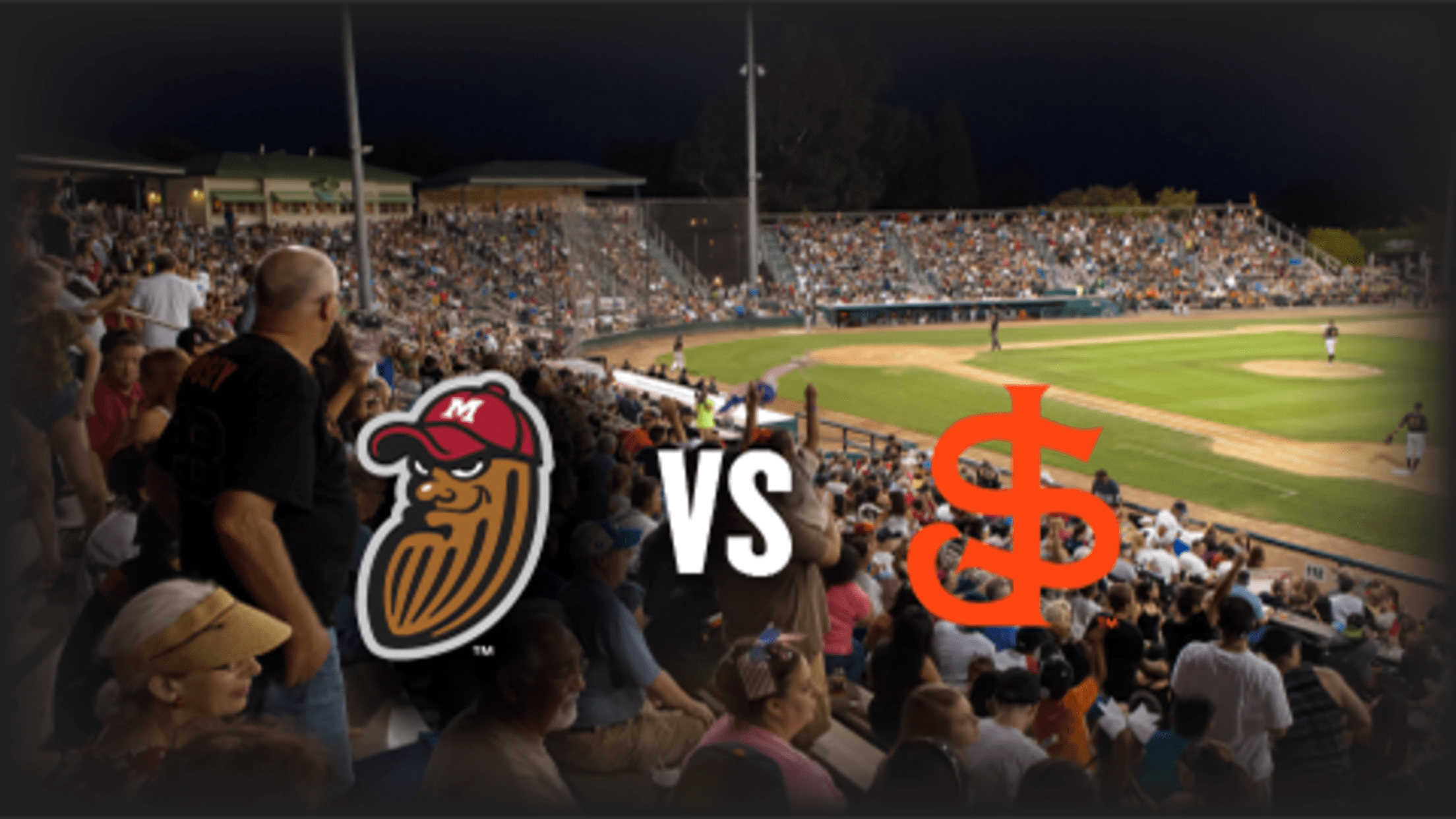 MODESTO, CA. - With a big offensive performance, the Modesto Nuts earned a 10-3 victory over the San Jose Giants on Wednesday night at John Thurman Field. All nine starters for the Nuts (58-70; 28-30) reached base. David Shaeffer started the Nuts' offensive barrage in the second inning with a
MODESTO, CA. - With a big offensive performance, the Modesto Nuts earned a 10-3 victory over the San Jose Giants on Wednesday night at John Thurman Field.
All nine starters for the Nuts (58-70; 28-30) reached base. David Shaeffer started the Nuts' offensive barrage in the second inning with a two-out RBI single. Shaeffer had two singles and reached three times. From there the Nuts scored in the next four consecutive innings. Julio Rodriguez smashed a two-run triple in the third inning.
Giants (56-71; 26-32) starter Jose Marte (L, 3-8) was knocked out in the fourth. He was charged with six runs on three hits and five walks in three-plus innings. In on MLB rehab, Braden Bishop doubled home a run in the fourth.
Keegan McGovern reached base four times and drove in two runs with a pair of runs scored. Connor Kopach collected two RBIs and reached base three times.
Steve Moyers (W, 3-3) tossed five innings. He gave up just two runs, both in the fifth inning. Moyers gave up just four hits with one walk on three strikeouts.
The Nuts go for a three-game sweep of the San Jose Giants on Thursday night. First pitch at JTF is at 7:05 p.m. Coverage on ModestoNuts.com will start at 6:50 p.m. Listen live online on your phone, tablet or PC by clicking HERE.