Bombs Back Gem in Series-Clinching Win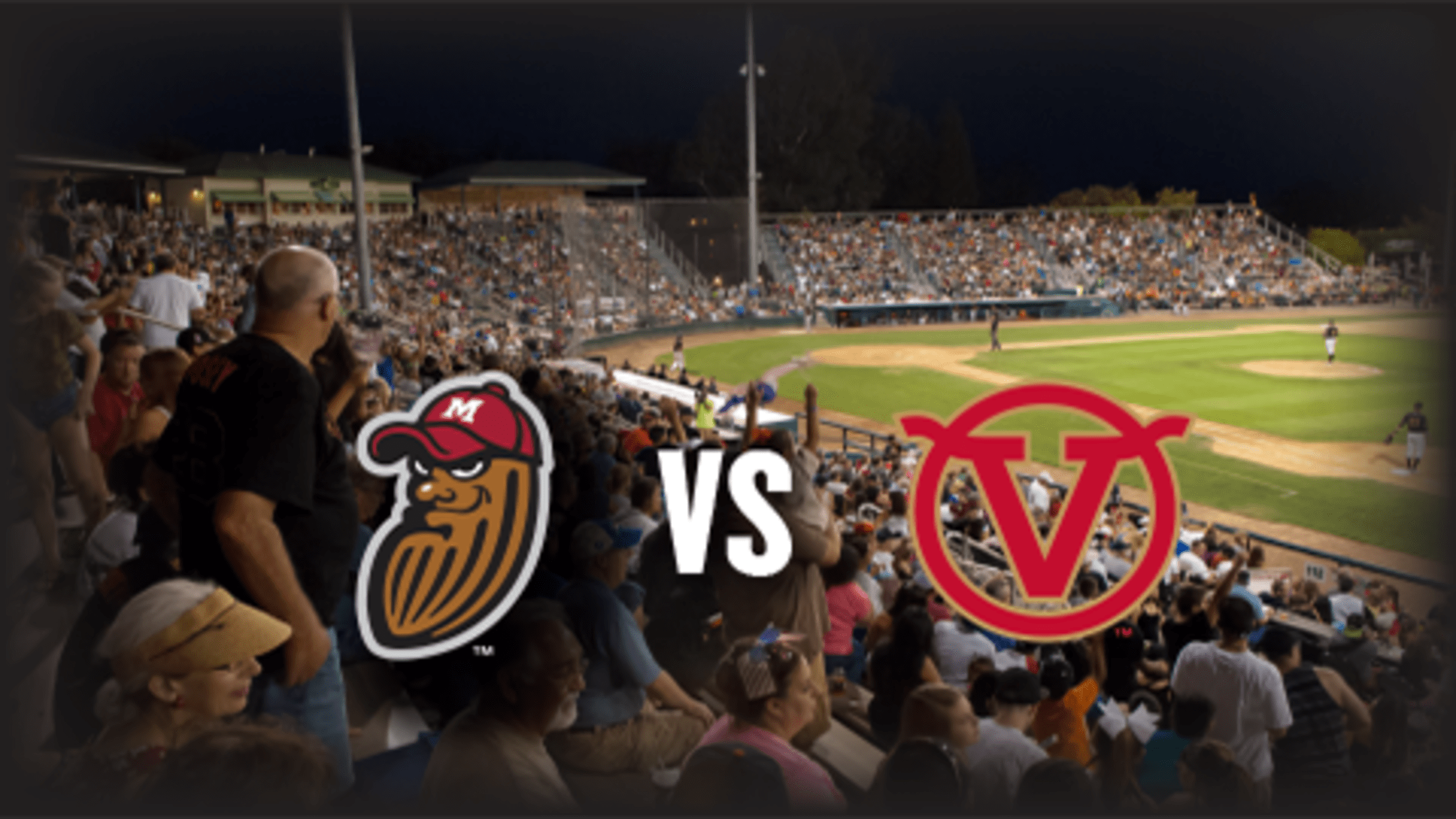 VISALIA, CA. - Two big bombs backed Penn Murfee's gem in a 9-4 win over the Visalia Rawhide on Tuesday night at Recreation Ballpark. The win gives the Nuts (29-36) a series victory and a 4-4 road trip. Murfee (W, 3-0) surrendered a first-inning home run before he retired eight in a
VISALIA, CA. - Two big bombs backed Penn Murfee's gem in a 9-4 win over the Visalia Rawhide on Tuesday night at Recreation Ballpark.
The win gives the Nuts (29-36) a series victory and a 4-4 road trip.
Murfee (W, 3-0) surrendered a first-inning home run before he retired eight in a row. He allowed just one more hit until the sixth inning in his start for the Nuts. Murfee worked a career-high 5.2 innings while striking out six and walking one.
Nick Thurman tied the game with a RBI single against Rawhide (40-20) starter Cole Stapler (L, 3-5) in the second inning. Stapler left the game after Connor Kopach doubled home a run in the fifth.
Jake Scheiner opened things up with his second home run of the series. Scheiner smacked a three-run homer with two outs in the fifth against reliever Ryan Fritze.
With the Nuts on MLB rehab, J.P. Crawford poured it on with a massive three-run homer in the sixth.
Ray Kerr (S, 1/1) followed out of the 'pen and stranded an inherited runner in the sixth. Overall he worked the final 3.1 innings while allowing two runs on three hits.
Jack Larsen recorded three hits including a RBI double.
The Nuts will head home to open a five-game series with the Stockton Ports on Wednesday night. First pitch is at 7:05 p.m. Coverage on ModestoNuts.com will start at 6:50 p.m. Listen live online on your phone, tablet or PC by clicking HERE.