Nuts Suffer Second Straight Loss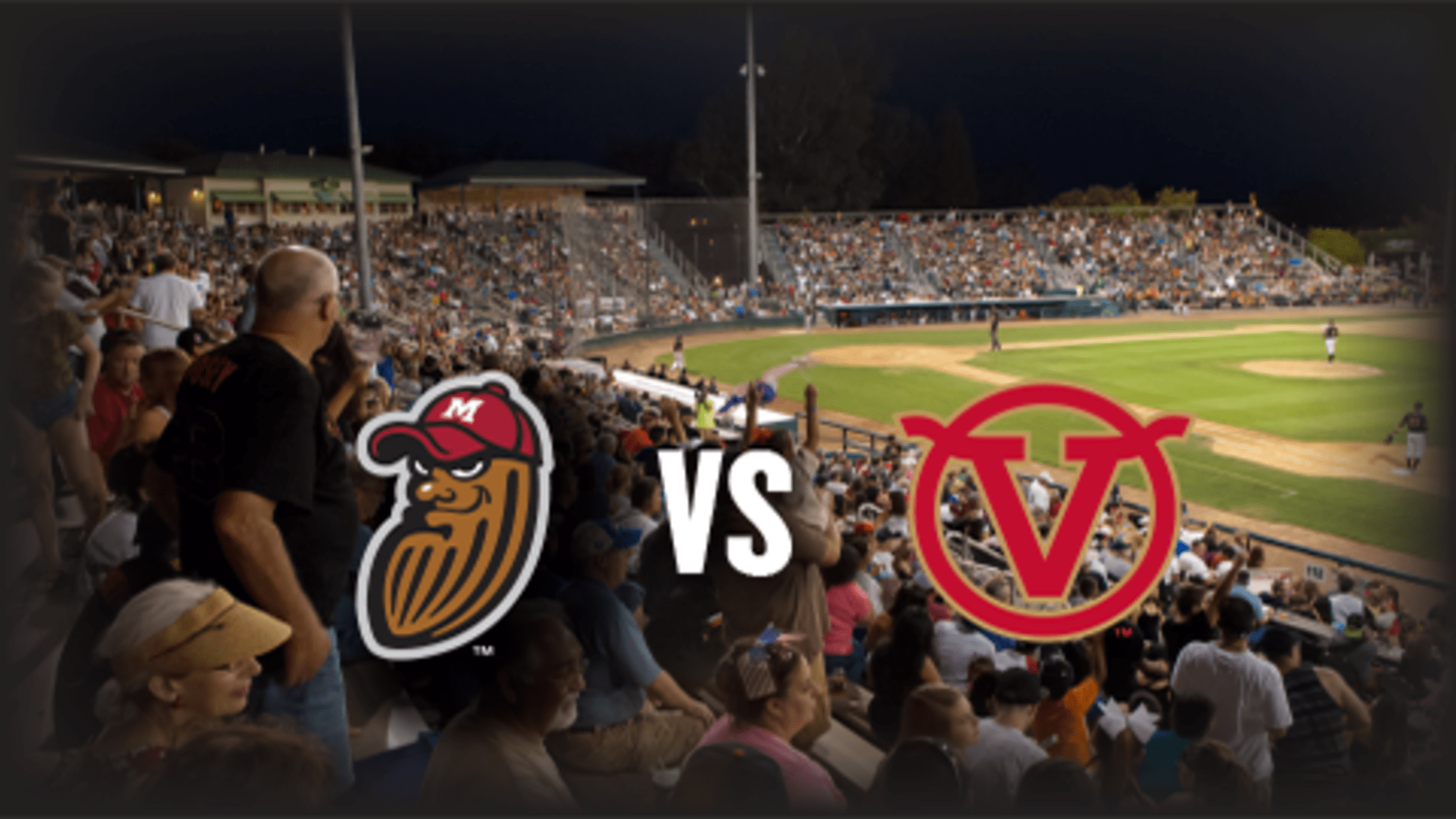 VISALIA, CA. - An early home run and three late double plays sent the Modesto Nuts to a 3-1 loss against the Visalia Rawhide on Monday night at Recreation Park. L.T. Tolbert connected on a two-run homer against Nuts (28-36) starter Logan Gilbert (L, 2-2) in the third inning. Those
VISALIA, CA. - An early home run and three late double plays sent the Modesto Nuts to a 3-1 loss against the Visalia Rawhide on Monday night at Recreation Park.
L.T. Tolbert connected on a two-run homer against Nuts (28-36) starter Logan Gilbert (L, 2-2) in the third inning. Those were the only earned runs against the righty who worked four frames with four strikeouts and no walks over 89 pitches.
Shumpei Yoshikawa (W, 2-2) was in command over six innings. He retired the first nine he faced and 12 of the first 13. Jake Scheiner doubled to break up the no-hit bid in the fifth. Eugene Helder brought him home with a RBI single. Yoshikawa worked a career-high six innings with three hits and three strikeouts.
Scott Boches shined out of the Nuts' bullpen over four shutout innings. The righty allowed just one single while facing the minimum.
The Nuts loaded the bases with one out in the seventh and eighth innings but a pair of double plays got the Rawhide out of both jams. West Tunnell (S, 10) walked the first two in the ninth but a third double play helped the Rawhide secure their second straight win.
The Nuts will try to secure a series victory in the finale of a five-game series against the Rawhide on Tuesday night. First pitch is at 6:00 p.m. Coverage on ModestoNuts.com will start at 5:50 p.m. Listen live online on your phone, tablet or PC by clicking HERE.