Nuts Suffer Walk-Off Loss in LE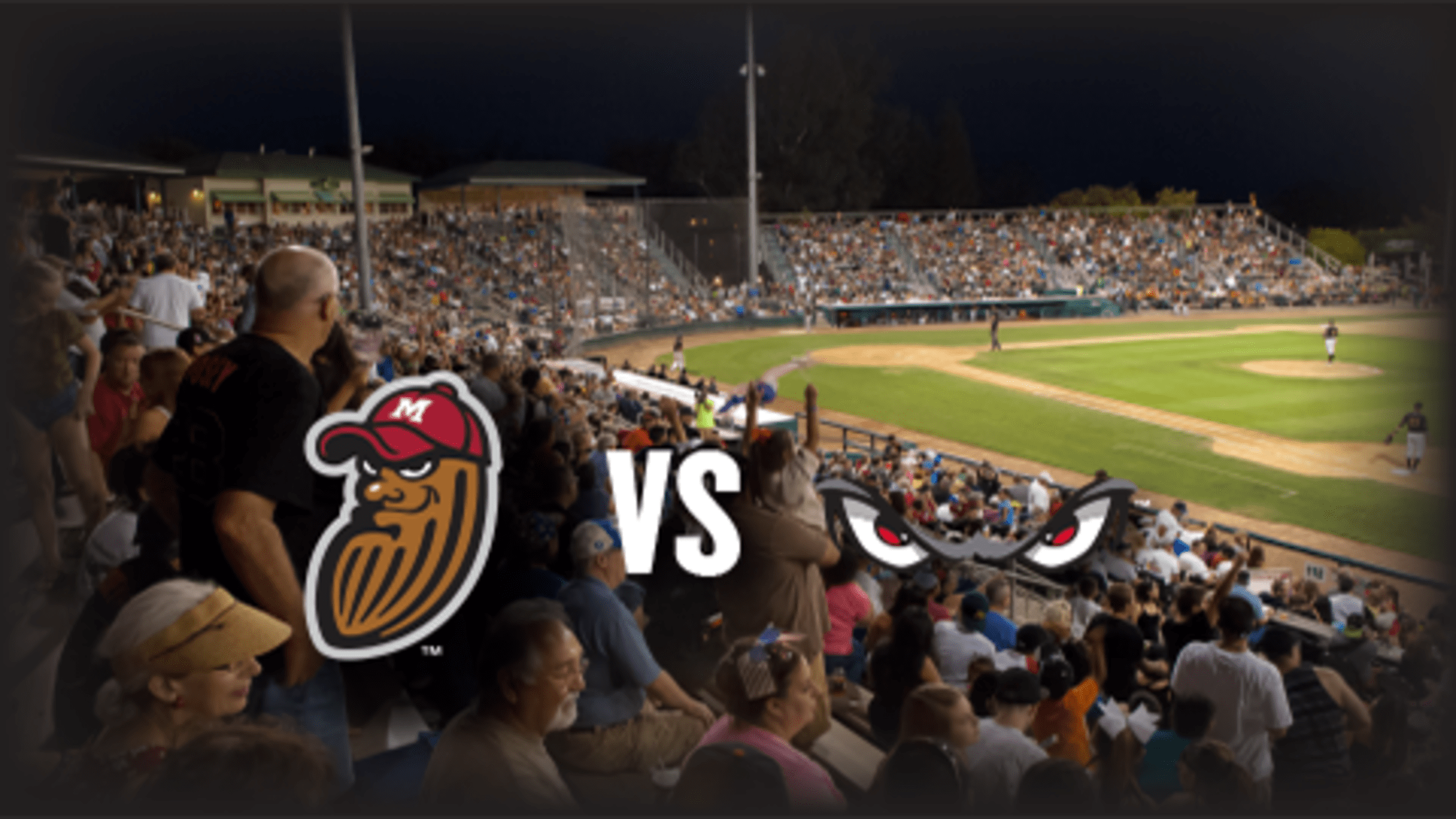 Lake Elsinore, CA. - Jorge Oña's eleventh-inning single sent the Modesto Nuts to a 4-3 loss against the Lake Elsinore Storm on Friday night at The Diamond. The Nuts (39-60; 9-20) could not avoid the sweep on Friday night. After the Nuts and Storm (48-51; 14-15) traded runs in the
Lake Elsinore, CA. - Jorge Oña's eleventh-inning single sent the Modesto Nuts to a 4-3 loss against the Lake Elsinore Storm on Friday night at The Diamond.
The Nuts (39-60; 9-20) could not avoid the sweep on Friday night. After the Nuts and Storm (48-51; 14-15) traded runs in the tenth, the Nuts could not push across the free runner in the eleventh against reliever Colby Blueburg (W, 4-1).
In the bottom of the eleventh, Jack Anderson (L, 1-4) recorded the first two outs with the free runner remaining at second. Jorge Ona ripped a line drive down the left field line. Anthony Jimenez laid out for the ball but could not make the play as Ruddy Giron scored the walk-off run.
Nick Wells turned in a strong start for the Nuts. The lefty surrendered just two unearned runs in the second inning on a two-out error. He worked six frames and allowed just three hits with three strikeouts and three walks.
The Nuts struck first in the second. Nick Zammarelli recorded three hits in the game and his first was a second-inning double. He scored when Luis LiIberato doubled down the first base line.
Liberato tied the game again in the fourth. Evan White walked to start the frame. He came home on a Liberato sac fly.
The Nuts continue their six-game road trip on Saturday night at Rancho Cucamonga. Game one of three against the Quakes starts at 7:05 p.m. Coverage on ModestoNuts.com will start at 6:55 p.m. Listen live online on your phone, tablet or PC by clicking HERE.