Wahoos Blank Biscuits, 8-0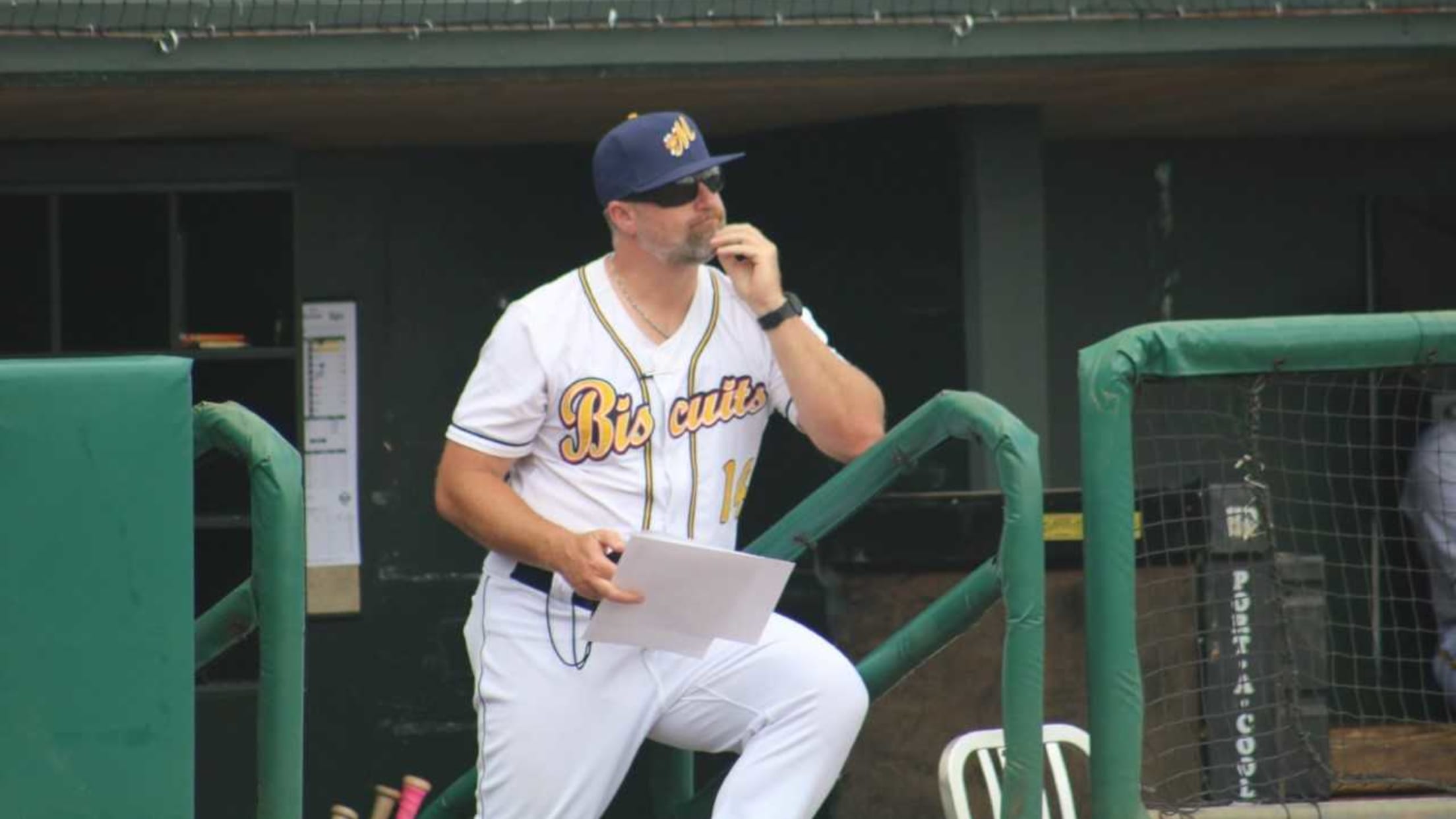 MONTGOMERY, Ala. - The Biscuits (88-50) suffered their worst loss of the season in an 8-0 defeat to the Pensacola Blue Wahoos (76-63) on Monday night at Riverwalk Stadium in what was the final game of the regular season. The shutout loss was only the Biscuits' third this year.Shane McClanahan
MONTGOMERY, Ala. - The Biscuits (88-50) suffered their worst loss of the season in an 8-0 defeat to the Pensacola Blue Wahoos (76-63) on Monday night at Riverwalk Stadium in what was the final game of the regular season. The shutout loss was only the Biscuits' third this year.
Shane McClanahan (1-1) made his first start for the Biscuits since August 21, and after cruising through a scoreless first, the left-hander ran into trouble in the second, serving up five runs on six hits. Taylor Grzelakowski opened up the scoring with a two-run single, before Alex Kirilloff and Royce Lewis followed it up with a pair of RBI-singles to make it 4-0. A McClanahan error then made it 5-0.
Pensacola starter Baily Ober, who had allowed just one earned run through his first 21 Double-A innings entering Monday, was outstanding, surrendering just a Vidal Brujan double in the first while retiring everyone else through the right-hander's first three innings.
The Wahoos would add to their lead in the fourth inning with a two-run single by Trevor Larnach and an RBI-single by Ryan Costello to make it an 8-0 game. The Biscuits tied a season-high with 15 strikeouts at the plate in the loss.
The Biscuits will start round one of the playoffs against the Jackson Generals in Game 1 of the 2019 North Division Championship Series on Wednesday night at 6:35 PM CT. Game 2 will be Thursday night at 6:35 PM CT, also at Riverwalk Stadium.