Dinner Under the Stars Gala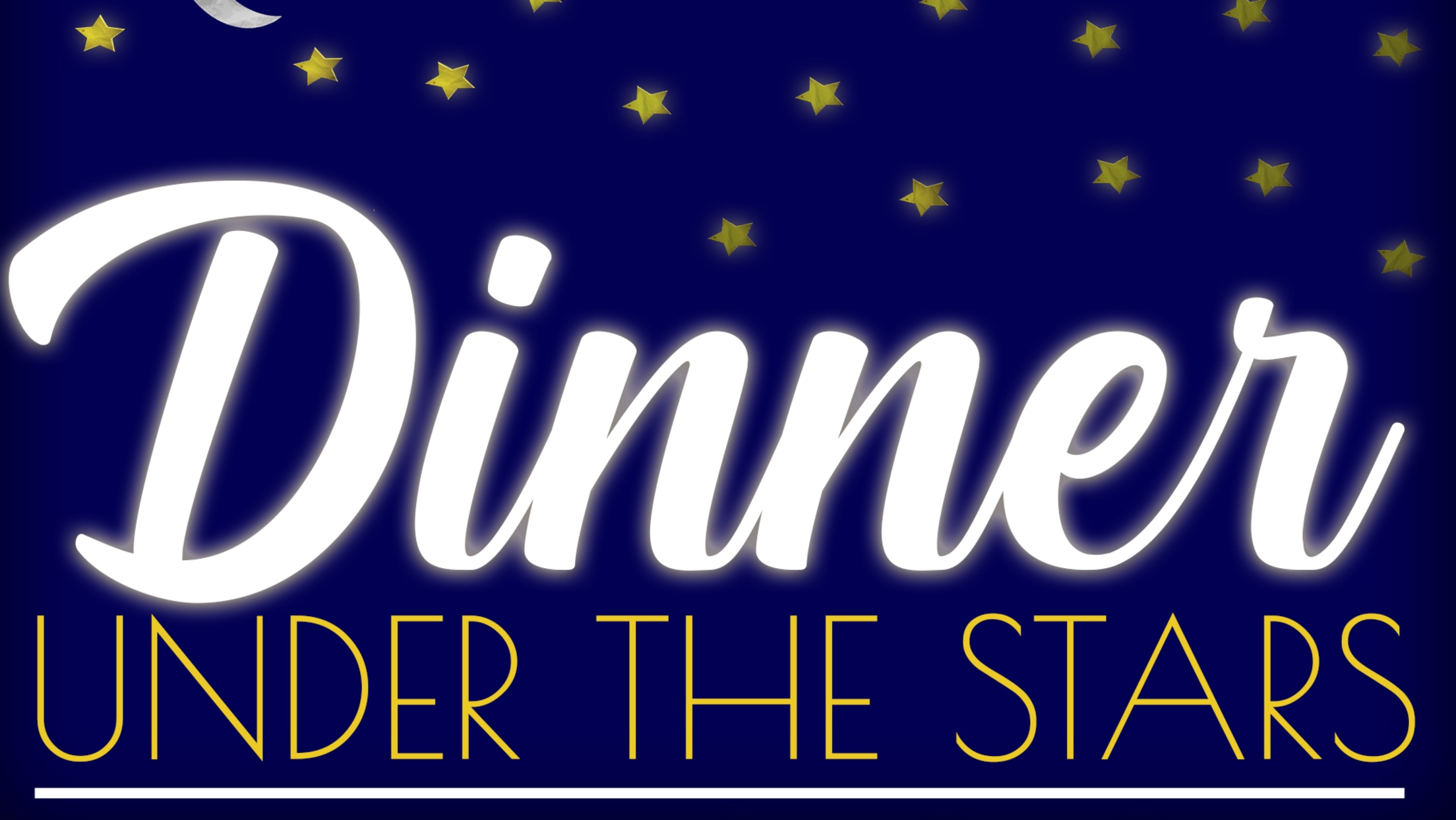 Thursday, September 30 - Delta Dental Stadium (5:30 - 9:30 p.m.)
Since 2013, the Fisher Cats Foundation has donated more than $238,000 to NH's Child Advocacy Centers (CACs) through the Granite State Children's Alliance, and Hope for New Hampshire Recovery. From 2013 to 2019, the Fisher Cats Foundation has supported these organizations through the Fisher Cats Charity Golf Classic. The Fisher Cats Foundation is pleased to announce a new event, in hopes to further our charitable contributions: the inaugural Dinner Under the Stars Gala!
Information & Tickets
Guests will be treated to live music from the April Cushman Band, a delicious buffet-style dinner, and Atlas Fireworks thanks to People's United Bank, with seating right on the infield at Delta Dental Stadium! Click below or email Stephanie at [email protected] to reserve your table.
Sponsorships
The Dinner Under the Stars Gala is proud to offer plenty of sponsorship opportunities for any company to help make this event an amazing experience year after year. Click the button below to view our sponsorship options!
Granite State Children's Alliance
Each and every day in CACs around New Hampshire, children disclose the unthinkable. CACs reduce the re-victimization of the child, remove the barriers to investigation and treatment, and enhance criminal prosecution with its distinctive multidisciplinary and united approach to child abuse cases. The Granite State Children's Alliance partners with multiple agencies to provide a collaborative, coordinated, and systematic response to child abuse investigations and subsequent supports for child victims and their non-offending family members. CACs are designed to be child/family, trauma informed, victim centered, neutral settings for joint investigations and forensic interviews of child victims of crime involving sexual abuse, felony level physical abuse, and child witnesses to violence such as homicide or a serious domestic assault. By generously supporting the Fisher Cats Charity Golf Tournament, you will be making a big difference in the lives of brave children who are victims of physical and sexual abuse.
Hope for NH Recovery
Hope for NH Recovery is a grassroots Recovery Community Organization the believes is more than possible for people who suffer from a substance abuse disorder. They have Recovery Community Centers in both Manchester & Berlin, and mobilize the authentic recovery community as much as possible, allowing them to use their lived experience to help show the newcomer the way. HOPE centers offer a diversity of peer-based support in the form of recovery coaching, telephone support, mutual aid, twelve step meetings, safe and sober events, fellowship, and activities that focus on helping someone become successful on their journey. HOPE helps businesses and communities become recovery friendly places to work and live.
Inside Fisher Cats Community