NEW THIS SEASON! This monthly subscription gets a ticket to every game in the month that you want! Subscription automatically renews month to month and can be canceled at any time. Check out each month below to see which month(s) is best for you!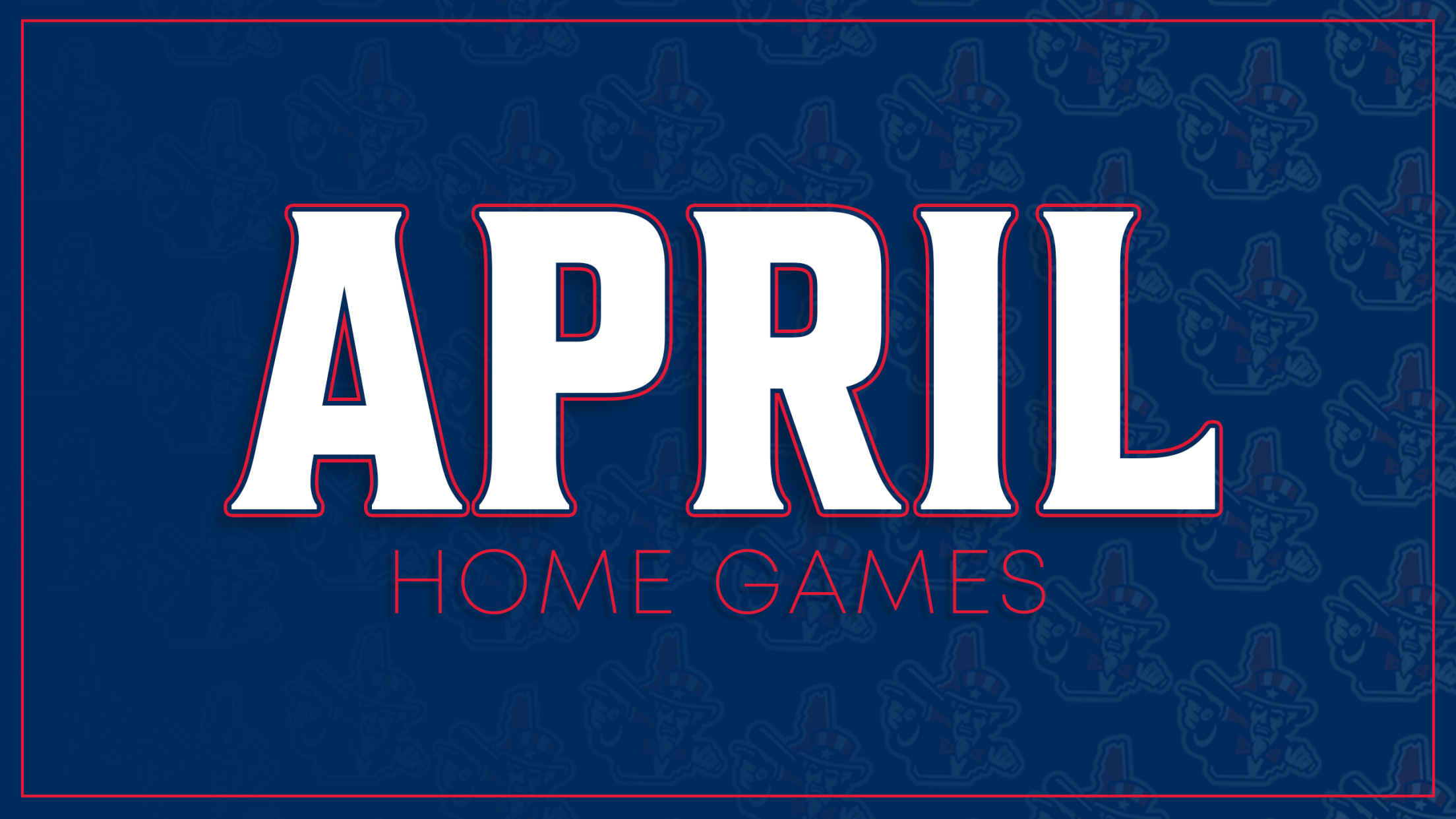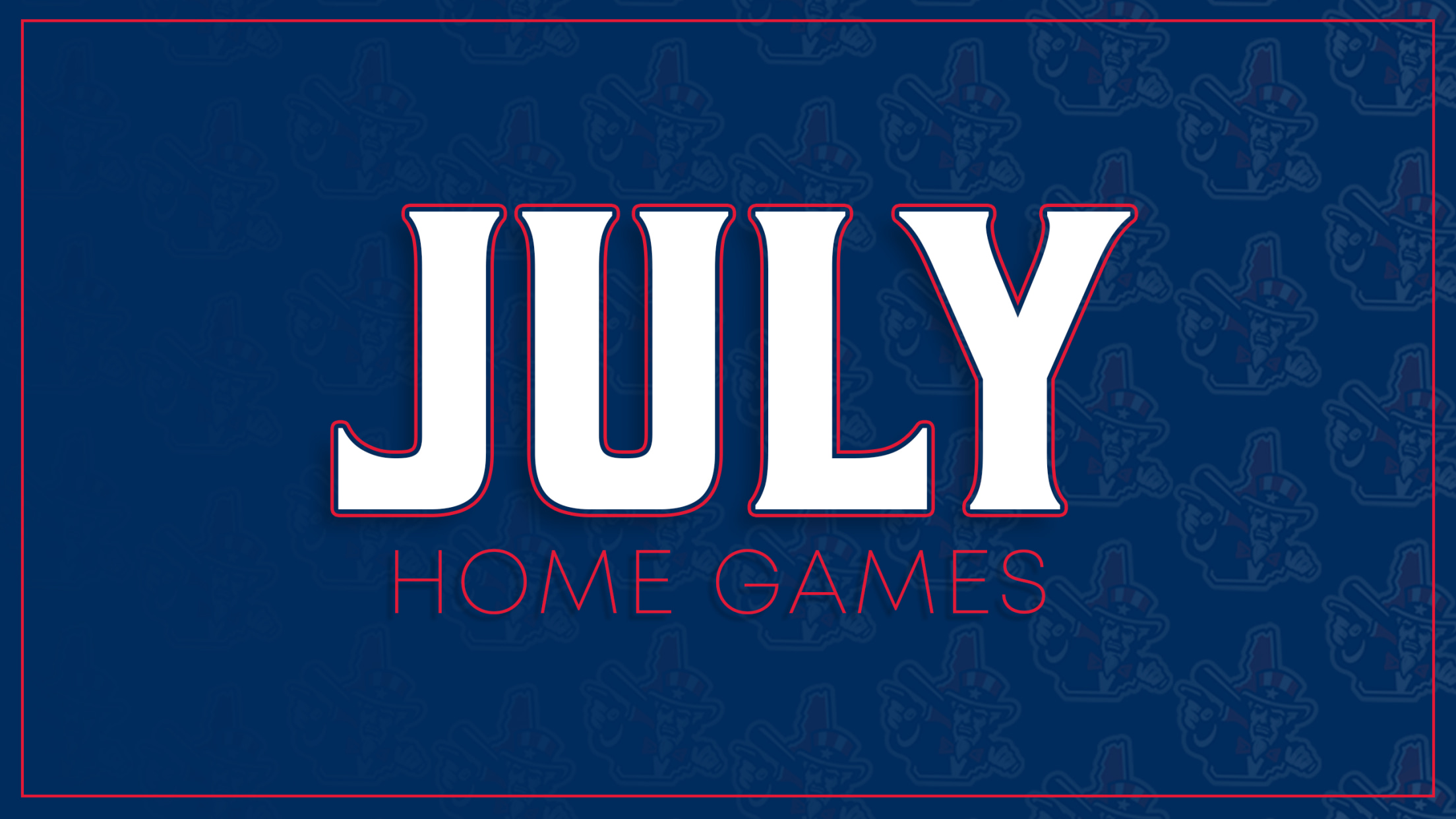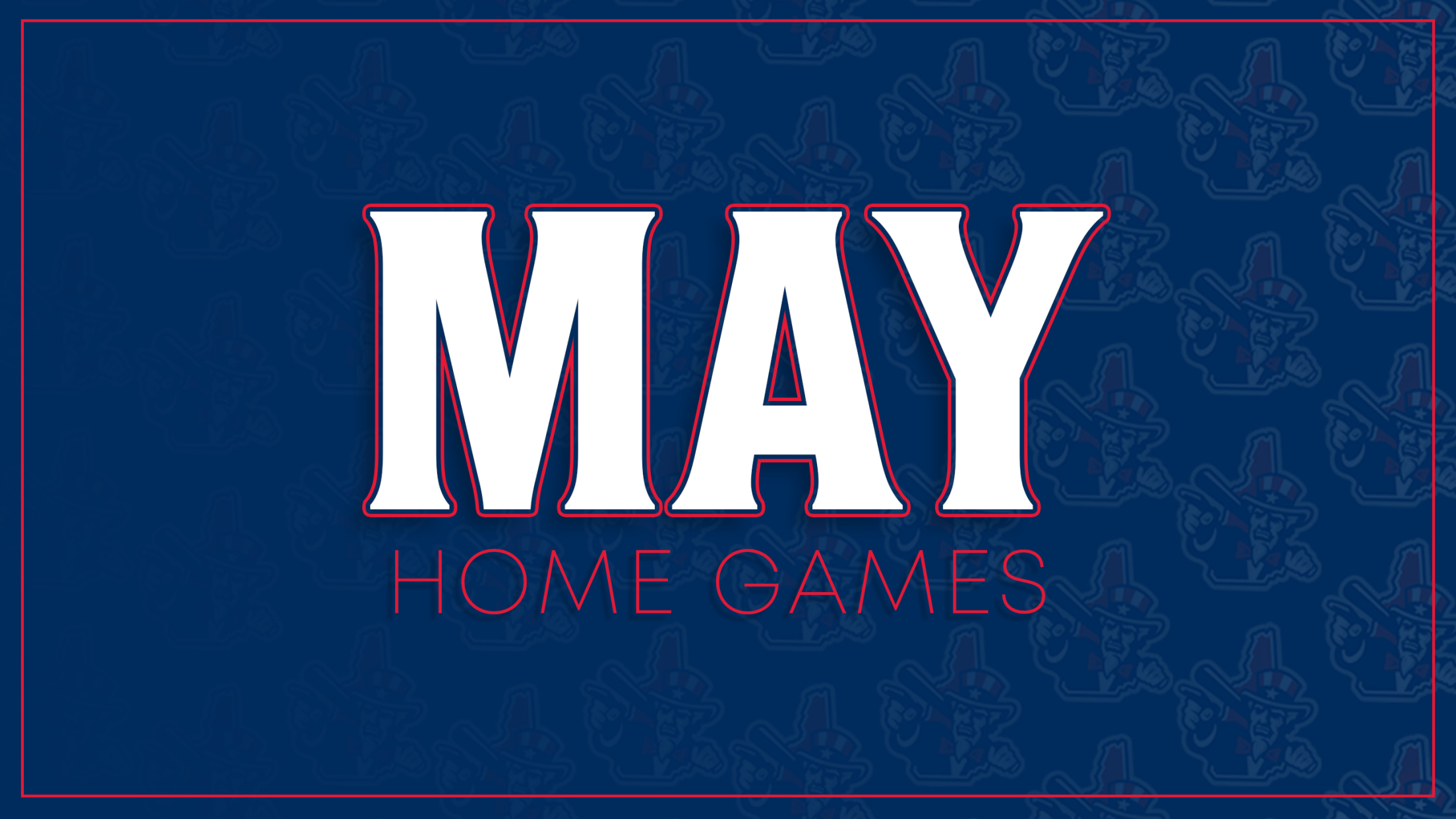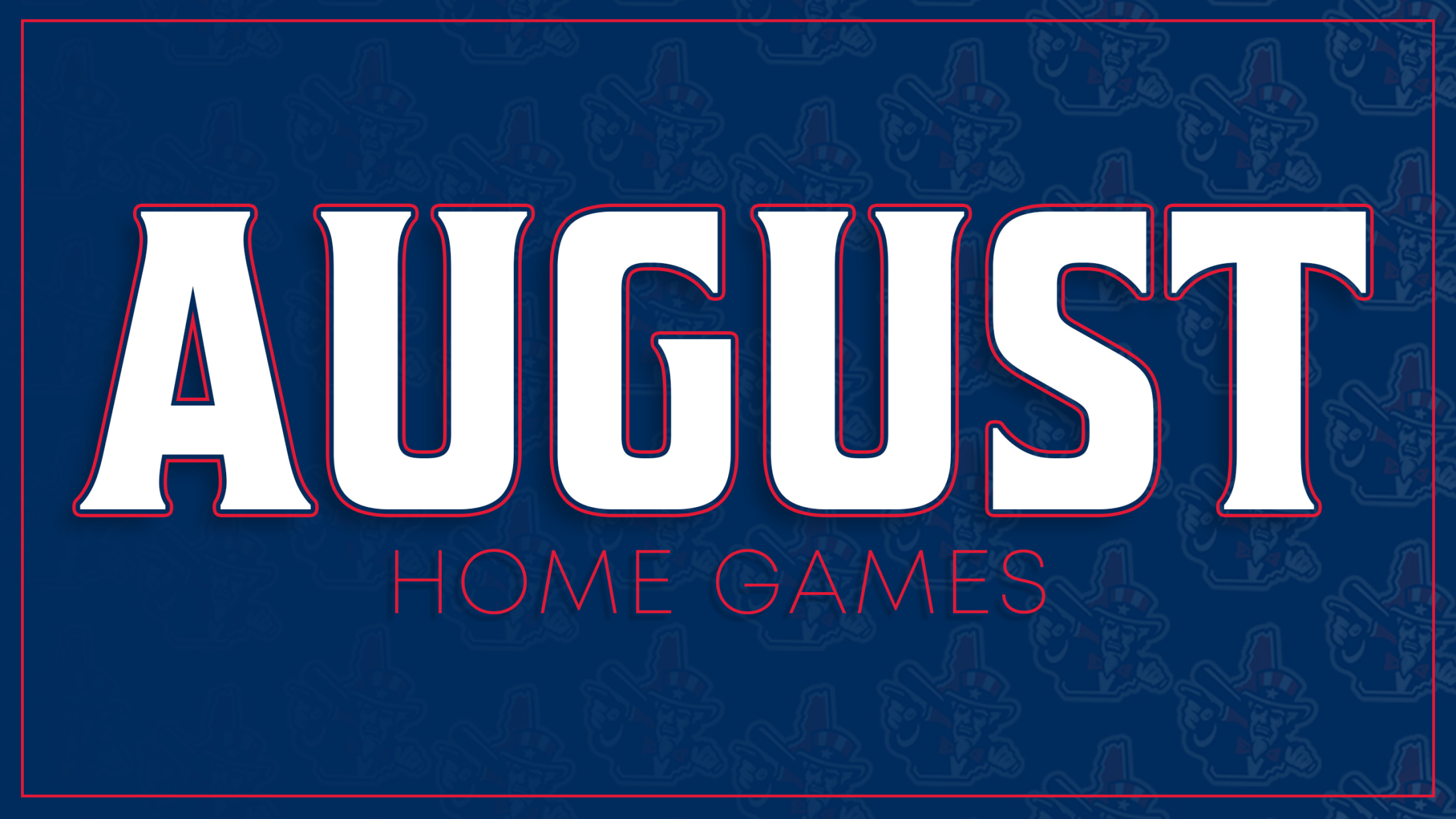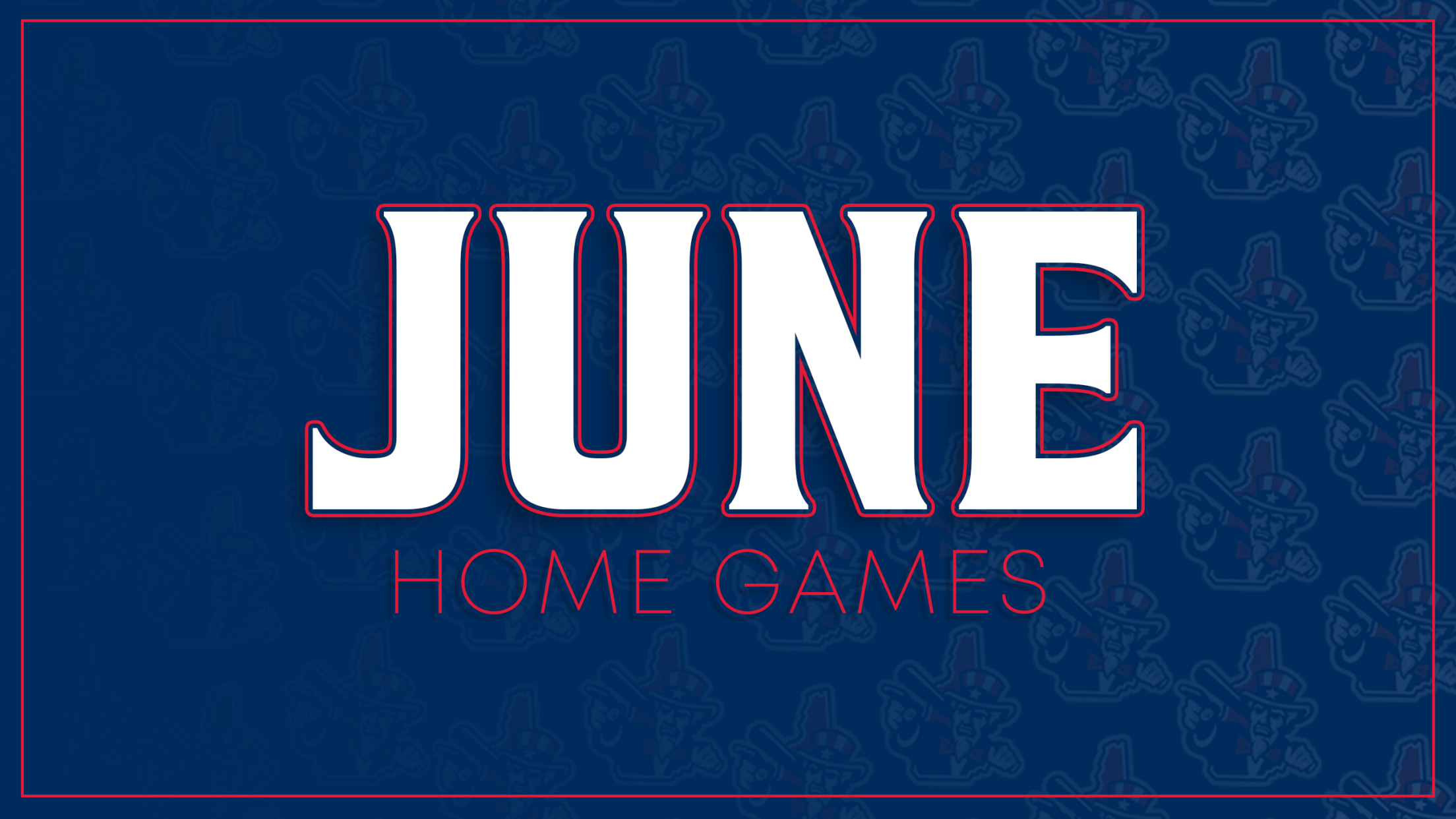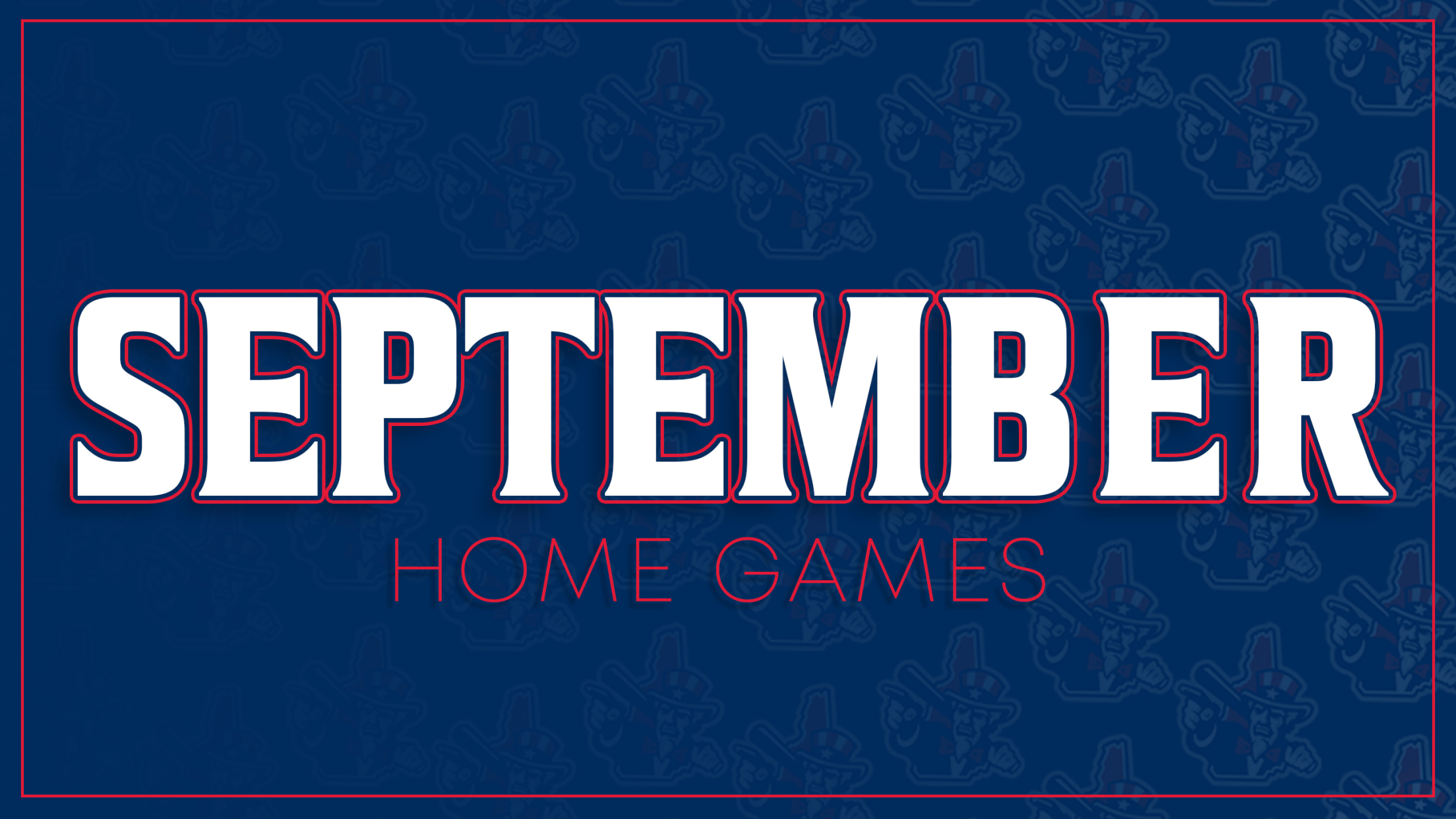 Cat Pass Pricing
Outfield Corner Seats: $72
For more information about the Mini-Plan Memberships & their benefits, please call our sales staff at (603) 606-4161, or fill out the form below. Click Here to review our ticket policies.