Toolshed: Mets' Allan back in Brooklyn
Righty returns to MCU Park one year after playoff perfection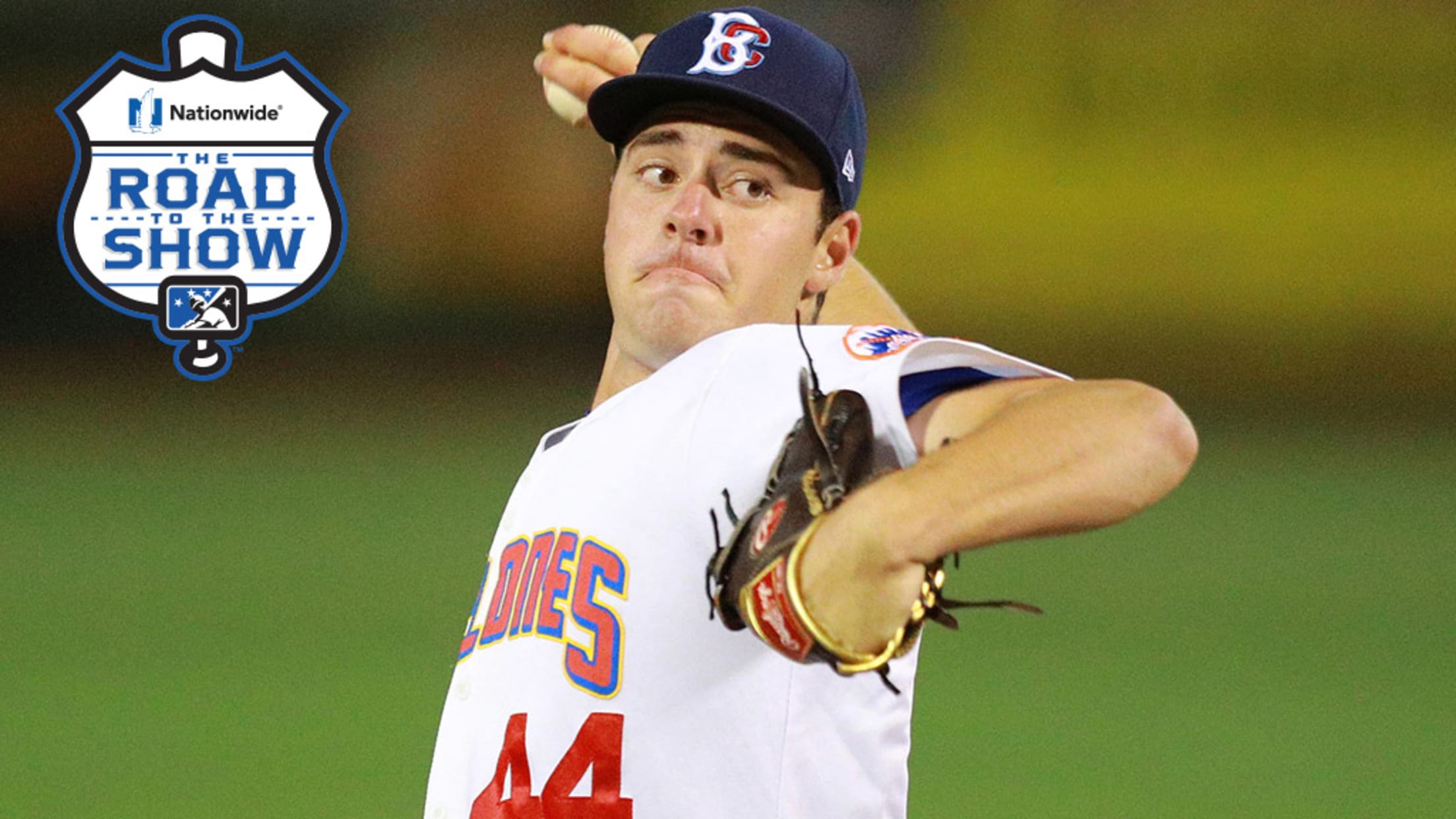 Maybe he hasn't been around long enough to settle a debate on whether Di Fara or L&B Spumoni Gardens serves the best pizza. He may not have yet developed his own power ranking on each of the borough's neighborhoods. Heck, because of pandemic-related closures, he hasn't even gotten to ride
Did you know? New York-Penn League edition
Unique facts about the Class A Short Season circuit's 14 teams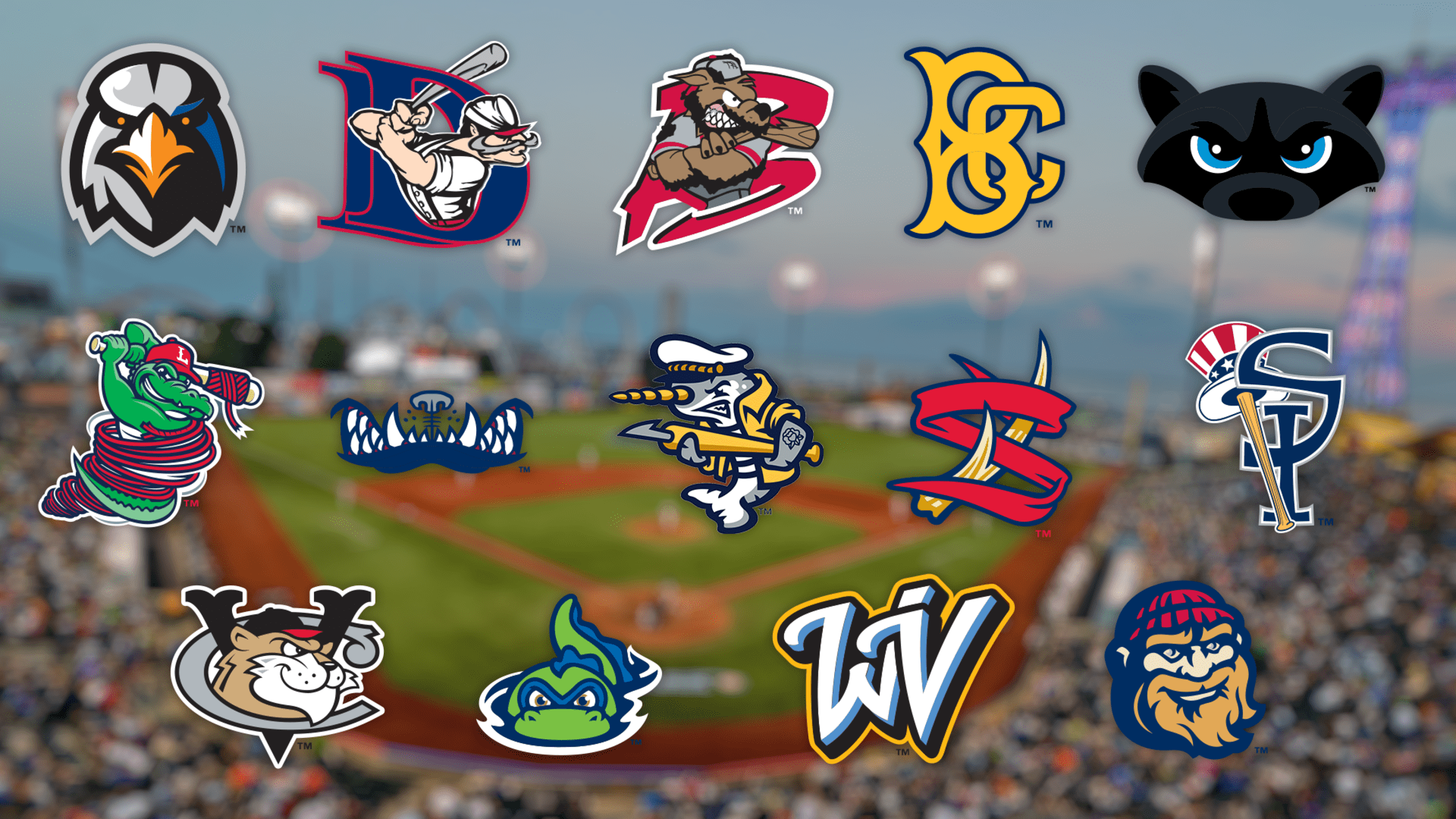 When it comes to size, scope and longevity, few, if any, sporting bodies can rival Minor League Baseball. With 160 teams in nearly as many markets, there are innumerable nooks and crannies to explore. This marks the 11th installment in a 14-part series dedicated to such explorations, providing one unique,
2020 Minor League Baseball season shelved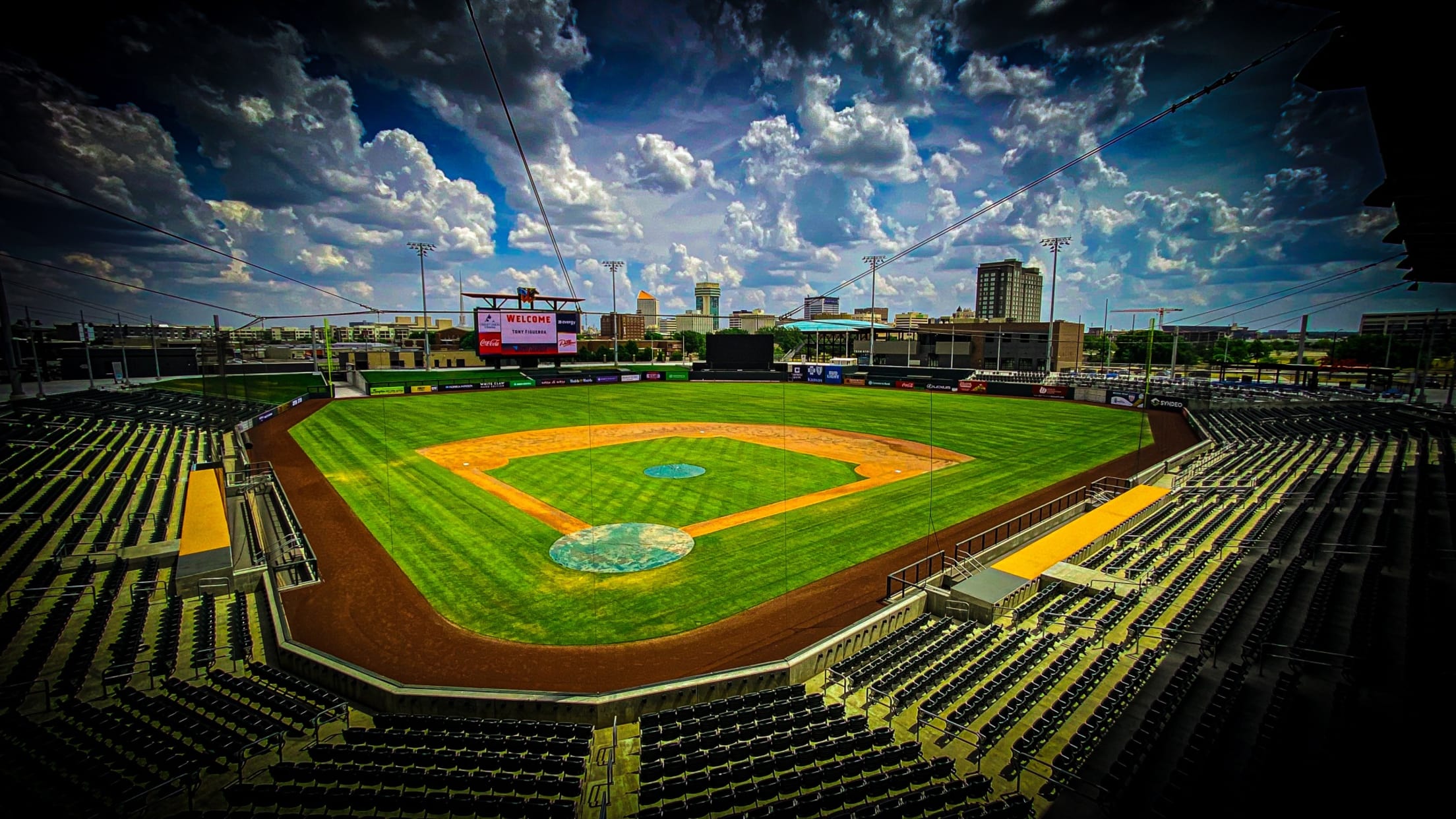 ST. PETERSBURG, Fla. -- Major League Baseball™ (MLB™) has informed Minor League Baseball™ (MiLB™) that it will not be providing its affiliated Minor League teams with players for the 2020 season. As a result, there will not be a Minor League Baseball season in 2020. "These are unprecedented times for
'The King of Staten Island' visits the Yankees
Davidson, Burr bond at the ballpark in new Apatow movie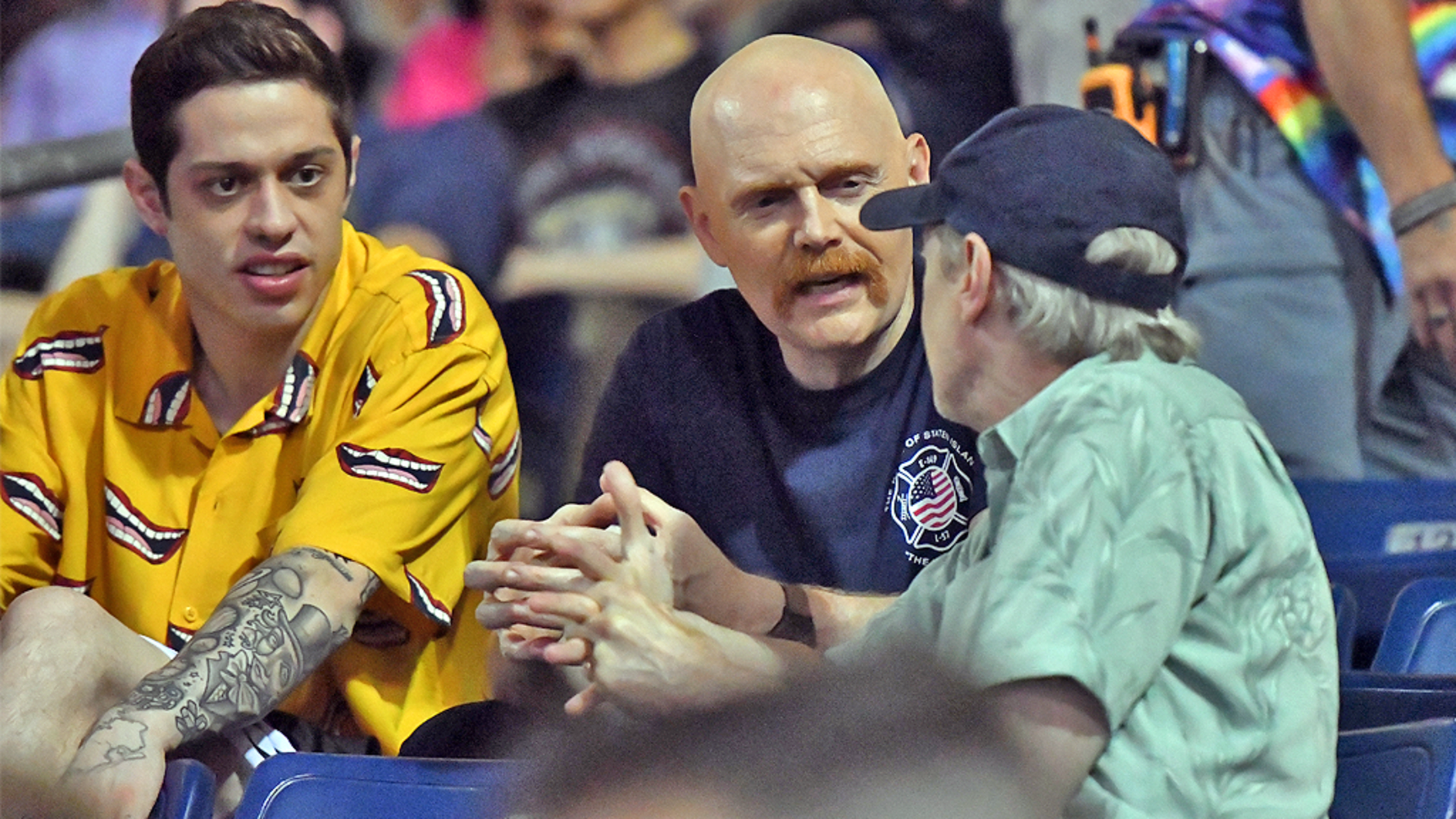 If stadiums received acting credits, Richmond County Bank Ballpark would have one of the most impressive IMDb pages in all of Minor League Baseball. Home of the Staten Island Yankees since 2001, Richmond County Bank Ballpark has been featured in a variety of commercials, television shows and independent movies. In
Toolshed: Recent noteworthy NYPL seasons
Remembering singular hitting, pitching performances from 2010s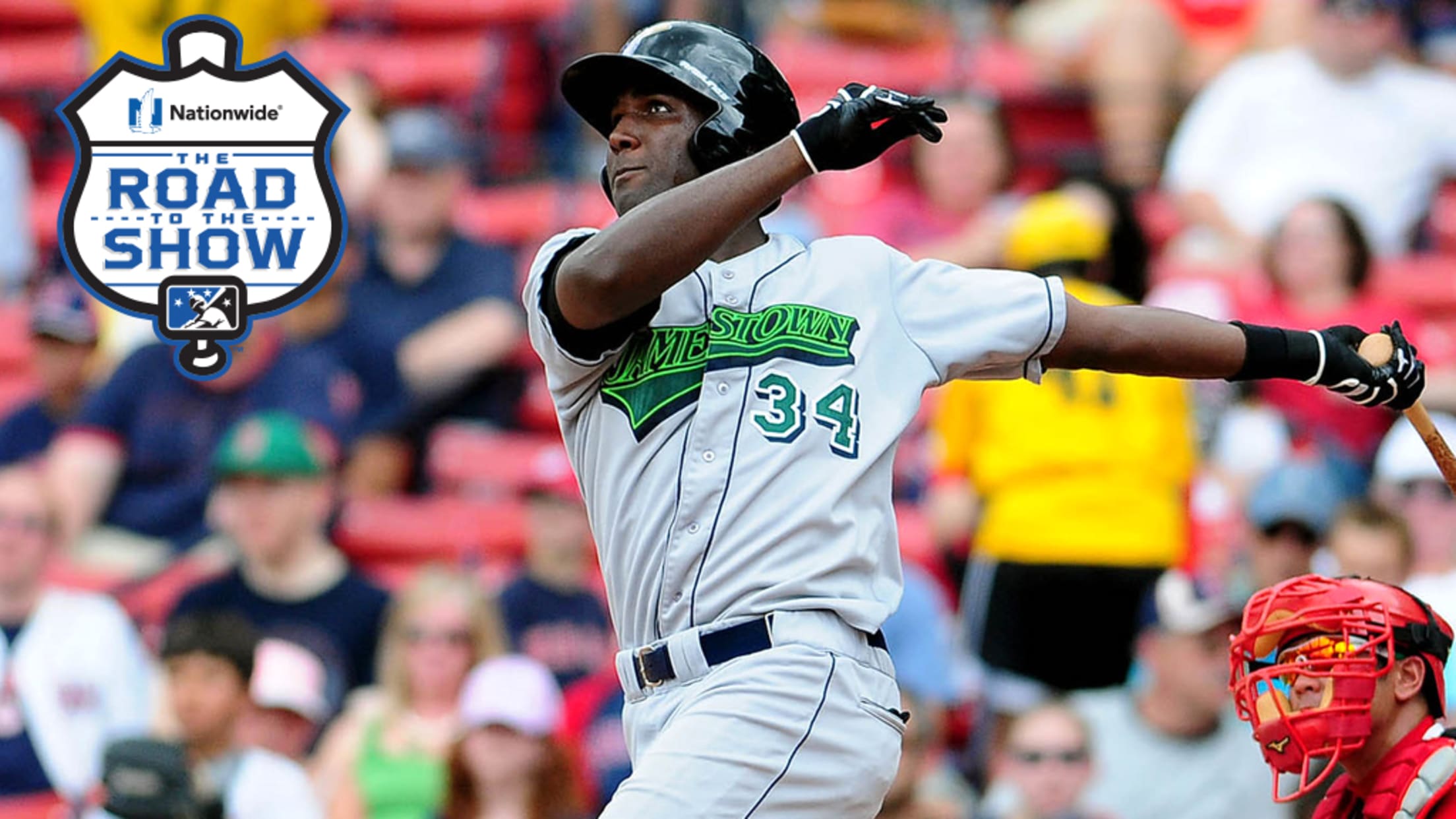 Short-season campaigns across the Minor Leagues were set to begin this week, as early as Wednesday in the case of the Northwest League. Like everything else in affiliated ball for the time being, those seasons have been put on indefinite hold due to the ongoing coronavirus pandemic. But that doesn't
Start of New York-Penn League season delayed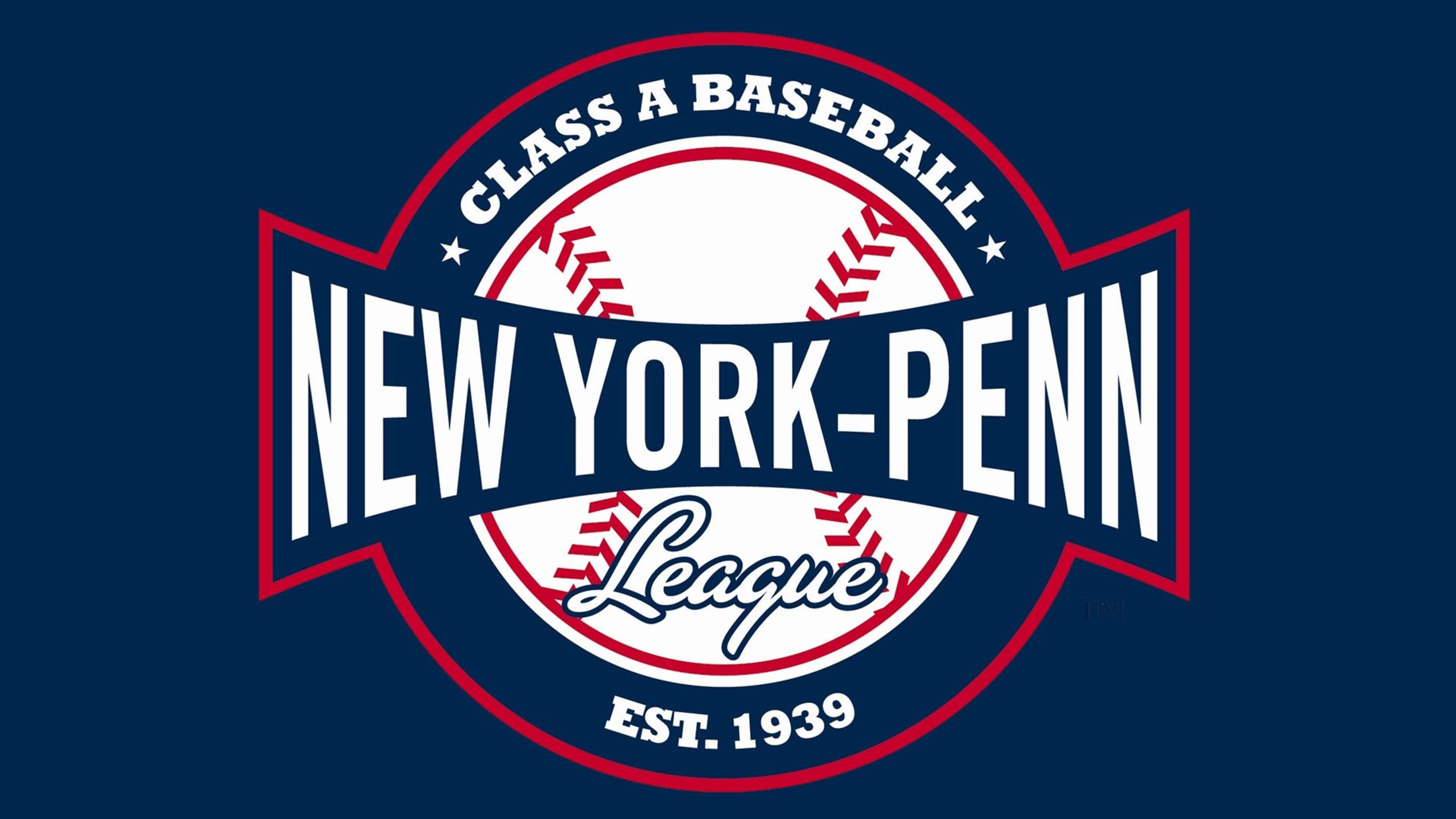 Due to the ongoing COVID-19 pandemic, the start of the 2020 New York-Penn League™ season is being delayed indefinitely. The League and its clubs will continue to monitor the situation and work with our Major League Baseball™ affiliates, while following the recommendations of public health officials and adhering to local
Blank slate for new Cyclones skipper
Longtime St. John's coach goes pro after 24 seasons in Queens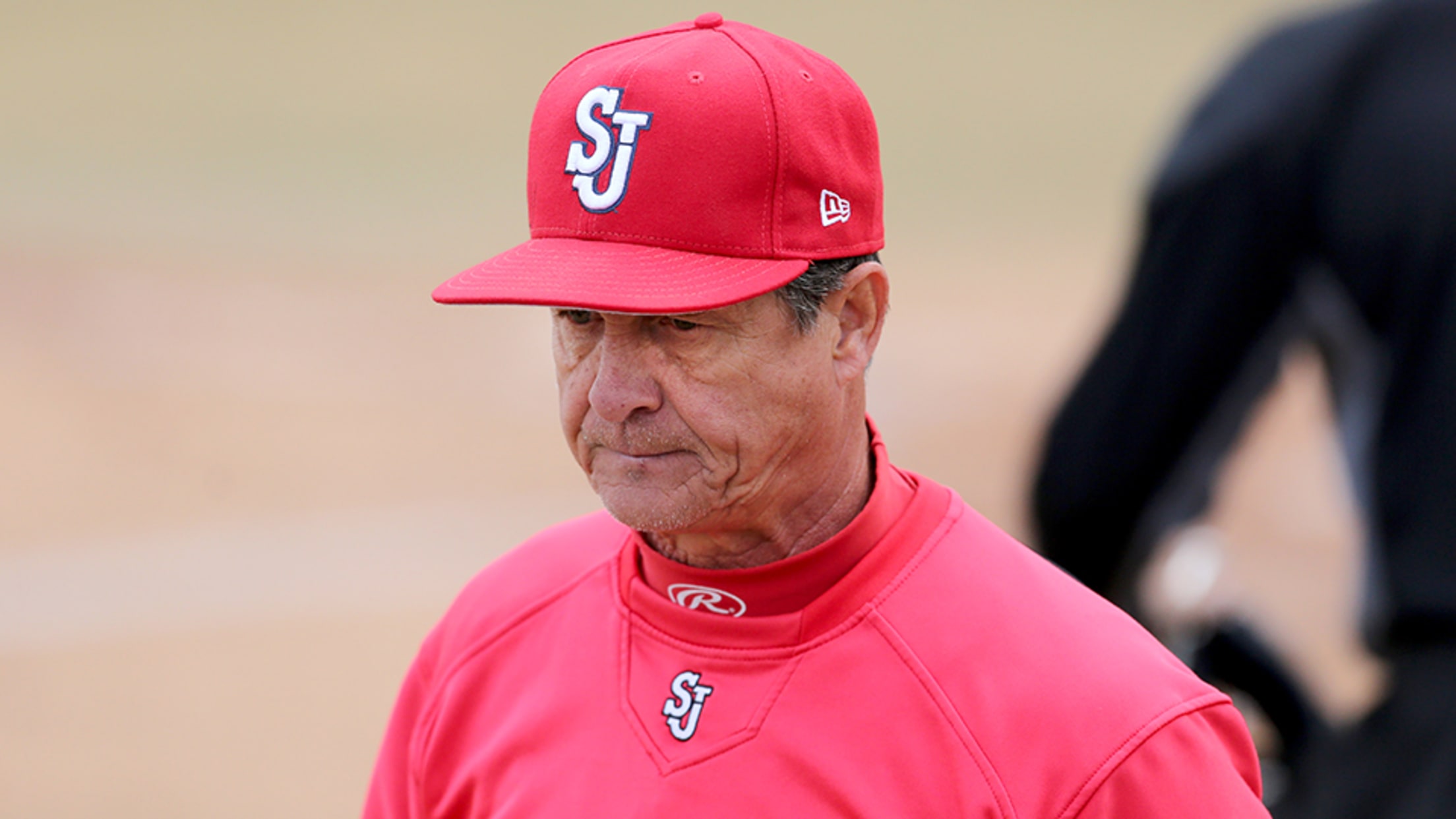 As it often did during the dawn of his collegiate baseball career in 2016, Josh Shaw's temper flared. Then-Louisville hurler Nick Burdi had just struck him out. Game over. The Red Storm lost. Shaw, a freshman infielder for St. John's, stomped back to the visiting dugout. He threw equipment. He
Meetings meaningful for Jane Rogers
Staten Island exec returns to baseball family after cancer fight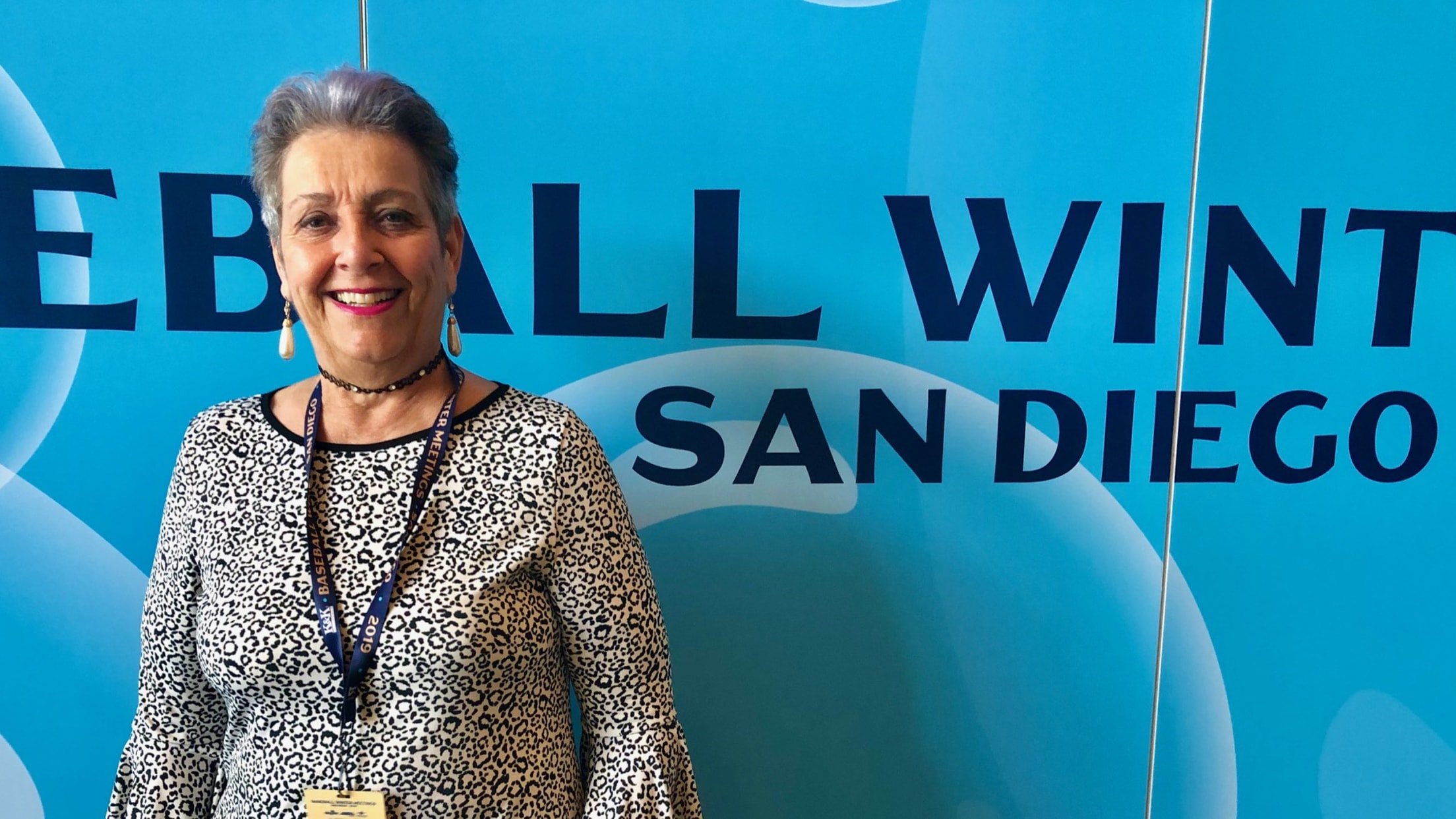 SAN DIEGO -- At the 2018 Baseball Winter Meetings in Las Vegas, Jane Rogers received the New York-Penn League's Executive of the Year. Yesterday morning, in San Diego, she finally heard the applause. Rogers, the Class A Short Season Staten Island Yankees' first -- and therefore longest tenured -- employee, currently
Legends of the Deep: Sea Unicorns emerge
All's well that ends whale as Norwich unveils new aquatic identity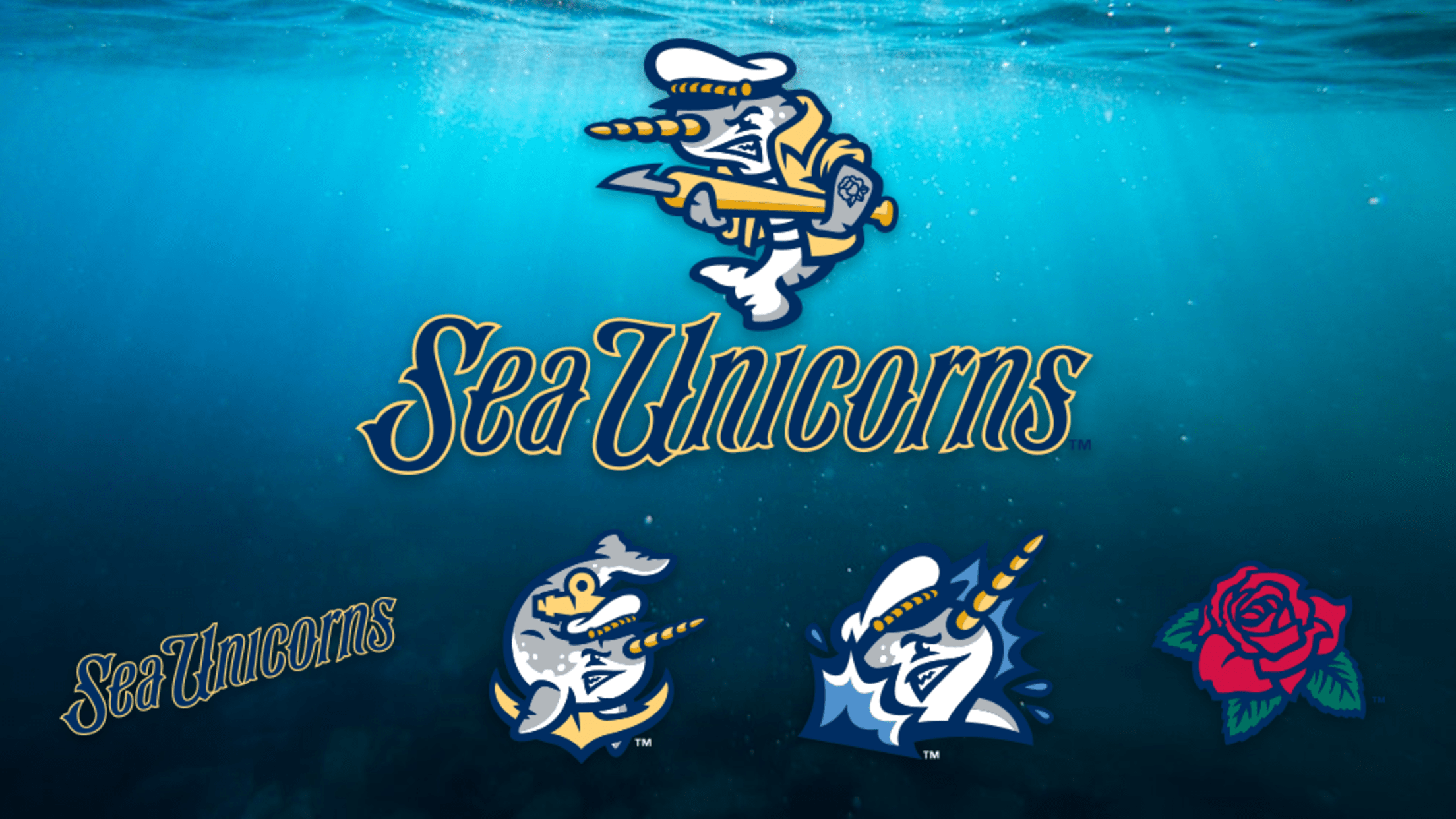 On Thursday afternoon in Norwich, Connecticut, there was a confirmed sighting of a heretofore apocryphal aquatic creature. Sea Unicorns have arisen from the briny deep.  During a public unveiling event at a local middle school, the New York-Penn League entity formerly known as the Connecticut Tigers revealed it will henceforth be
Head of the Class: Class A Short Season
Giants' Labour, D-backs' Frias blossomed during the summer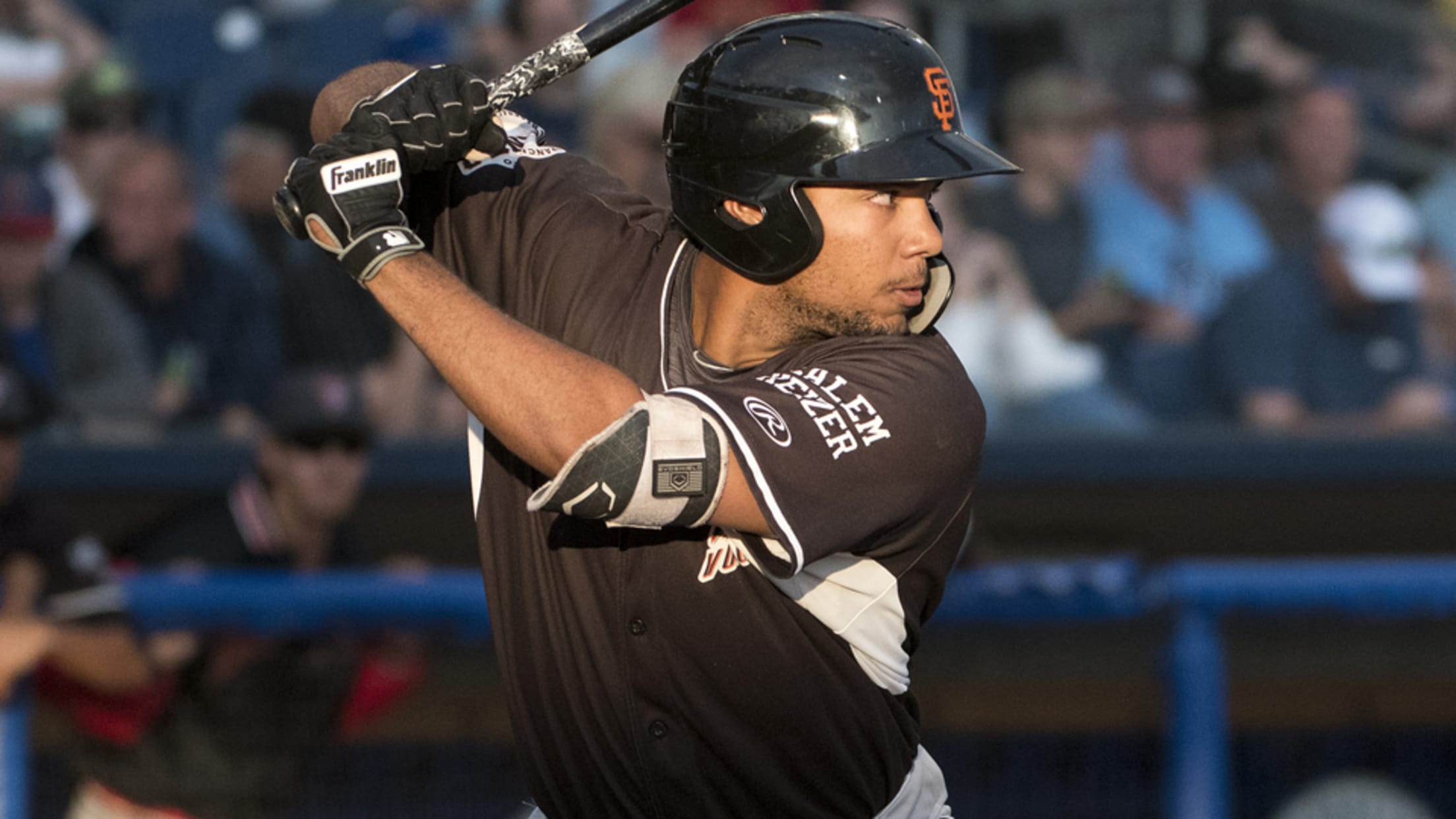 With another Minor League season in the books, members of the MiLB.com staff are looking back at some of the most notable performers from the 2019 campaign for each level. We looked at the Triple-A, Double-A, Class A Advanced, Class A and Rookie Advanced  levels. Here, we turn our attention to players
Cyclones rally to first outright NYPL title
Mets No. 24 prospect Mangum, Duplantis lead comeback victory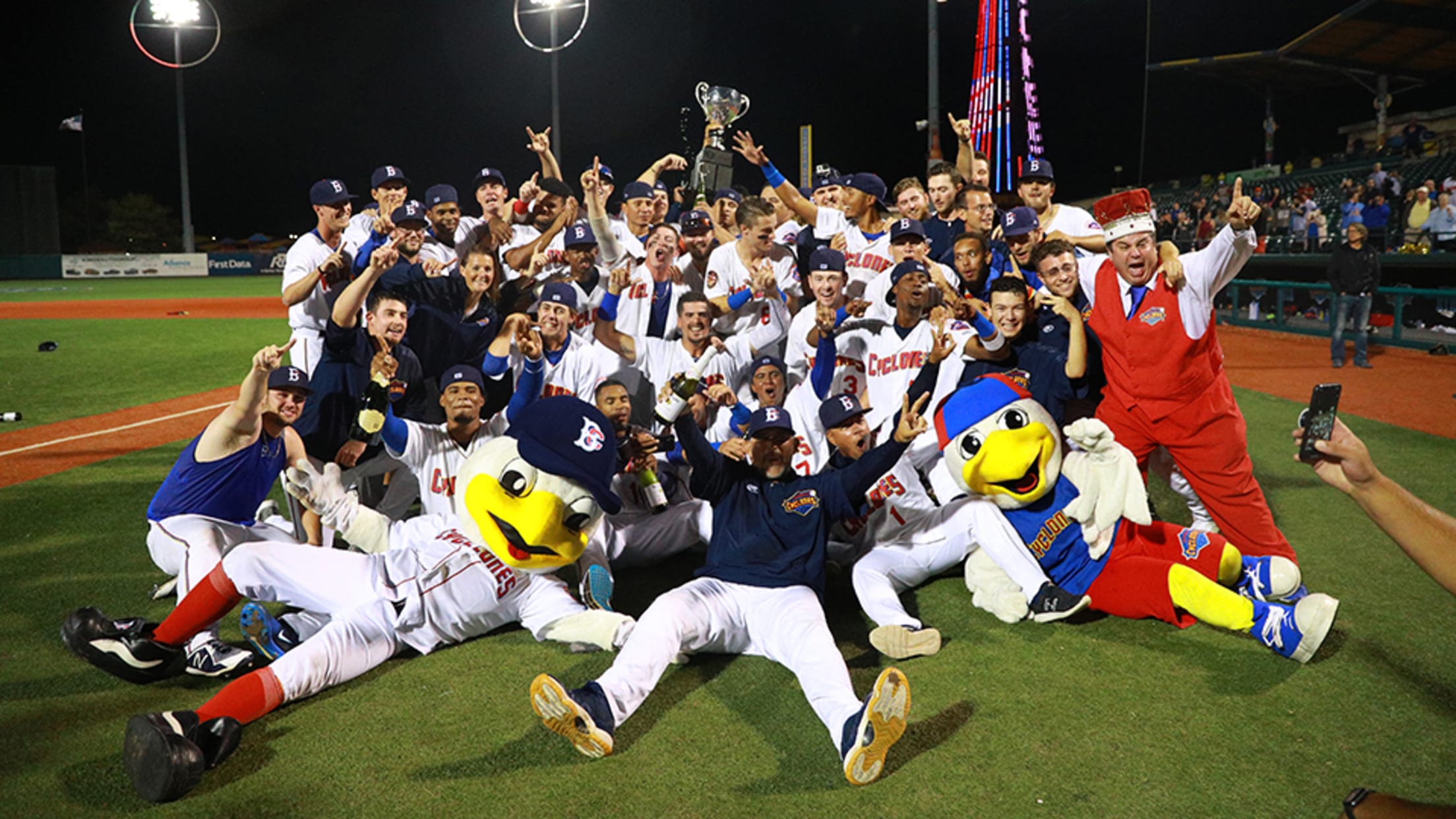 An event bigger than baseball cost Class A Short Season Brooklyn a chance to win its inaugural New York-Penn League title on its own terms. On Tuesday, the Cyclones finally got their chance.Yoel Romero's RBI single snapped a seventh-inning tie and Brooklyn held on to defeat Lowell, 4-3, in the
Jimenez, Spinners hit back in NYPL Finals
No. 7 Red Sox prospect's clutch single forces decisive Game 3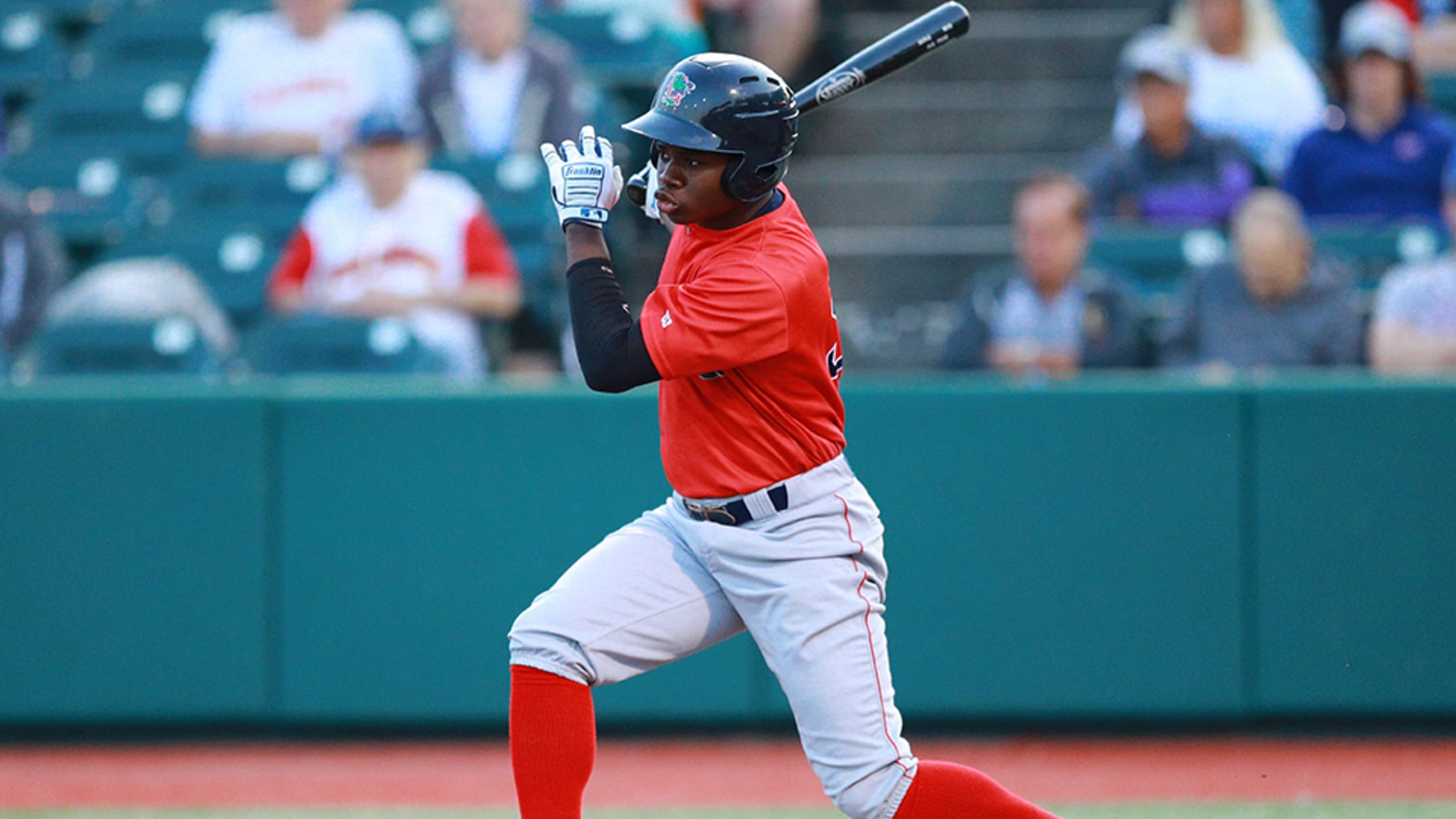 Gilberto Jimenez entered Game 2 of the New York-Penn League Finals batting .188 through six postseason games. Yet the 19-year-old was the circuit's top hitter for a reason, and he showed why Monday night.Boston's No. 7 prospect stroked a two-run single that proved to be the difference in Class A
Bryant, Cyclones spin within win of title
Mets righty gives up hit, three walks over six innings in Game 1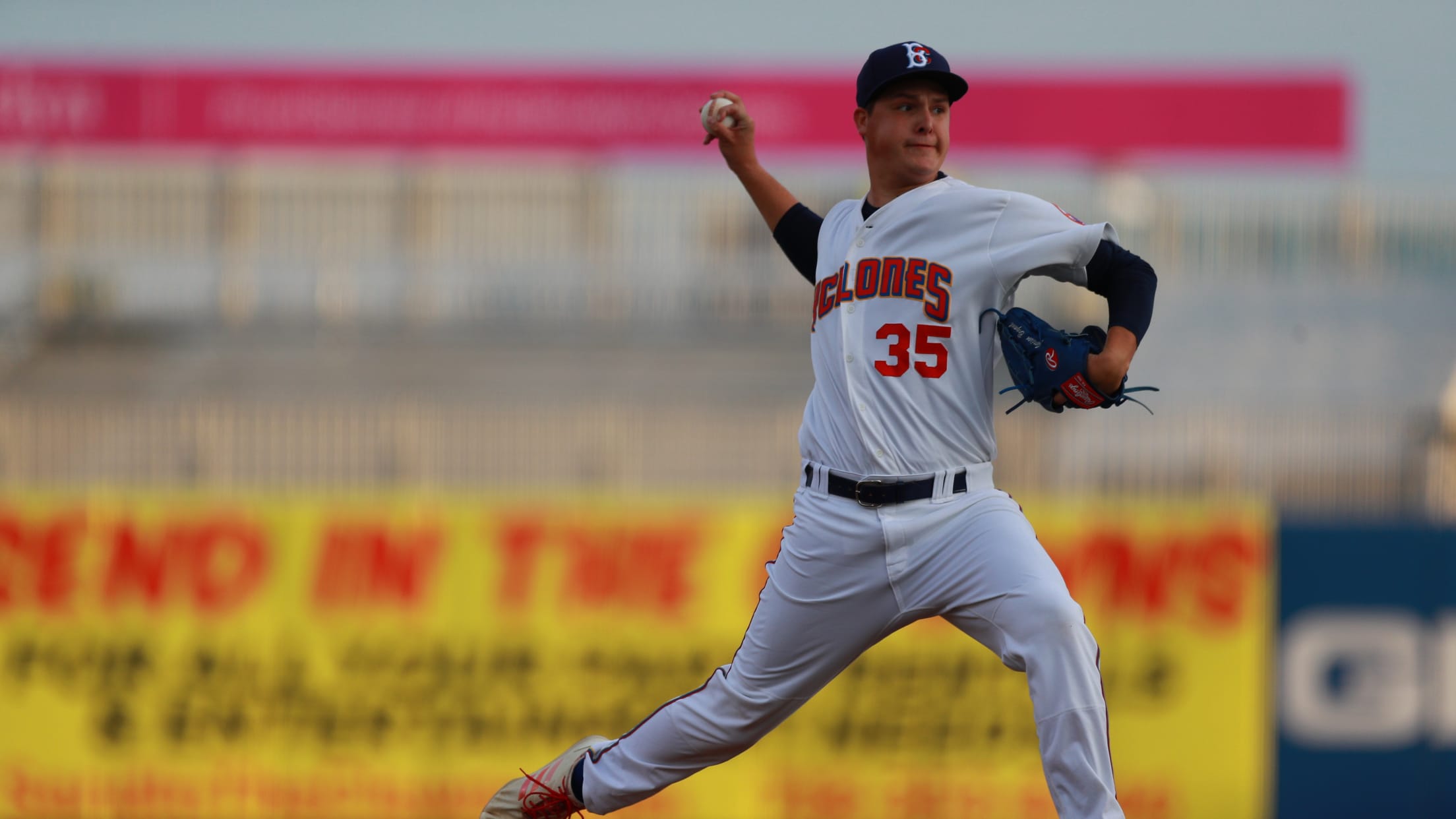 Garrison Bryant made his first professional postseason start Sunday. It probably won't be his last.The Mets right-hander allowed just one hit and three walks over six scoreless innings to lead Class A Short Season Brooklyn to a 2-1 win over Lowell at Edward A. LaLacheur Park in the opener of
Adon lifts Cyclones into NY-Penn Finals
Mets outfield prospect homers, rips walk-off double in ninth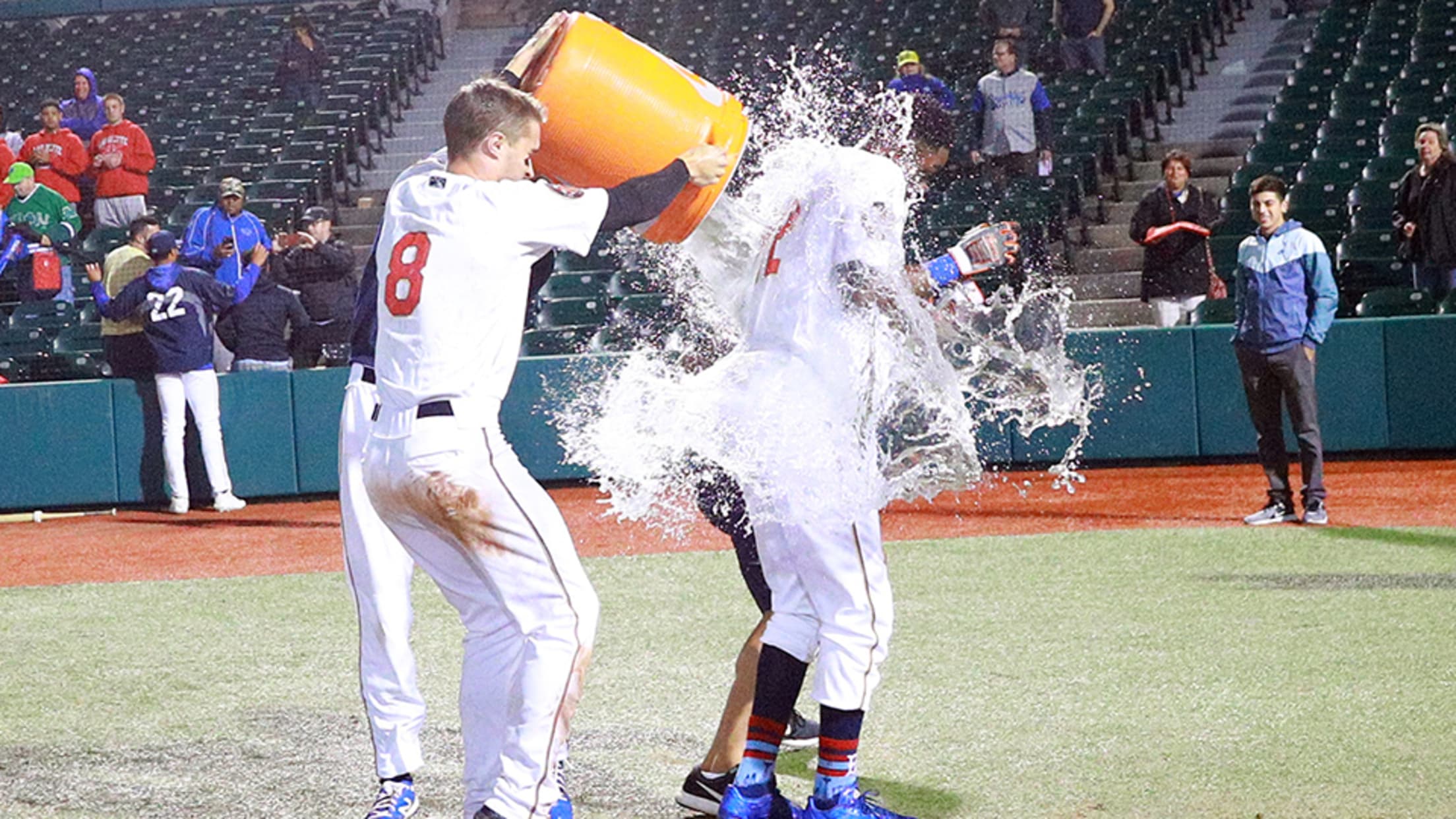 On the first pitch of his ninth-inning at-bat, Ranfy Adon swung through a breaking ball and fell behind in the count. But as Class A Short Season Brooklyn manager Edgardo Alfonzo noted, Adon stayed patient and didn't let the situation overwhelm him as he helped the team claim its biggest
Allan, Cyclones stay alive with shutout
Mets No. 4 prospect twirls two perfect frames in one-hitter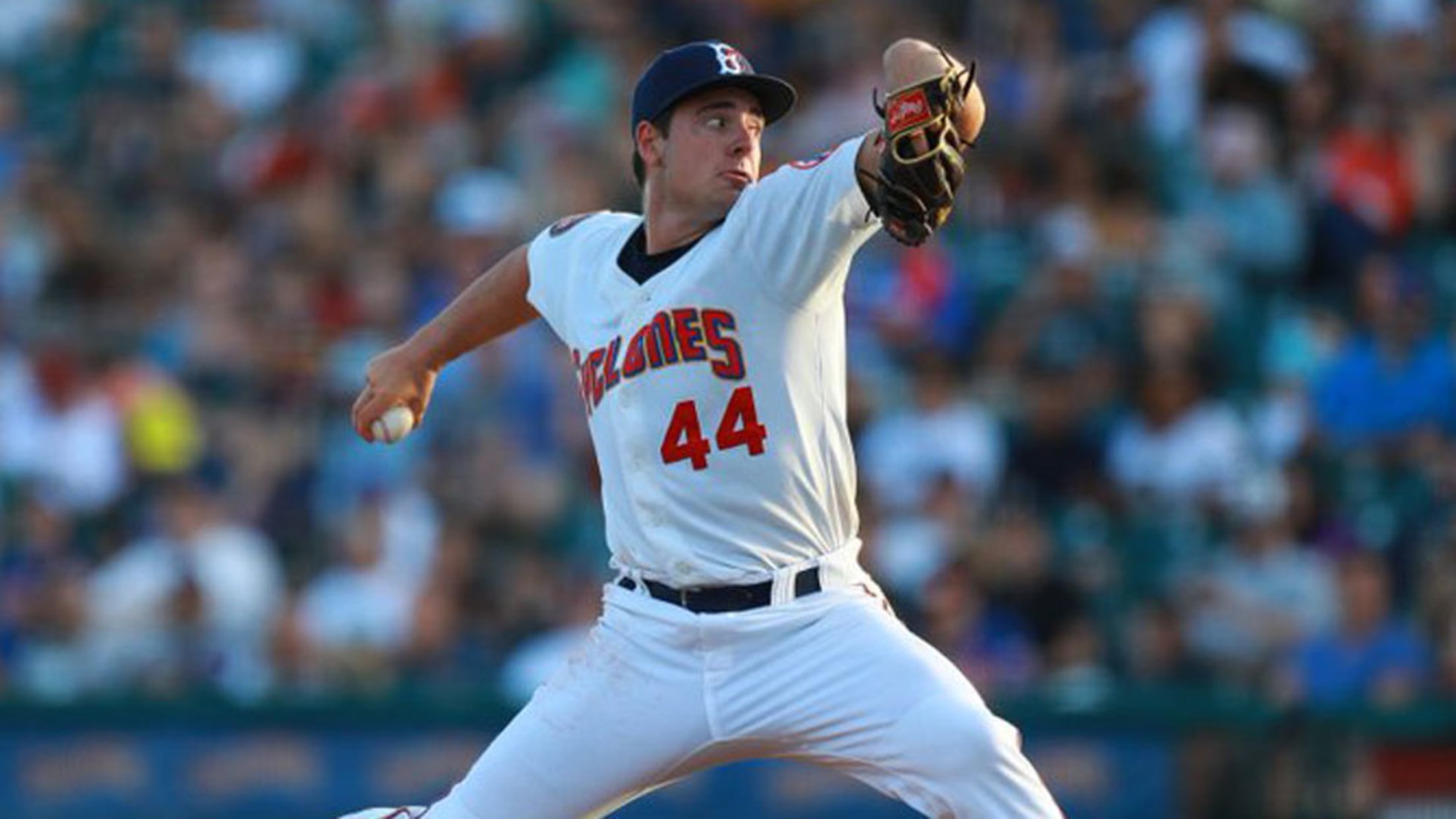 The Class A Short Season Cyclones didn't get much out of their offense Thursday night. But thanks to the pitching staff, that wasn't a problem.Four Cyclones pitchers combined on a one-hit shutout as Brooklyn beat Hudson Valley, 1-0, at MCU Park to even the best-of-3 New York-Penn League semifinals.
Jones' two-run shot powers Renegades
Ninth-ranked Rays prospect hits go-ahead two-run shot in fifth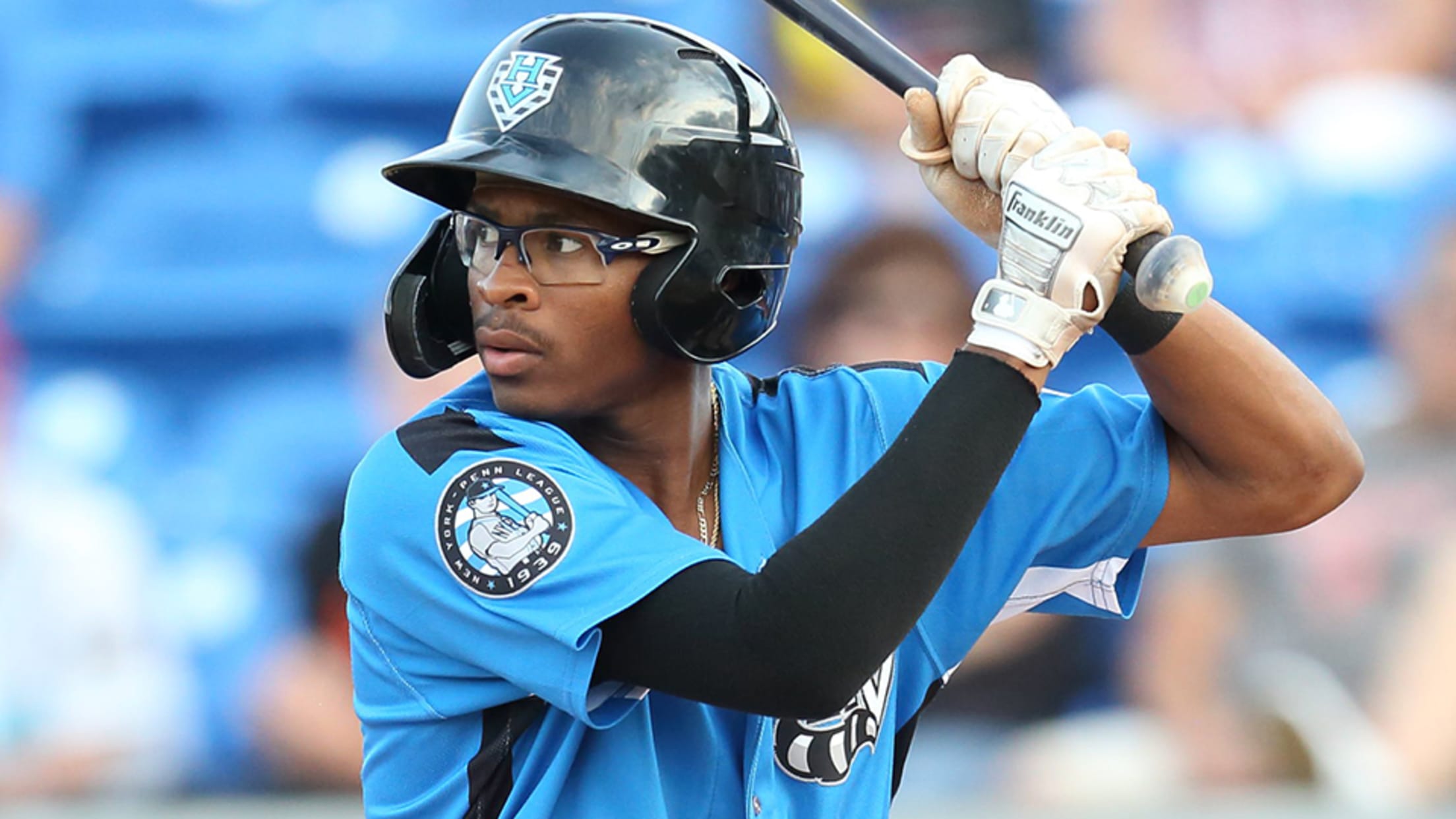 In his first professional playoff game, Greg Jones showed why he was worth a first-round pick in this year's Draft.The ninth-ranked Tampa Bay prospect hit a two-run homer in the fifth inning as Class A Short Season Hudson Valley dropped Brooklyn, 5-4, in Game 1 of the New York-Penn League
Martinez leads Batavia to division title
Marlins prospect posts six zeros as Muckdogs defeat Auburn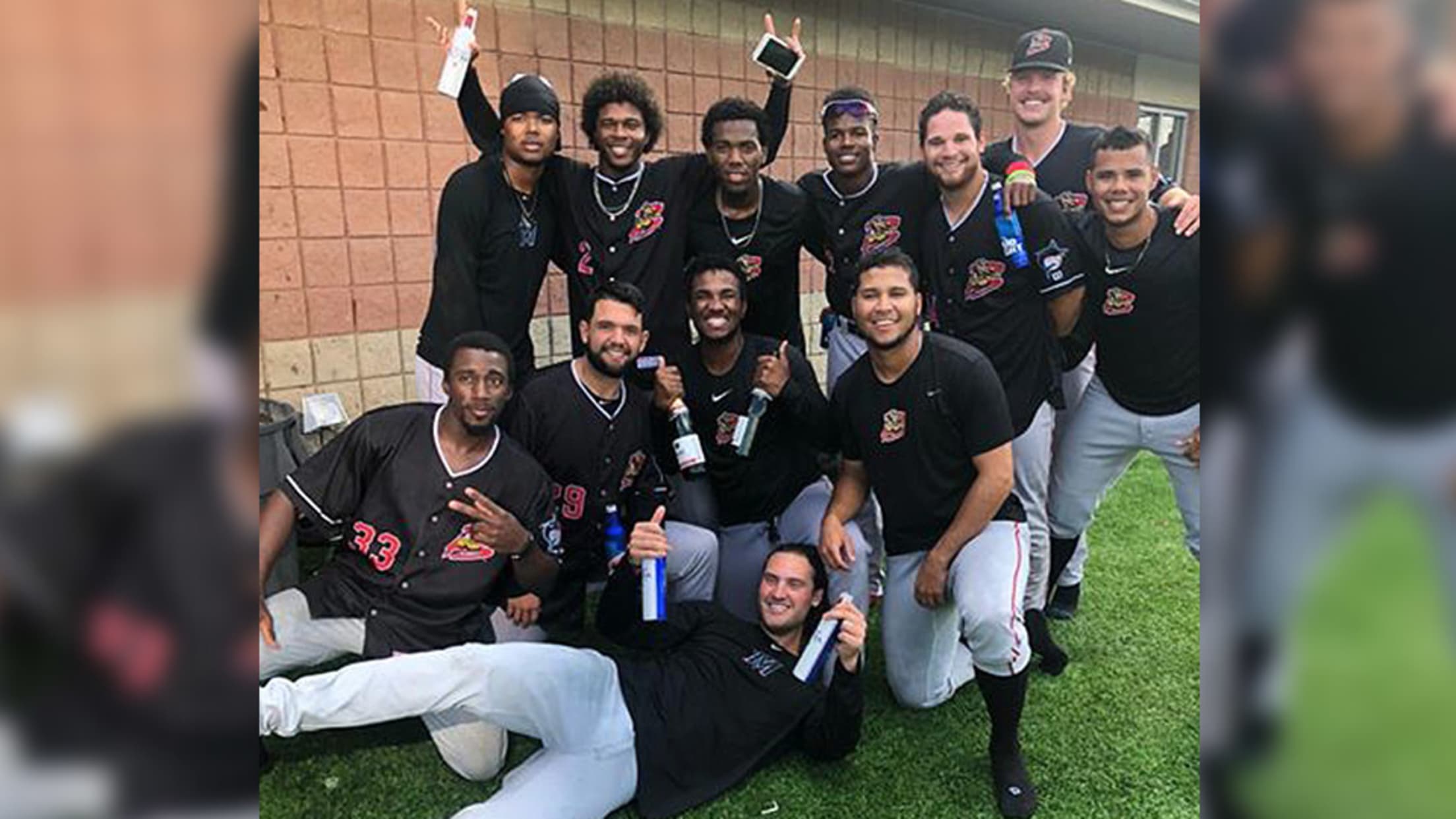 Edgar Martinez lived up to his Hall of Fame name and led his team to a division title.The Marlins prospect pitched two-hit ball over six scoreless innings with six strikeouts and a walk as Class A Short Season Batavia blanked Auburn, 7-0. The six frames matched a career mark.
Renegades' Jones has monster night at dish
Rays No. 9 prospect records first five-hit game, drives in three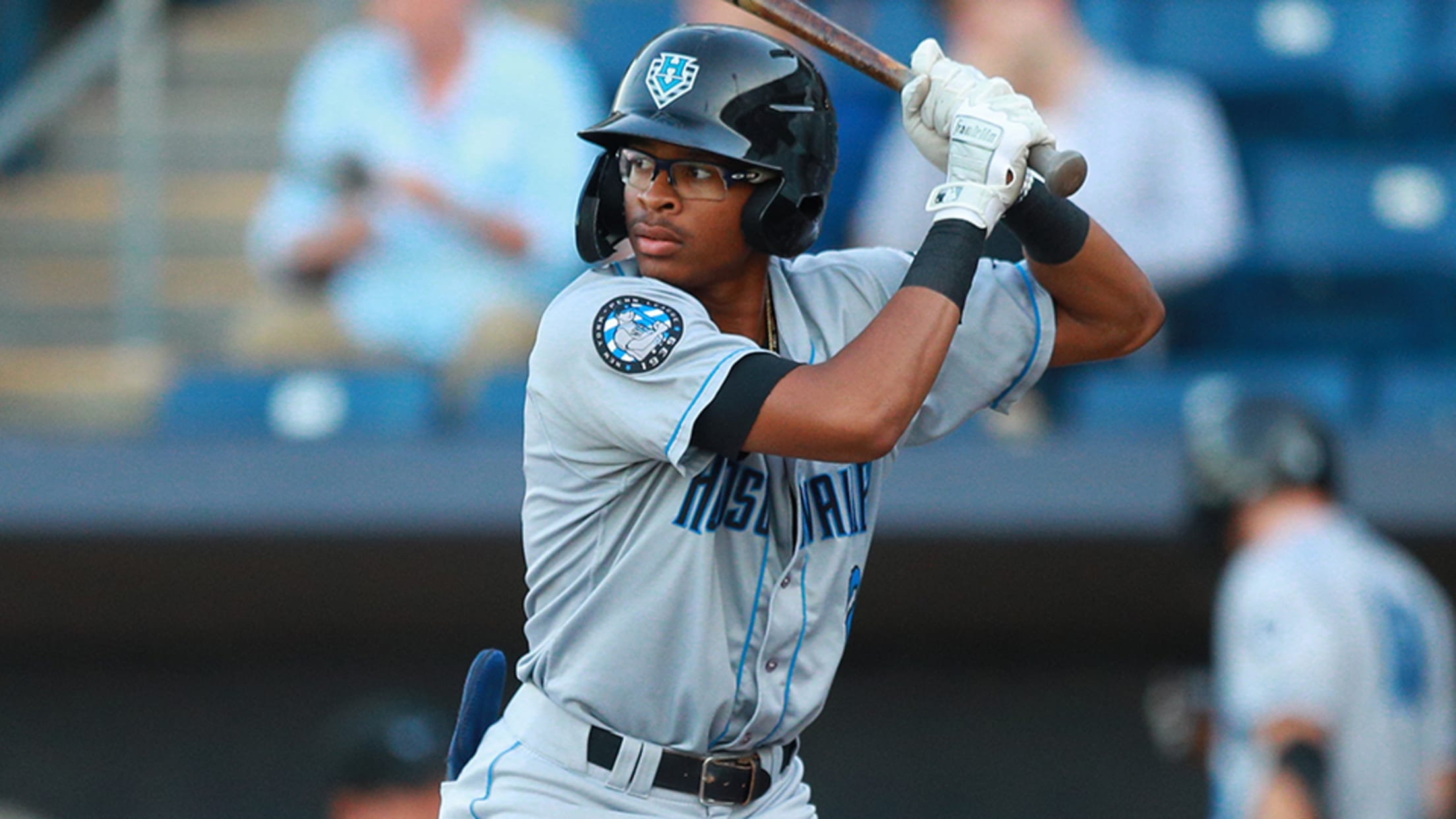 Greg Jones has thrived in the leadoff spot for Class A Short Season Hudson Valley. On Saturday night, he had a career night at the dish.The ninth-ranked Rays prospect went 5-for-5 with three RBIs and three runs scored as the Renegades rolled past Aberdeen, 9-1, at Dutchess Stadium. It was his first
Mets promote Baty, Allan to Brooklyn
First-, third-rounder head to NYPL for possible playoff run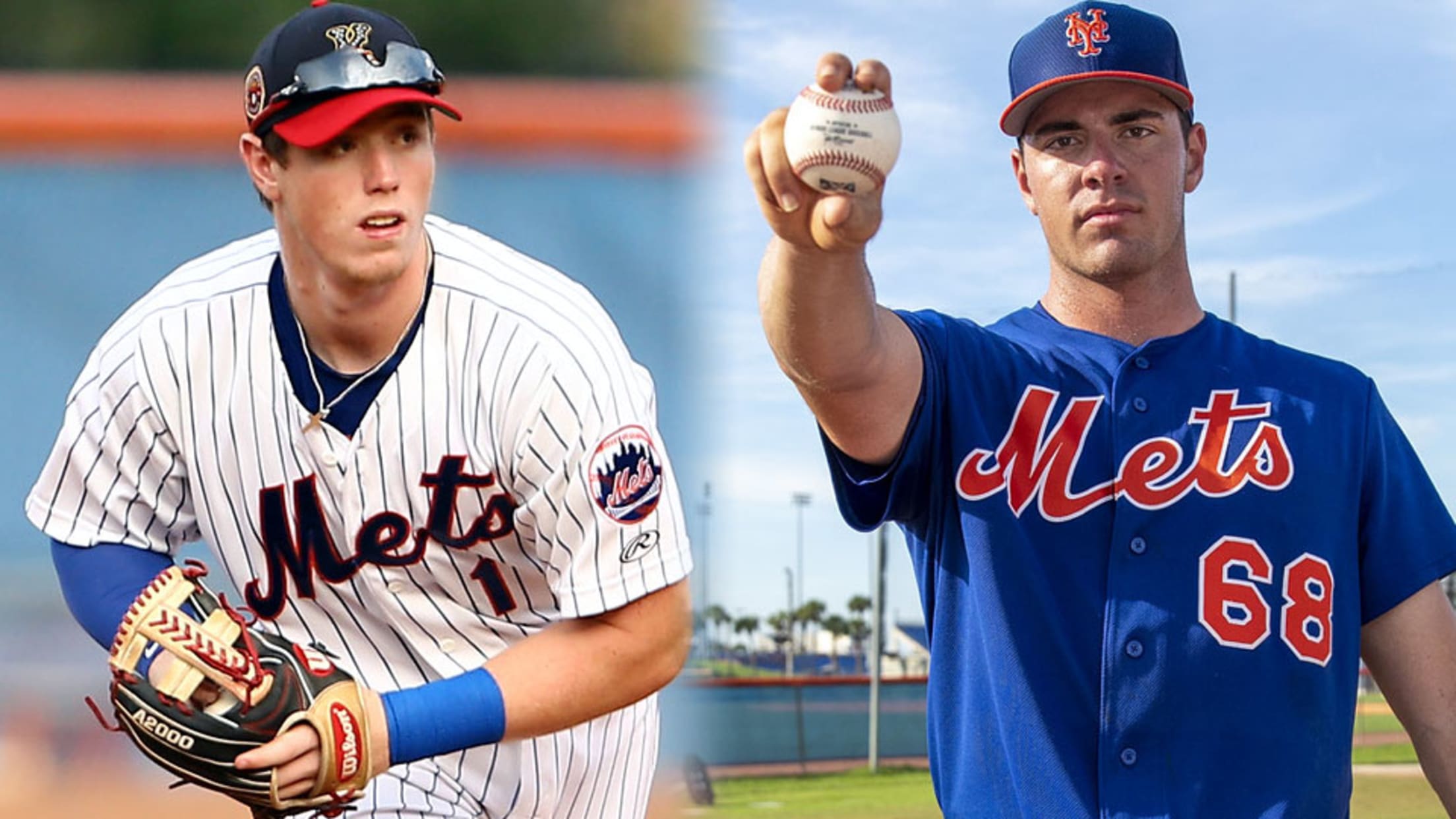 Next stop for Brett Baty and Matthew Allan: Coney Island.The Mets have promoted their No. 2 and 4 prospects to Class A Short Season Brooklyn, the club announced Thursday. The transactions came after both Rookie Advanced Kingsport and the Rookie-level Gulf Coast League Mets saw their seasons come to an
Scrappers wait out delay to make history
Gaddis, Waldron, Sanchez go three innings apiece in no-hitter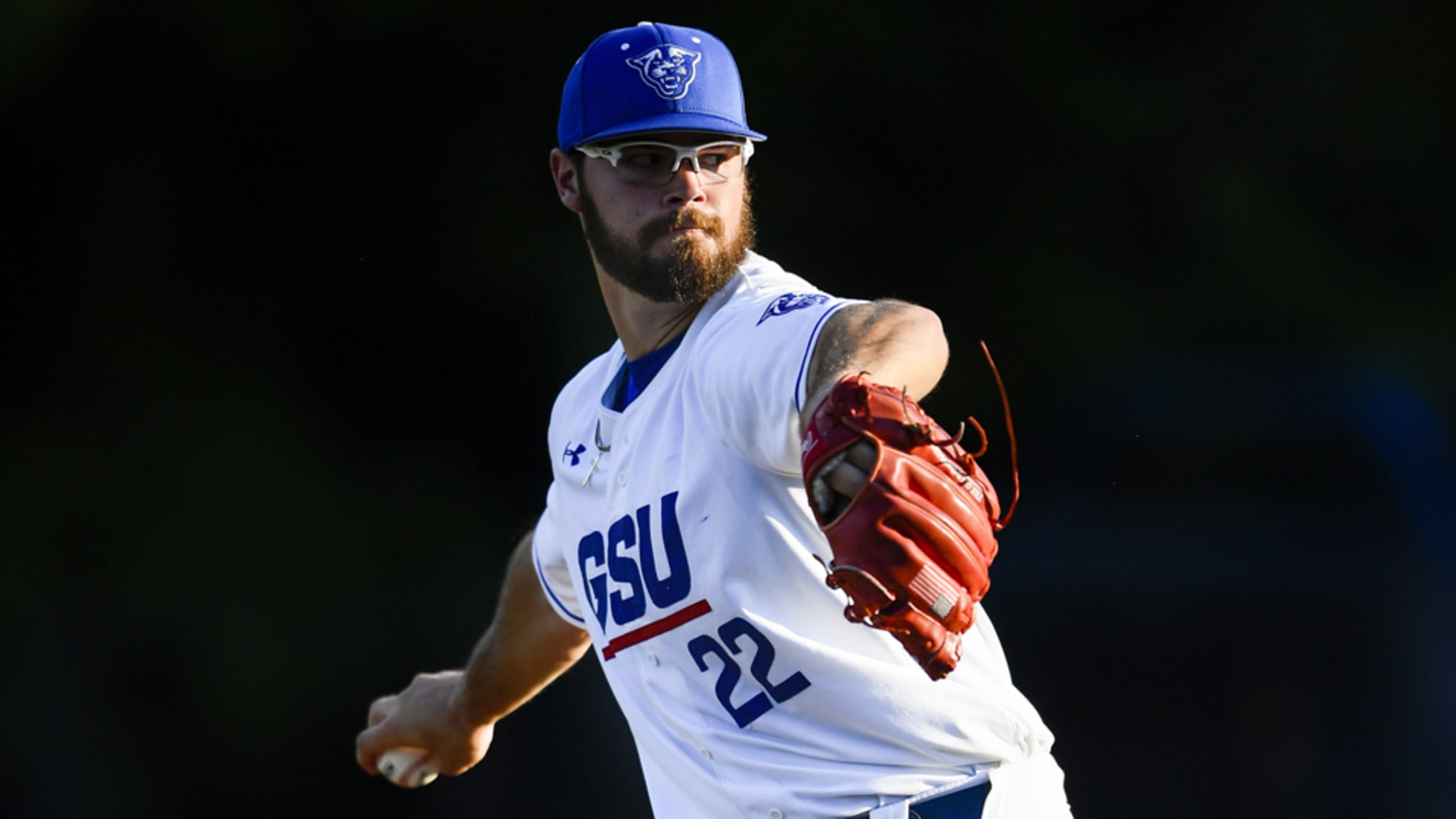 There was nothing Little League about what happened in Williamsport on Thursday night.With the possible stars of tomorrow competing in the Little League World Series several miles away, Hunter Gaddis, Matt Waldron and Luis Sanchez made their own history for Class A Short Season Mahoning Valley. The trio of Indians
'Cats' Perry leads Blue Team to All-Star win
Astros prospect thrives again on Staten Island with solo homer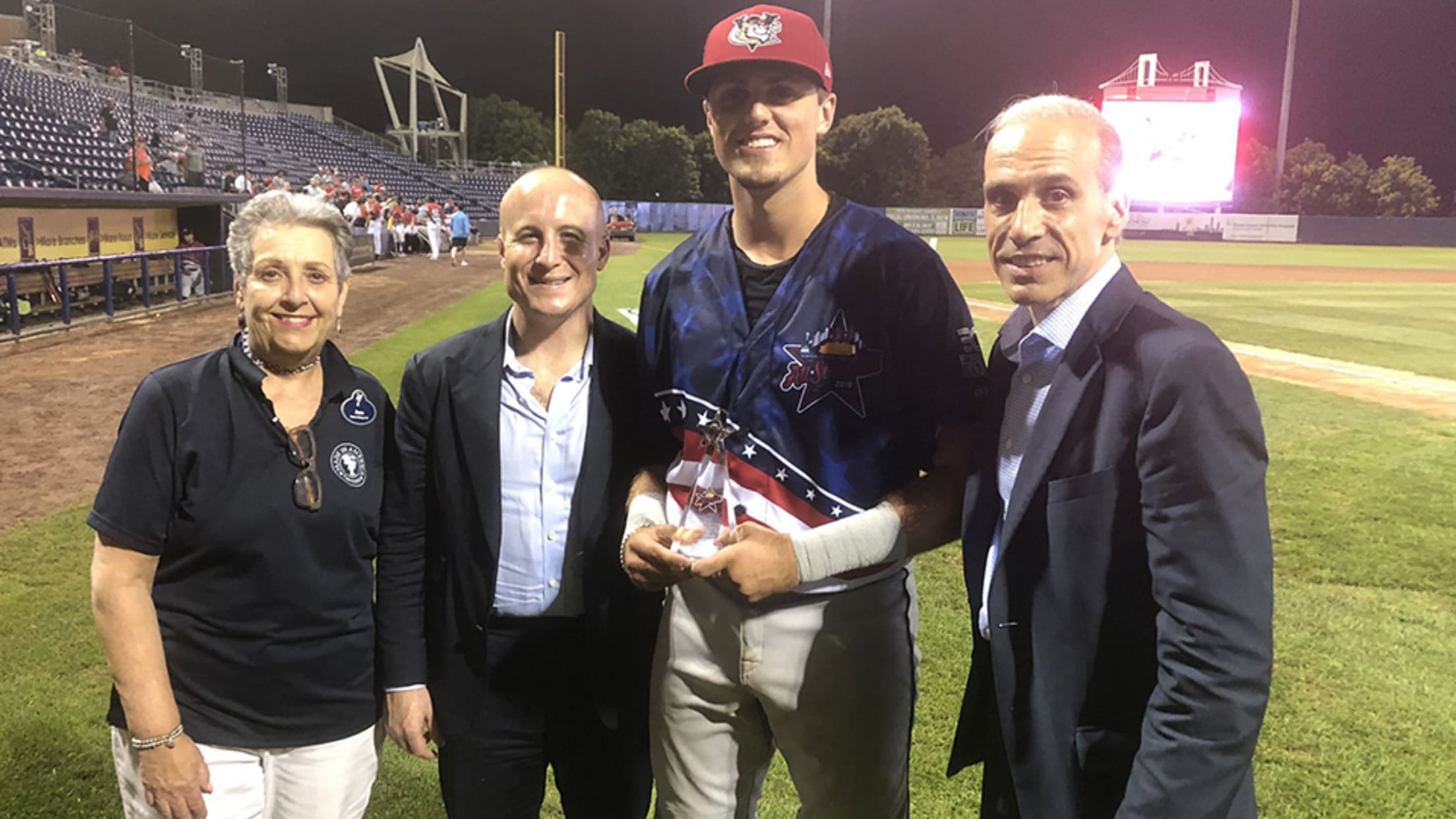 NEW YORK -- There's something about playing in New York that brings out the best out in Nathan Perry.And the 20-year-old believes he knows what -- or who -- is behind it.The Astros catching prospect launched a solo homer in the sixth inning in his lone at-bat to create some
IronBirds' Rutschman soars to new heights
No. 6 overall prospect blasts long ball, goes 5-for-5 for first time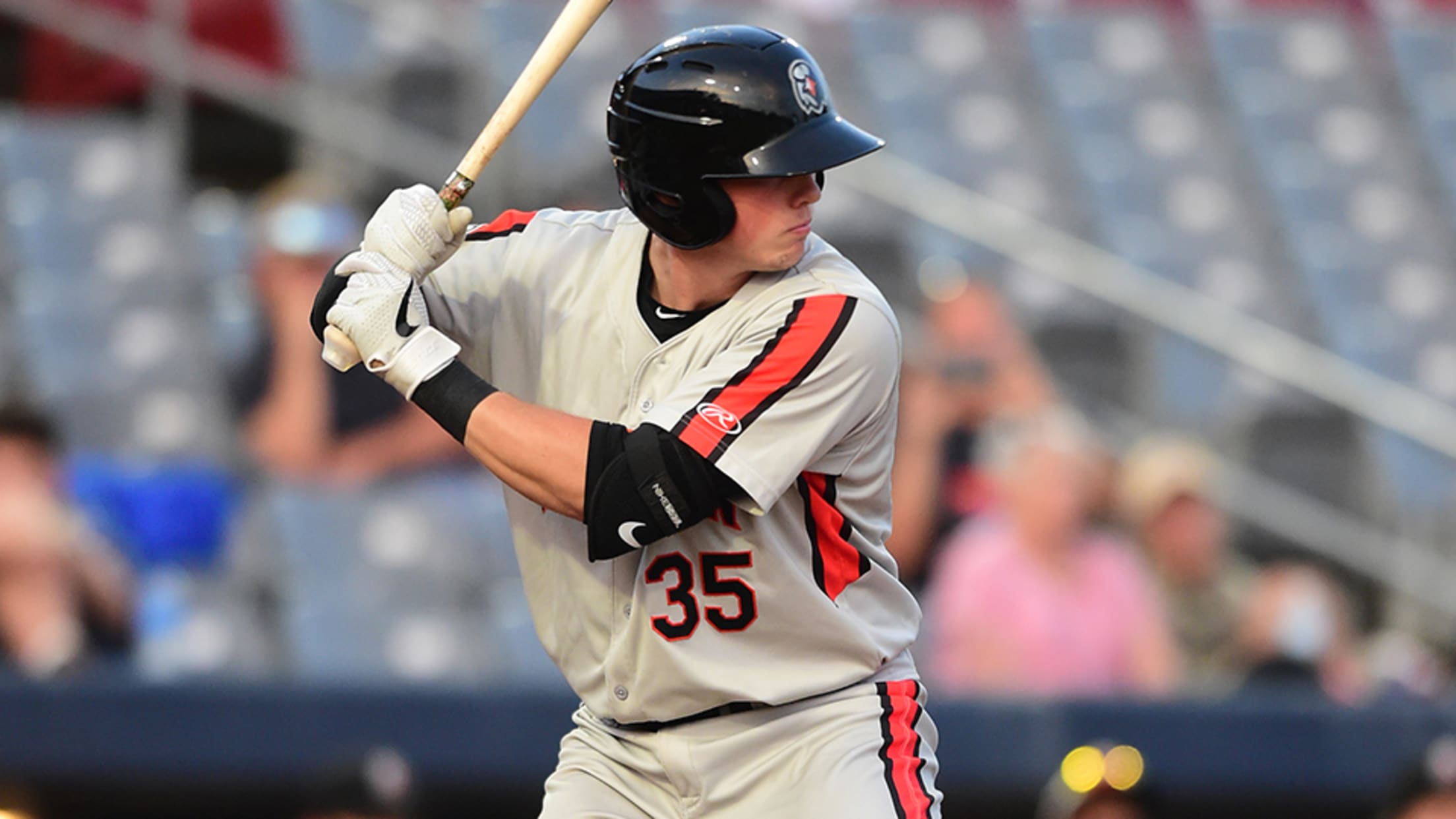 When Adley Rutschman was going through a brief funk early with the Class A Short Season IronBirds, he got an encouraging message from the club's hitting coach. Thomas Eller told the 21-year-old his swing was flawless, but his timing was a tick off."Just be on time. That's it," Eller said.Rutschman
Jones, Valera highlight NYPL All-Stars
Rays' first-round pick, Indians outfielder among circuit's top stars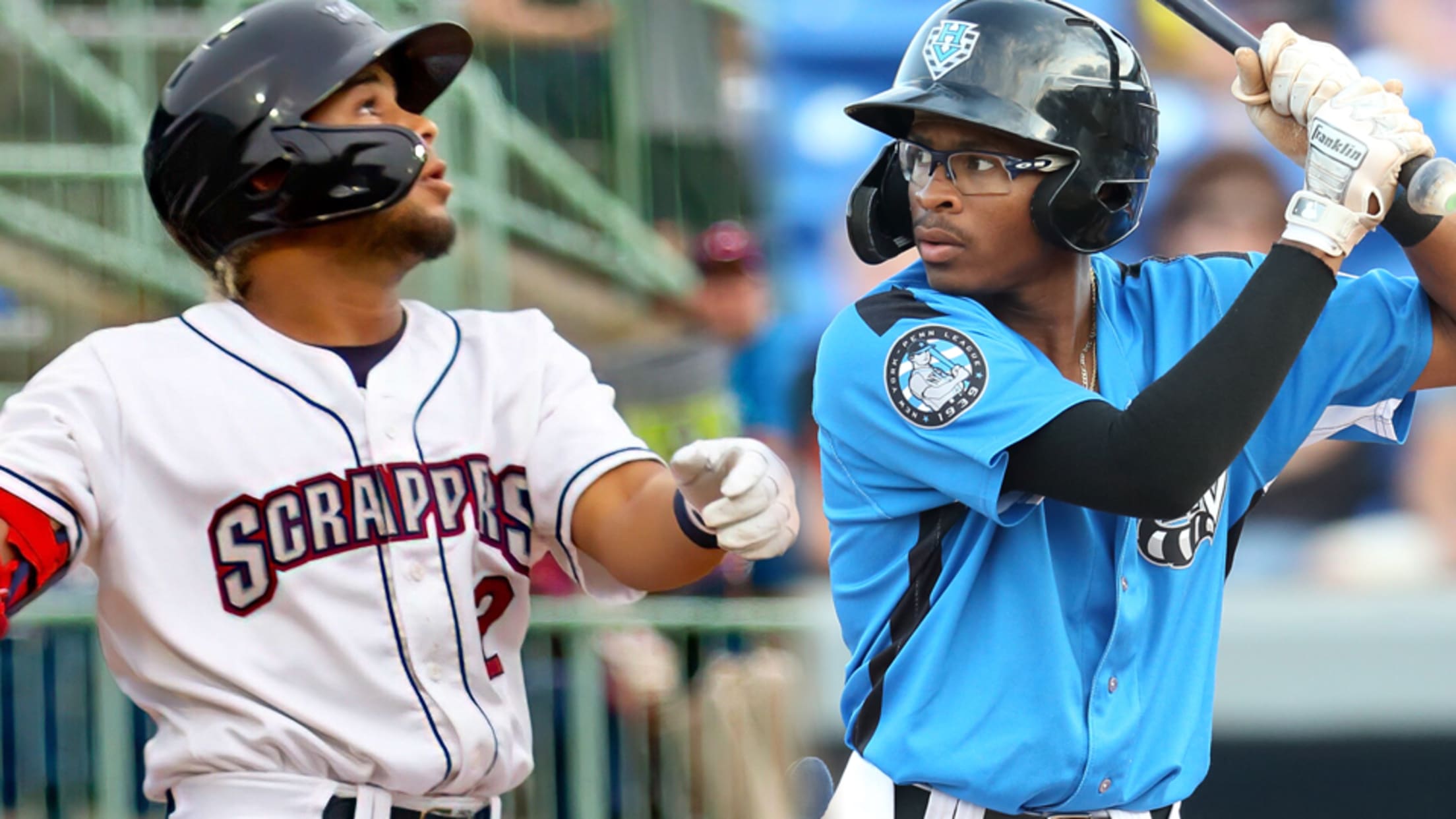 Greg Jones' professional debut has gone about as well as the Rays could have hoped after selecting him out of UNC Wilmington in the first round of the 2019 MLB Draft. As a result, Jones was rewarded with an All-Star selection Thursday.The Rays No. 9 prospect will lead the Red Team
Dinicola, Haug duel in epic anthem standoff
Marlins first baseman endures in showdown vs. Pirates catcher
The Standoff.It may not go down as one of the greatest single moments in sports history -- on par with The Thrilla in Manila, The Miracle on Ice, The Helmet Catch or The Flu Game -- but it's one that fans in Batavia won't soon forget.Muckdogs first baseman Harrison Dinicola
Triolo claws out five hits for Black Bears
Pirates No. 27 prospect plates three on perfect night at dish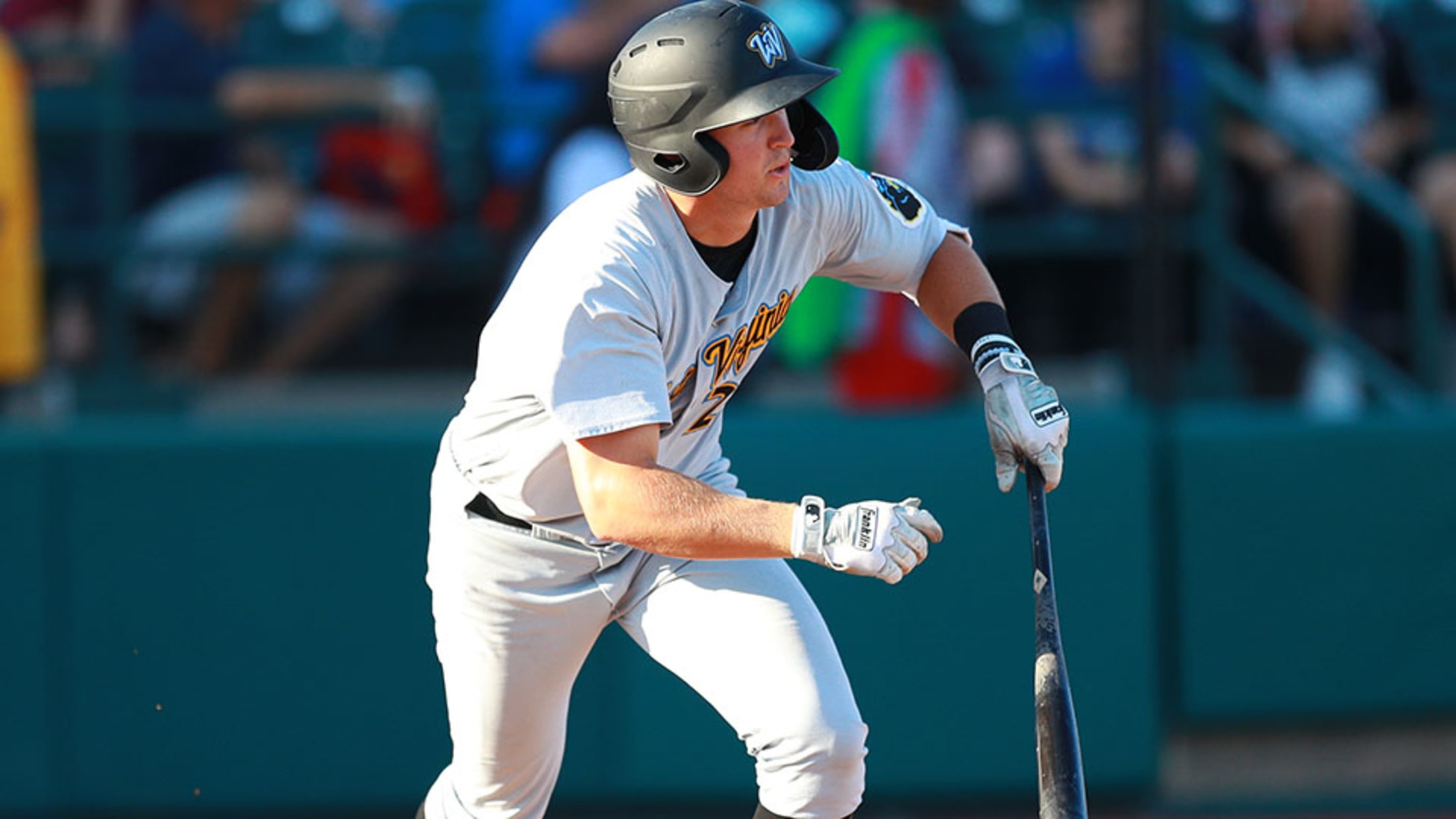 Jared Triolo didn't just notch the first five-hit game of his brief professional career, it was the first five-hit effort of his life.And he did it in a hurry Wednesday.Pittsburgh's No. 27 prospect went 5-for-5 with a double, three RBIs and a run scored, but Class A Short Season West