2021 Jersey Shore Wine Festival Moved to 2022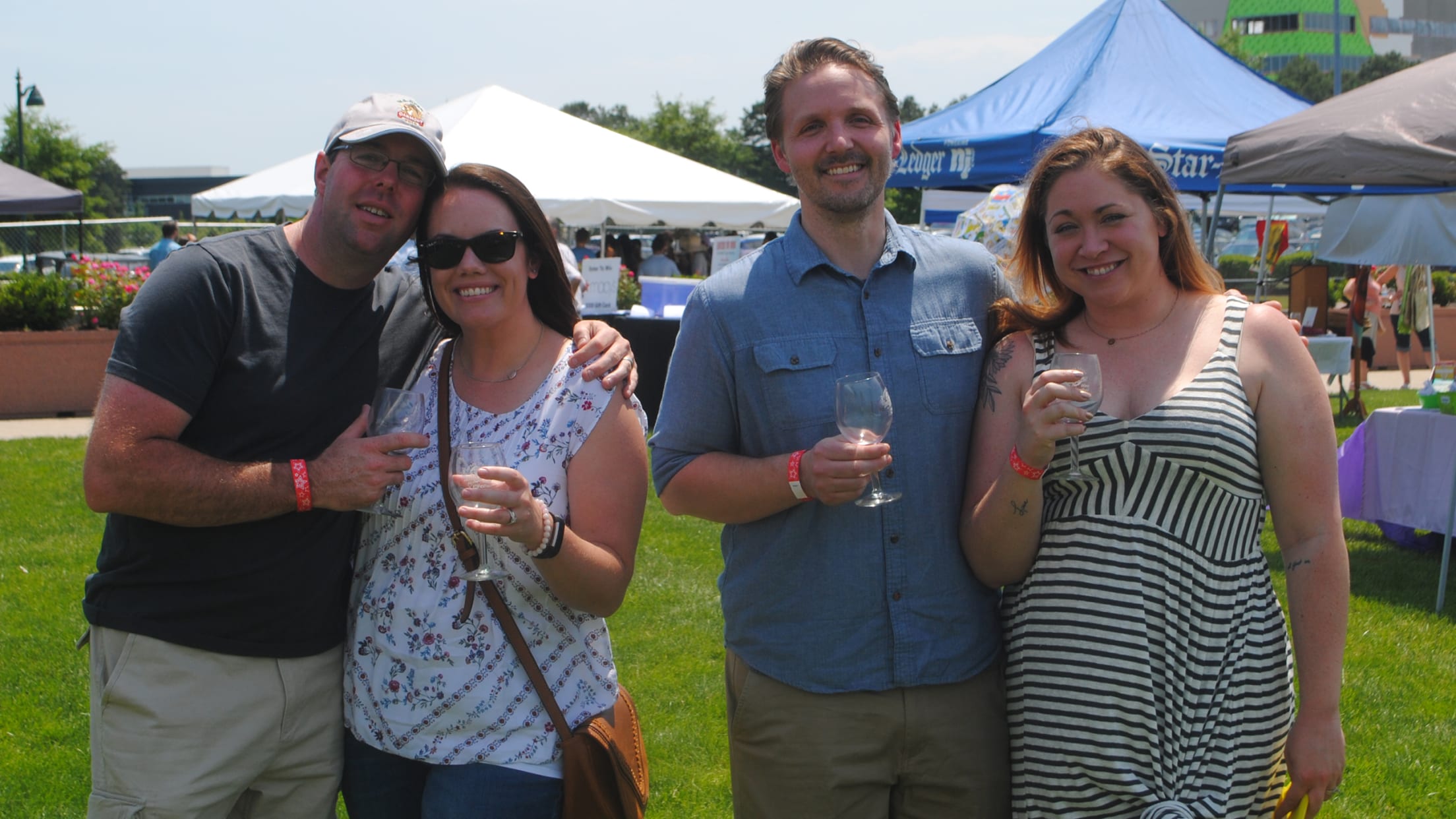 Lakewood, NJ – Organizers of New Jersey's highly popular annual Jersey Shore Wine Festival, now in its tenth year, have today announced the postponement of this year's festival. Usually held in the spring, the Jersey Shore wine Festival will not be held due to the existing COVID-19 pandemic. Although a
Lakewood, NJ – Organizers of New Jersey's highly popular annual Jersey Shore Wine Festival, now in its tenth year, have today announced the postponement of this year's festival.
Usually held in the spring, the Jersey Shore wine Festival will not be held due to the existing COVID-19 pandemic. Although a date has not yet been set or 2022 it is anticipated that it will be in the same time frame as in the past.
*_Existing Ticket Holders *_will have their tickets rolled into the 2022 event. We thank you for your patience.
According to Sylvia Allen, the event's longtime organizer, the decision was made to protect the health and safety of festivalgoers, vendors, wineries, and others who either attend or serve those in attendance at the festival.
Fans with questions can email Sylvia Allen at [email protected].
-Jersey Shore BlueClaws-