Biscuits Fall Apart Late, Lose 3-2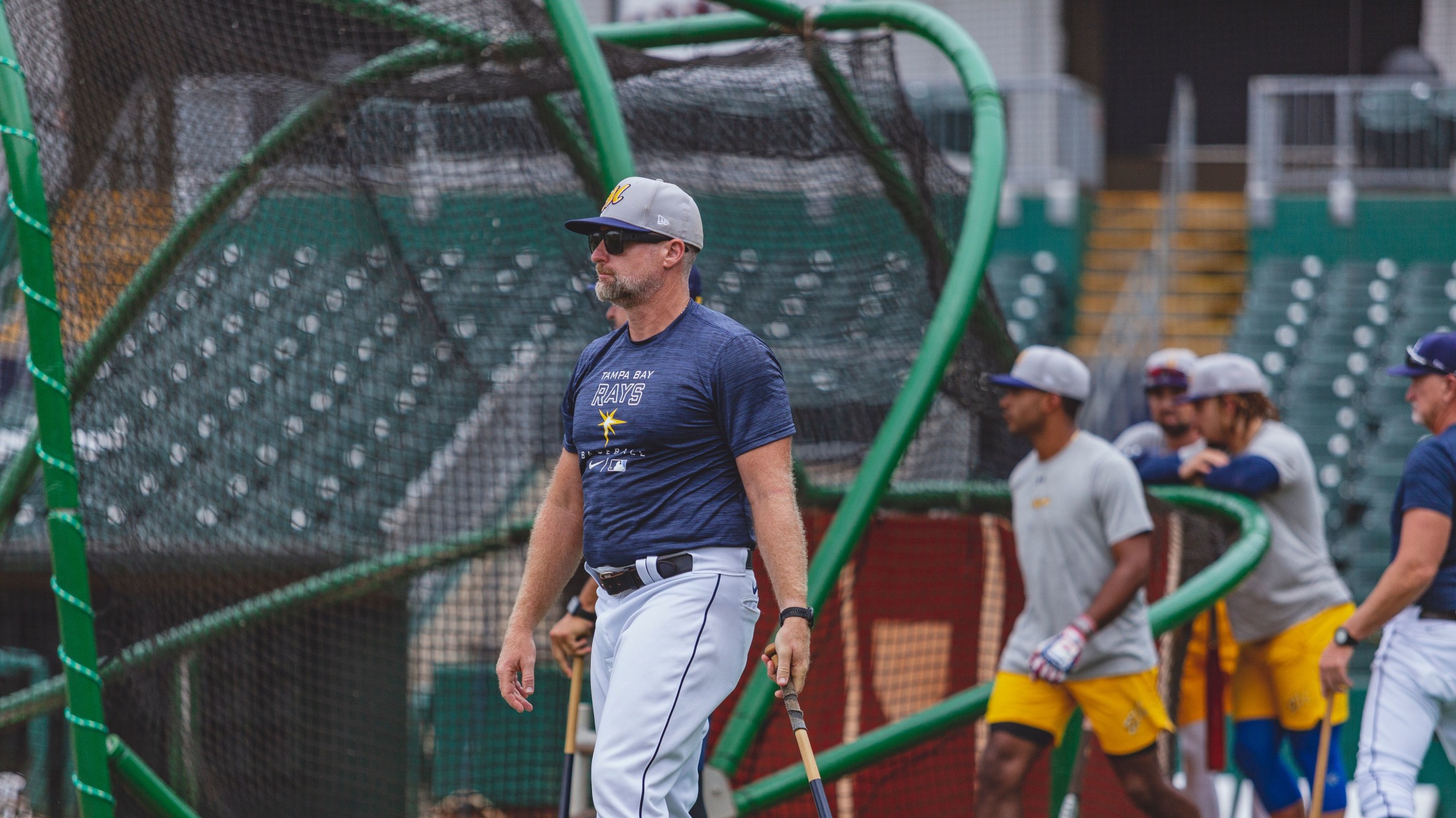 BILOXI, Mis. – The Biscuits (42-44/14-10) fell apart late as they were defeated by the Biloxi Shuckers (44-47/10-14) 3-2 Thursday night at MGM Park. After keeping it close the majority of the game, Montgomery ran out of gas late and gave up three home runs in the eighth to seal
BILOXI, Mis. – The Biscuits (42-44/14-10) fell apart late as they were defeated by the Biloxi Shuckers (44-47/10-14) 3-2 Thursday night at MGM Park. After keeping it close the majority of the game, Montgomery ran out of gas late and gave up three home runs in the eighth to seal the win for Biloxi.
After two scoreless innings, Kameron Misner put the Biscuits on the board first with a solo home run in the third inning. The homer is Misner's second in three games.
Montgomery held on to the slim 1-0 lead for the next three innings. In the seventh, Biloxi was under the impression they tied the game when the speedster Garett Mitchell came home and tied it. However, the umpires reversed the call after Mitchell did not touch third base. Biloxi was still able to tie the game after a Brent Diaz RBI-single.
In the bottom of the eighth, Mitchell left no doubt with a run being put on the board when he smashed a two run home run to center to put the Shuckers ahead 3-1. Shuckers outfielder Tristen Lutz connected on the second home run of the inning with another two run shot to right field that all but sealed it as the Shuckers went up 5-1. The wheels continued to fall of the wagon as even despite a pitching change the Shuckers
Montgomery will try to tie the series when RHP Sean Hunley faces LHP Brandon Knarr Friday at 6:35 PM CT.
The Biscuits return to Montgomery for Alabama Weekend starting Tuesday, August 2nd with Golden Biscuits Tuesday at 6:35 PM CT, Military Wednesday presented by WOW Wednesday, August 3rd, Sweet Grown T-shirt giveaway presented by ALFA Insurance, and Thirsty Thursday, August 4th, Outdoors Night - Tribute to Humidity Friday, August 5th at 6:35 PM CT, College Football Night Saturday, August 6th at 6:05 PM CT, and Kids Water Bottle Giveaway and Bark In the Park Sunday at 3:33 PM CT.