Bring School Supplies to Avista Stadium Today and Receive a $5 Ticket to the Game
Supplies donated to foster children as part of Back to School Night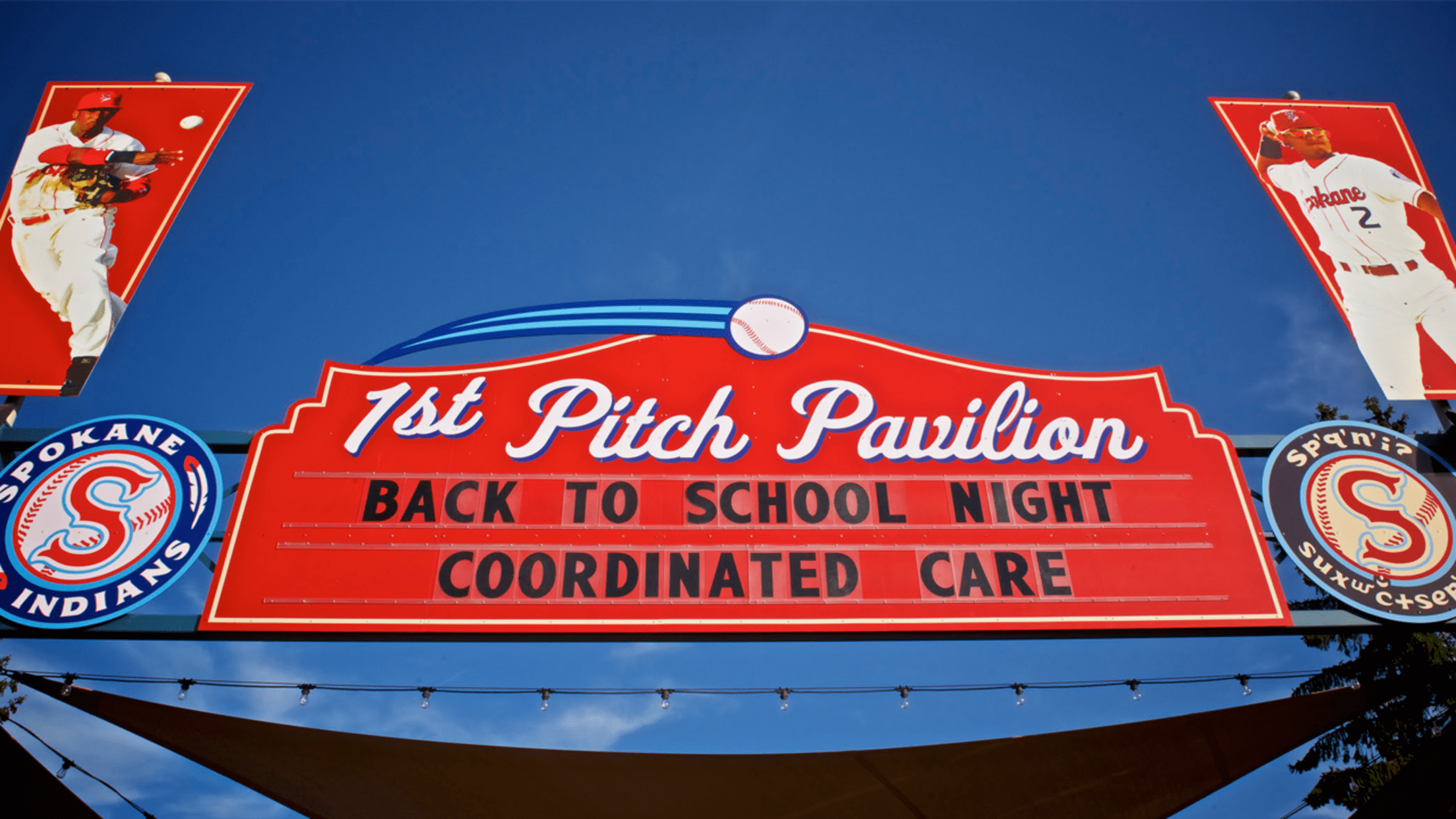 SPOKANE, Wash. - The Spokane Indians and Ambetter by Coordinated Care will be accepting School Supplies for local foster children today at Avista Stadium. Each fan who brings school supplies will have the opportunity to purchase a bench seat to today's game for just $5!There is a growing crisis in
SPOKANE, Wash. - The Spokane Indians and Ambetter by Coordinated Care will be accepting School Supplies for local foster children today at Avista Stadium. Each fan who brings school supplies will have the opportunity to purchase a bench seat to today's game for just $5!
There is a growing crisis in Washington's foster care system, as there are currently more children entering foster care than the present number of foster homes can handle and the need for more homes is urgent. Sadly, due to the shortage of homes, children end up being moved to other counties in the state if there is not a local foster home available to care for them.
Fostering WA works hard to ensure that there are foster homes available in all communities across eastern Washington to be able to provide care for children when they need out of home care. Fostering ID provides the same services in Idaho. Both Fostering WA & Fostering ID are a program of Family & Resource Training Center based out of Eastern Washington University's College of Social Sciences.
Coordinated Care and Fostering WA believe that our youth deserve to be safe and cared for in the community in which they live. Whether you are able to provide care for one child or a sibling set, families are needed.
To find out more about how to support foster youth, contact [email protected] or 877.620.5748.
Sunday's game is Back to School Day & Lawton Team Photo Giveaway presented by Ambetter by Coordinated Care and KISS 98.1. First pitch is at 5:09 PM and the gates open at 4:00 PM. For tickets, contact the Spokane Indians Ticket Office at (509) 343-6886.
About the Spokane Indians
The Spokane Indians are the Short Season Class "A" affiliate for the Texas Rangers. Avista Stadium is home to the $5 Kids Bench Seat courtesy of MultiCare. Parking at all Spokane Indians games is FREE. The Spokane Indians Team Store is open M-F 9:00 AM - 5:00 PM, and 10:00 AM to the end of the game on all game days.