Cards battle back, take game 4 from Surge 5-1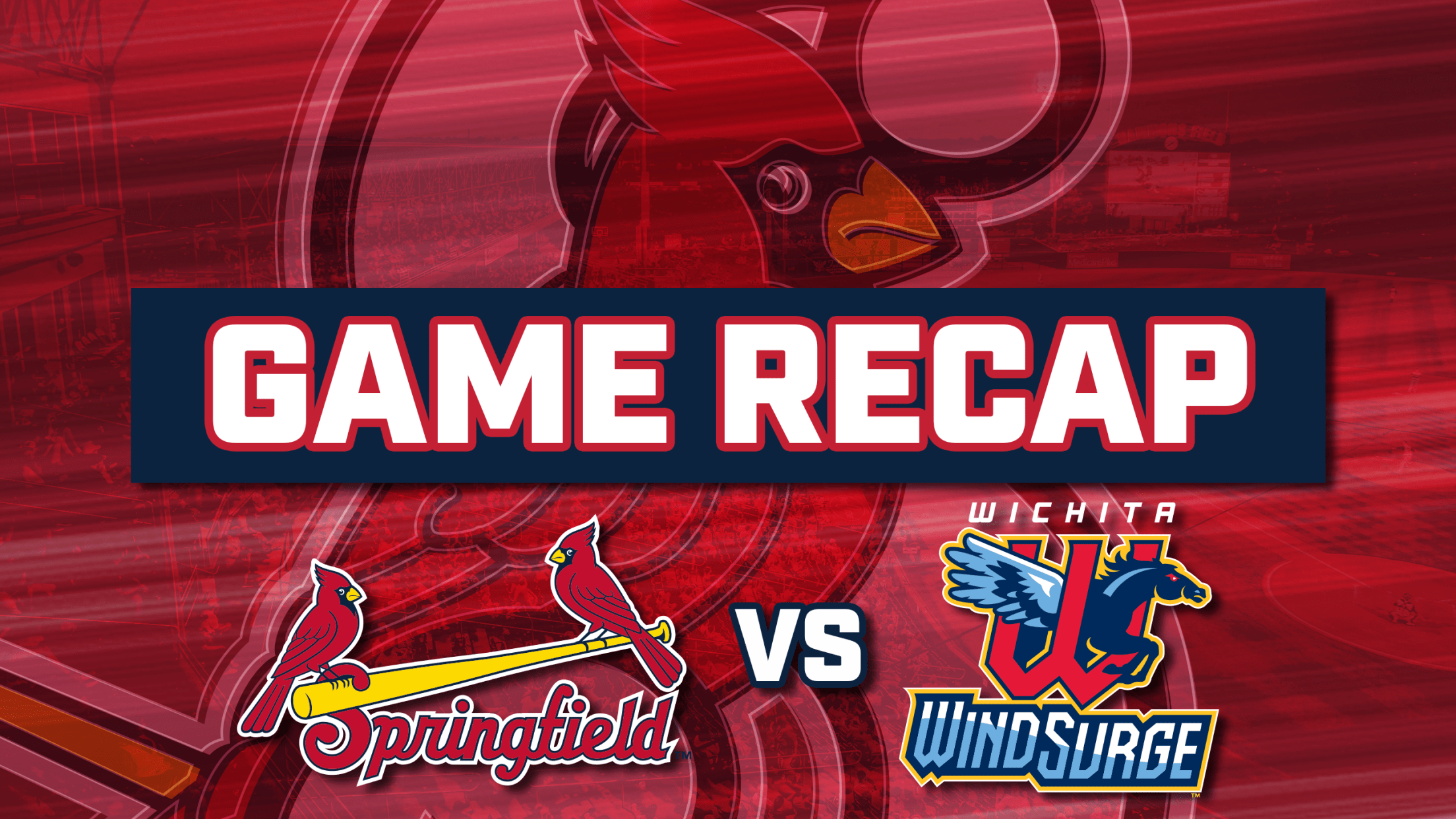 Springfield, MO – Another strong start on the mound from RHP Gordon Graceffo and some hot at-bats from the Cardinals (2-2, 33-40) offense led the Baby Birds to victory over the Surge (2-2, 37-35), 5-1, Friday night at Hammons Field. The series is tied 2-2. Decisions: W: RHP Gordon Graceffo
Springfield, MO – Another strong start on the mound from RHP Gordon Graceffo and some hot at-bats from the Cardinals (2-2, 33-40) offense led the Baby Birds to victory over the Surge (2-2, 37-35), 5-1, Friday night at Hammons Field. The series is tied 2-2.
Decisions:
W: RHP Gordon Graceffo (4-1)
L: Sawyer Gipson-Long (1-3)
Notables:
-DH Mike Antico made his Double-A debut going 1-for-4 with a leadoff double.
-LF Chase Pinder returned from the IL going 1-for-3 with a 2-run double and a sac fly, bringing home SS Masyn Winn
-2B Nick Dunn went 2-for-4 with an RBI-single
-C Nick Raposo went 1-for-3 with a solo-HR
-3B Roberto Baldoquin went 1-for-3 with a double
On Deck:
-Saturday, July 2, 6:35pm – SPR RHP Kyle Leahy (4-6, 6.21) vs. WCH RHP Blayne Enlow (0-2, 5.25)
-Price Cutter & Bar-S Foods Kids Pop-It Giveaway / Freedom Week Kids Hits Fireworks / Happy Half-Hour
-Broadcast on ESPN The JOCK 96.9FM, 99.9FM,1060AM, MiLB.TV and SpringfieldCardinals.com