Carpenter Homers as SeaWolves Take Series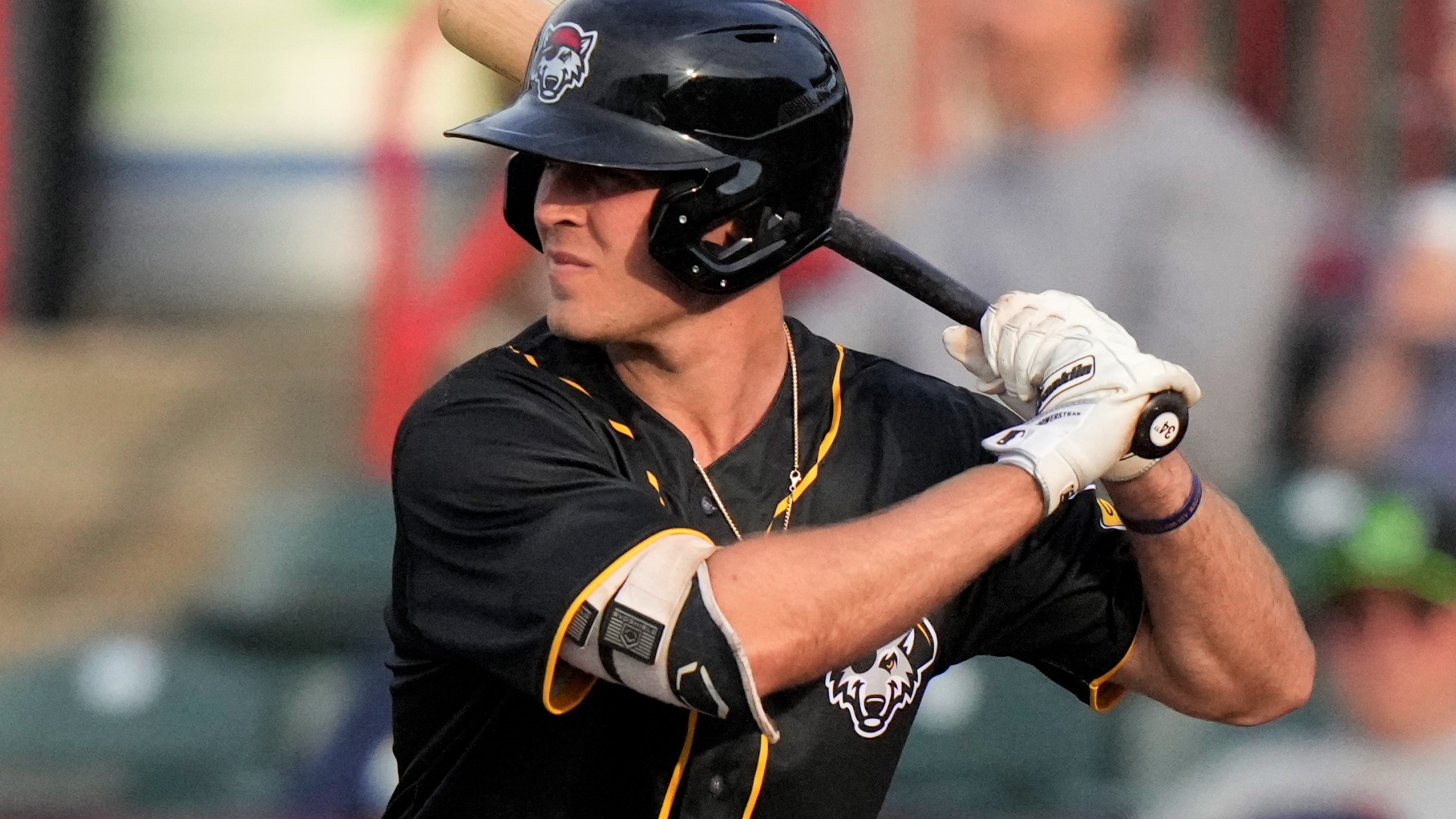 (Mike Godlewski Photography)
The Erie SeaWolves defeated the Altoona Curve 2-1 on Sunday at Peoples Natural Gas Field. The SeaWolves took the six-game series 4-2 and won back-to-back games to best their intra-divisional rivals. Kerry Carpenter broke the scoreless deadlock in the fourth. He crushed his 22nd homer of the season to right-center
The Erie SeaWolves defeated the Altoona Curve 2-1 on Sunday at Peoples Natural Gas Field. The SeaWolves took the six-game series 4-2 and won back-to-back games to best their intra-divisional rivals.
Kerry Carpenter broke the scoreless deadlock in the fourth. He crushed his 22nd homer of the season to right-center field off of Bear Bellomy to give Erie a 1-0 lead.
Matt Gorski responded in the bottom half of the frame with a home run against Chance Kirby to tie the game, 1-1.
The SeaWolves scored the go-ahead run in the seventh. Andre Lipcius and Parker Meadows worked back-to-back one-out walks off of Tahnaj Thomas. Chris Rabago hit a soft roller to third base to advance both runners. Tahnaj then uncorked a wild pitch to score Lipcius to put Erie up top, 2-1.
Kirby received the no-decision. He tossed four innings of one-run ball, allowing two hits and two walks while striking out two.
Brendan White (2-3) earned the win. He tossed a scoreless seventh inning, yielding just one hit, and ringing up one batter.
The bullpen hurled five scoreless innings with one from Yaya Chentouf, one from White, two from Adam Wolf, and one from Zac Houston. The latter notched his third save of the season. Houston issued a leadoff walk to Blake Sabol before striking out the side.
Thomas (2-4) was tagged with the loss. He gave up a run in two innings of relief.