Tri-City Busts Comeback Win On The Emeralds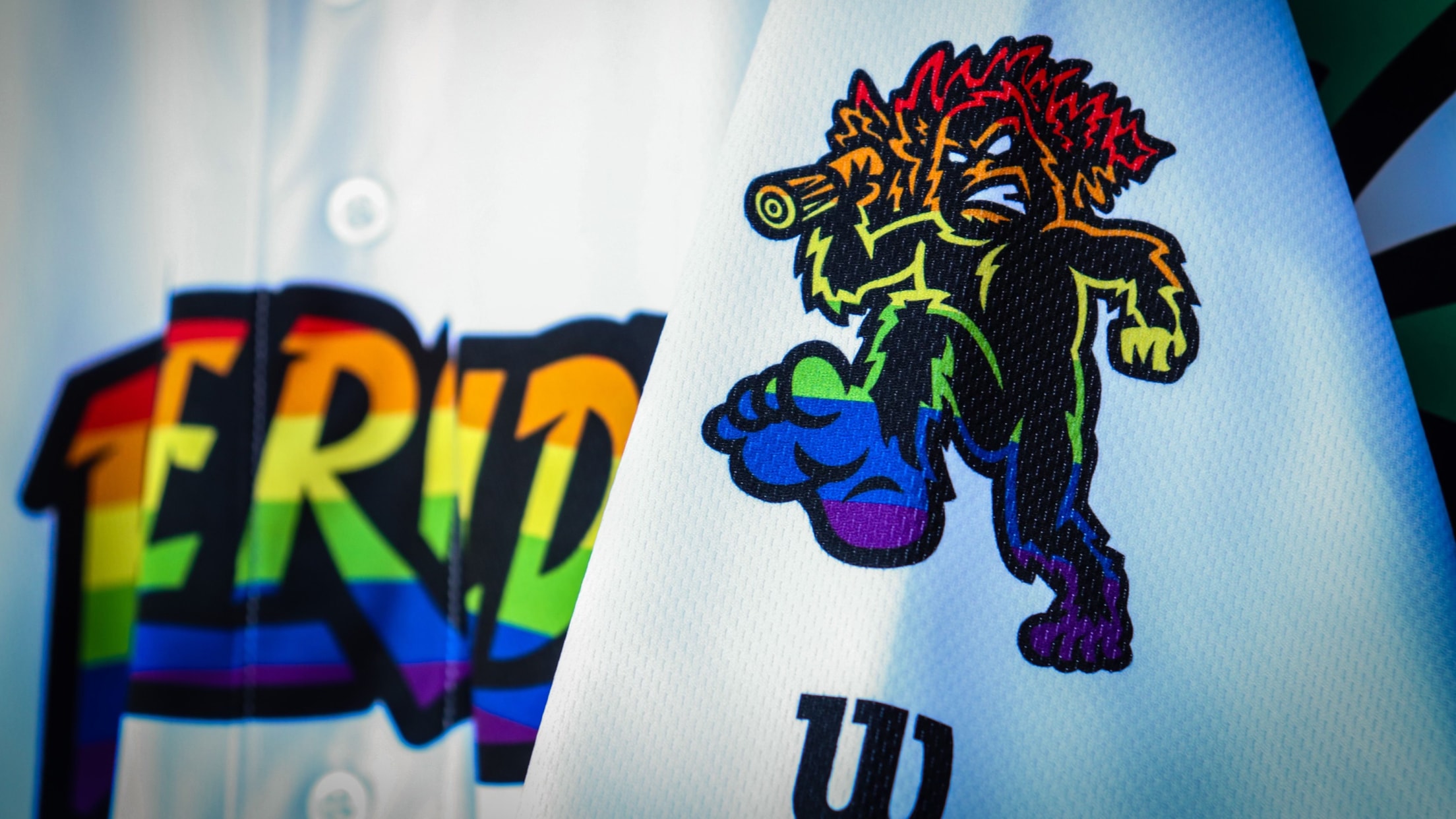 The Emeralds were unable to hang onto the lead after the sixth inning against the Tri-City Dust Devils 8-6. The Dust Devils jumped to a 1-0 lead on an RBI single by C Kyle Lovelace to drive in RF Mike Peabody in the second inning. In the next inning, Emeralds'
The Emeralds were unable to hang onto the lead after the sixth inning against the Tri-City Dust Devils 8-6.
The Dust Devils jumped to a 1-0 lead on an RBI single by C Kyle Lovelace to drive in RF Mike Peabody in the second inning.
In the next inning, Emeralds' 1B Luis Toribio tied up the game with a solo home run 1-1.
The Emeralds got their first lead of the game on an RBI double by DH Casey Schmitt to cash in LF Vaun Brown, and a two-run home run by C Pat Bailey to make it 4-1.
Two innings later, the third home run of the game would be hit by Casey Schmitt with Brown on to increase their lead 6-1.
Tri-City put a five spot in the seventh inning to break up the lead with an RBI double by C Christiam Molfetta to score 3B Kyle Kasser, a two-RBI double by DH Jordyan Adams to drive in LF Edwin Yon and Molfetta and a two-RBI double by 1B Gabe Matthews to cash in Adams and CF D'Shawn Knowles 6-6.
In the eighth inning, Tri-City recaptured the lead on a sacrifice fly by RF Mike Peabody to drive in Yon to make it a 7-6 lead.
To put the cherry on top, the Dust Devils added an insurance run on the board on an RBI groundout by SS Osmy Gregorio to score 2B Kyren Paris 8-6.
Tomorrow the Emeralds will look to finish the series on the win column as they will throw RHP Wil Jensen. First pitch is at 4:05 PM, 3:50 pregame show on 95.3 The Score and MiLB.TV.