Feltner Limits the Drive in Bounce-Back Win
Cresto and Morgan Deliver Big RBI Hits for Asheville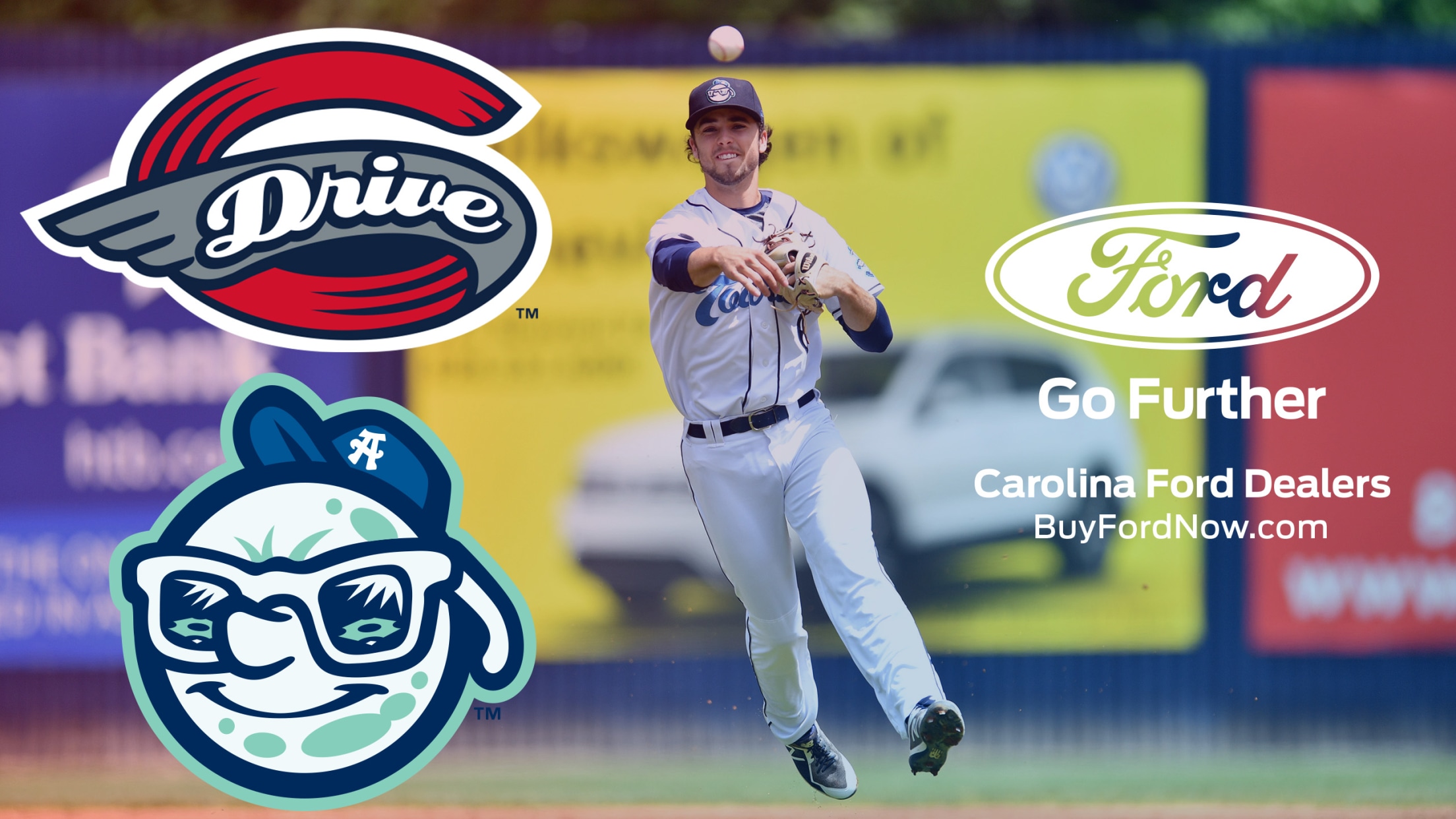 ASHEVILLE- The Asheville Tourists recorded a huge bounce-back victory over the Greenville Drive on Sunday afternoon. Asheville rode the great starting pitching performance from Ryan Feltner and put together enough offense to defeat Greenville by a score of 4-2.Feltner surrendered a run in the top of the first inning but
ASHEVILLE- The Asheville Tourists recorded a huge bounce-back victory over the Greenville Drive on Sunday afternoon. Asheville rode the great starting pitching performance from Ryan Feltner and put together enough offense to defeat Greenville by a score of 4-2.
Feltner surrendered a run in the top of the first inning but was lights out after that. Ryan threw six innings, scattered five hits, struck out six, and only walked one. The six innings pitched matched a season-high for Feltner.
John Cresto gave the Tourists a 2-1 lead with a two-out, two-run double in the bottom of the first inning. That was a lead Asheville would never relinquish. The Tourists added another in the third inning on a strange infield fly sequence. Asheville had the bases loaded when Willie MacIver popped a ball up into shallow left field. The ball dropped and Cade Harris raced home from third to make it 3-1.
Luke Morgan added a key insurance run in the seventh with a two-out RBI single to right that scored Will Golsan . The Drive plated one in the eighth but Alexander Martinez closed the door with a four-out save; his seventh save of the season.
Riley Pint and Raymells Rosa each received holds as the two combined to toss 1.2 frames behind the starter Feltner. The win evens up the series at one game apiece with a rubber match set for Monday morning at 10:35am.