The First Five Seasons, Vol. 1 — By the Numbers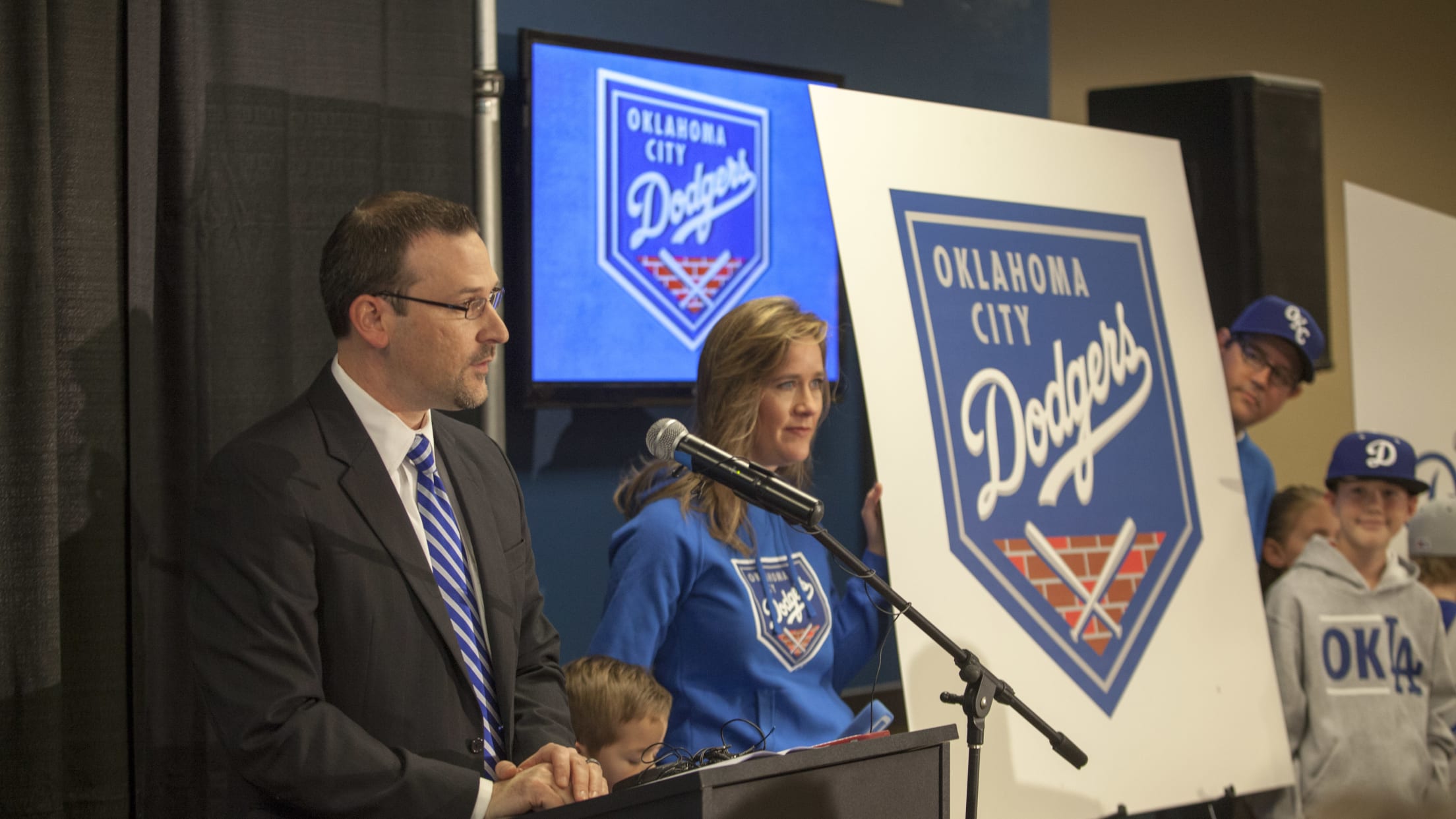 On Sept. 17, 2014, the Los Angeles Dodgers announced they had reached an agreement to purchase a stake of the Oklahoma City RedHawks franchise and subsequently move their Triple-A affiliate to OKC. Less than three months later, the team was rebranded as the Oklahoma City Dodgers. In the five seasons
On Sept. 17, 2014, the Los Angeles Dodgers announced they had reached an agreement to purchase a stake of the Oklahoma City RedHawks franchise and subsequently move their Triple-A affiliate to OKC. Less than three months later, the team was rebranded as the Oklahoma City Dodgers.
In the five seasons that have ensued, the team has produced a myriad of wins and budding superstars at Chickasaw Bricktown Ballpark. While we wait for the 2020 season to begin, we'll take a look back at the first five years of the Dodgers' affiliation in Oklahoma City, reliving some of the most memorable games, players, moments and more. We start the series by highlighting some notable numbers accumulated over the five seasons.
To read the rest of the story on "Beyond the Bricks", click here.